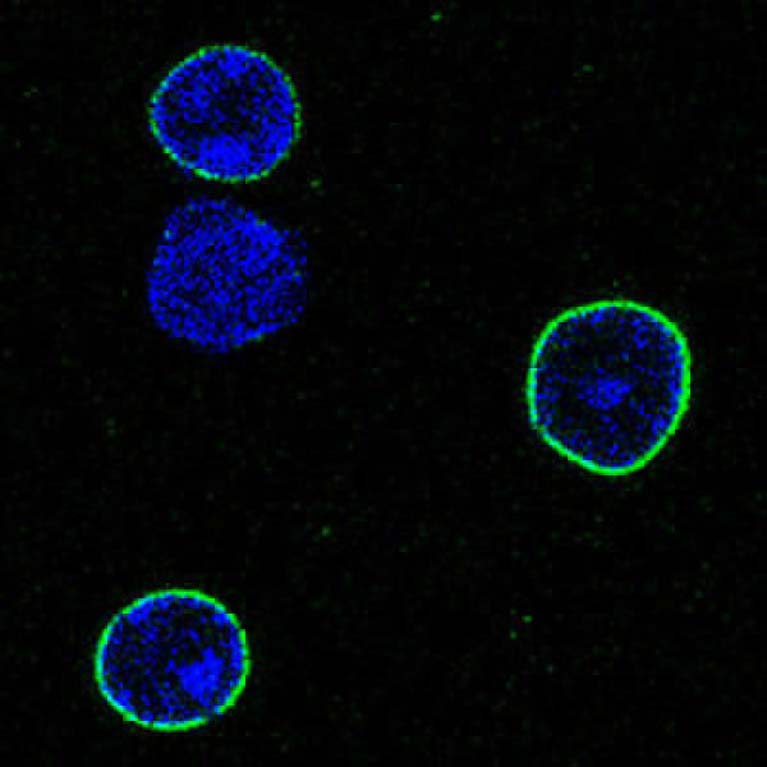 Hetzer showed that one of the ways nuclear pores manage to stay relatively stable for a cell's long life is by occasionally exchanging just one part of the channel complex at a time for a newer part. Since nucleoporin levels drop as a cell ages, however, Hetzer thinks this maintenance is limited.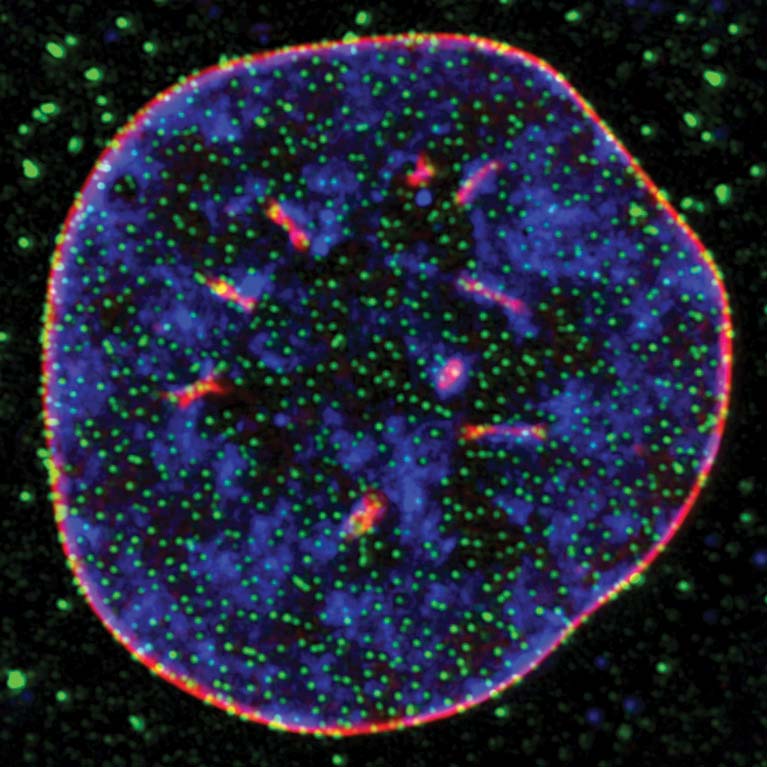 He also looked more broadly at the phenomenon of long-lived proteins (LLPs) in the rat nervous system. Most proteins in the body are replaced when they accumulate damage or begin to degrade. But LLPs—which include proteins that make up nuclear pores—last for a lifetime, Hetzer found.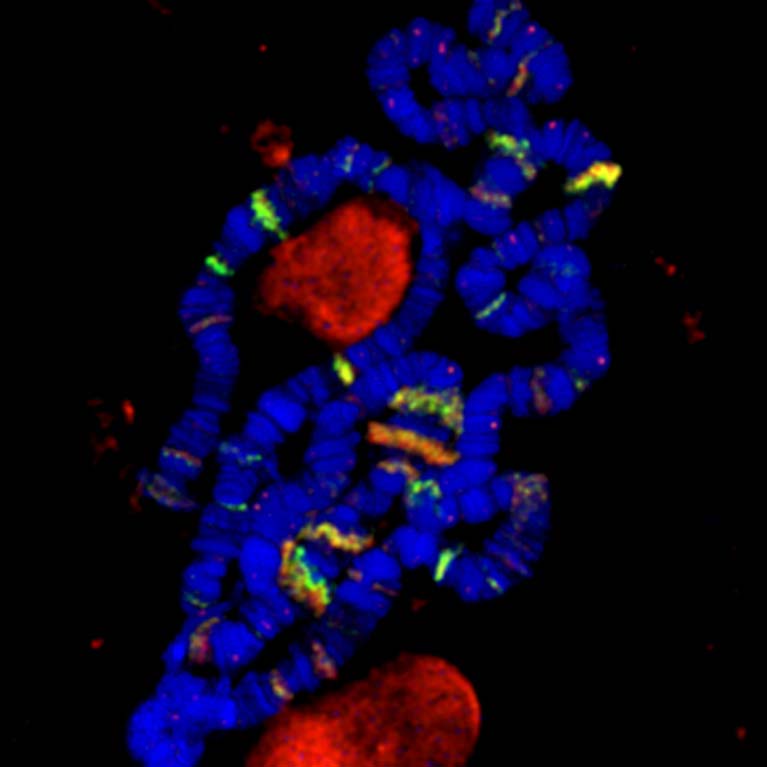 Hetzer's group recently developed a way to visualize and track micronuclei—small fragments of a cell nucleus. Some types of lung cancer cells, they showed, have especially high numbers of micronuclei, which are formed during mistakes in cell division. The new method will let them further probe how the formation and collapse of micronuclei is linked to cancer progression.