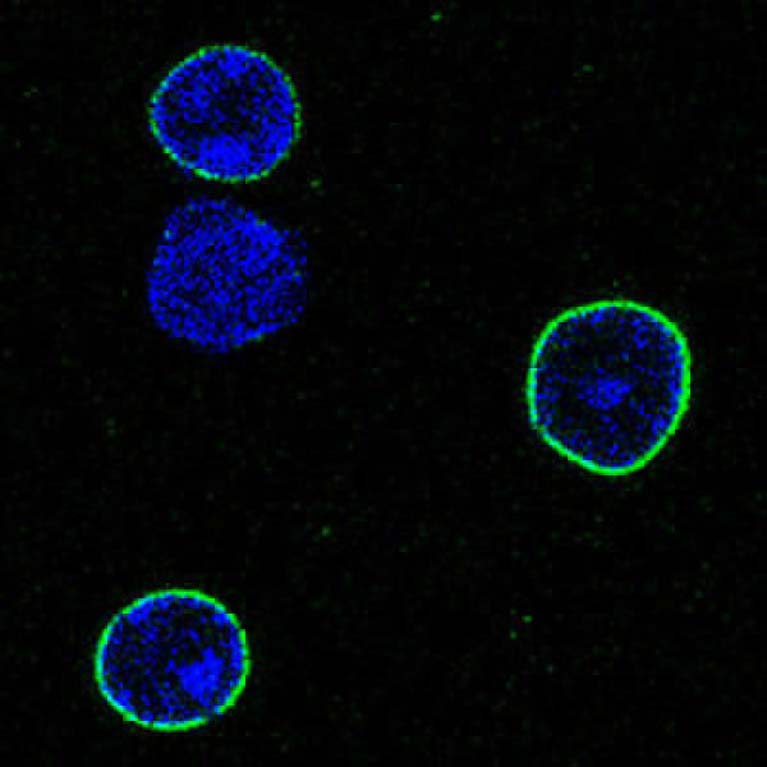 Hetzer showed that one of the ways nuclear pores (channels between the cell nucleus and the rest of the cell) manage to stay relatively stable for a cell's long life is by occasionally exchanging just one part of the channel complex at a time for a newer part. Since nuclear pore protein (nucleoporin) levels drop as a cell ages, Hetzer thinks this maintenance is limited.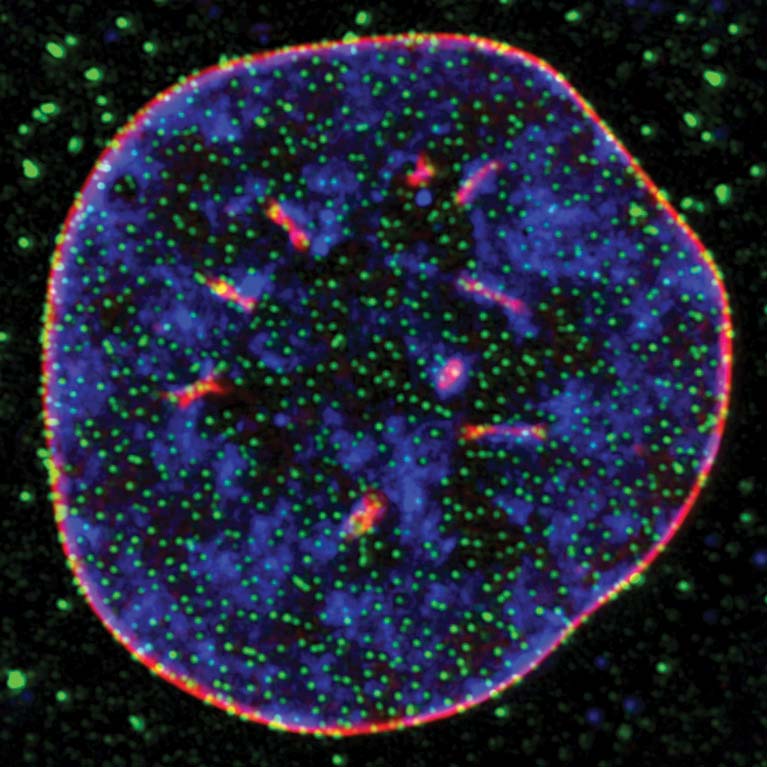 He also looked more broadly at the phenomenon of long-lived proteins (LLPs) in the rat nervous system. Most proteins in the body are replaced when they accumulate damage or begin to degrade. But LLPs—which include proteins that make up nuclear pores—last for a lifetime, Hetzer found.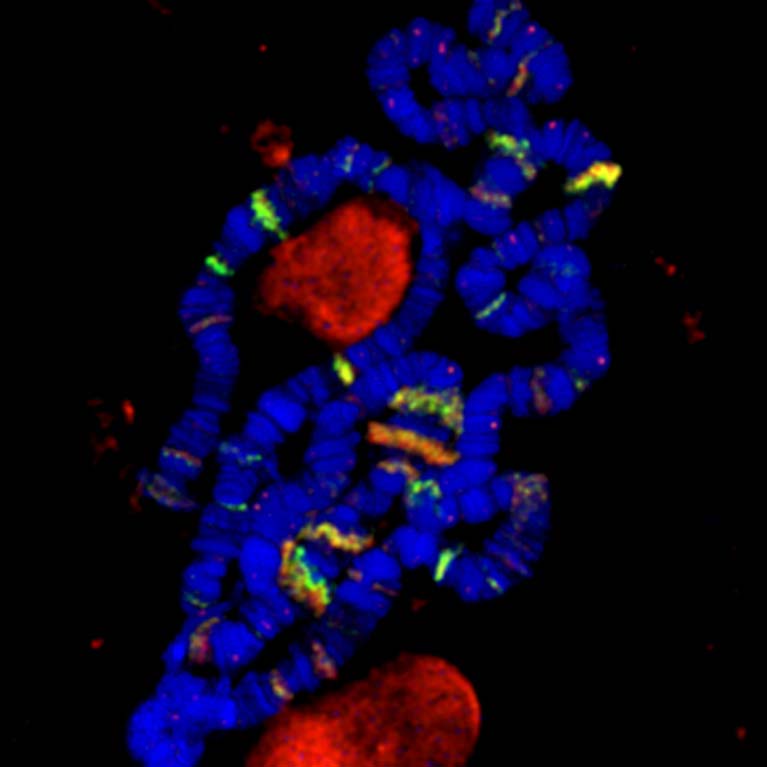 Hetzer's lab group recently developed a method to study the life spans of cells and proteins in adult tissues. They were able to show that the liver and pancreas are composed of cells with vastly different ages, many as old as the animal itself. Their findings have important biomedical implications for healthy aging of the brain, pancreas and heart and provide new insights into age-related diseases associated with these organs.