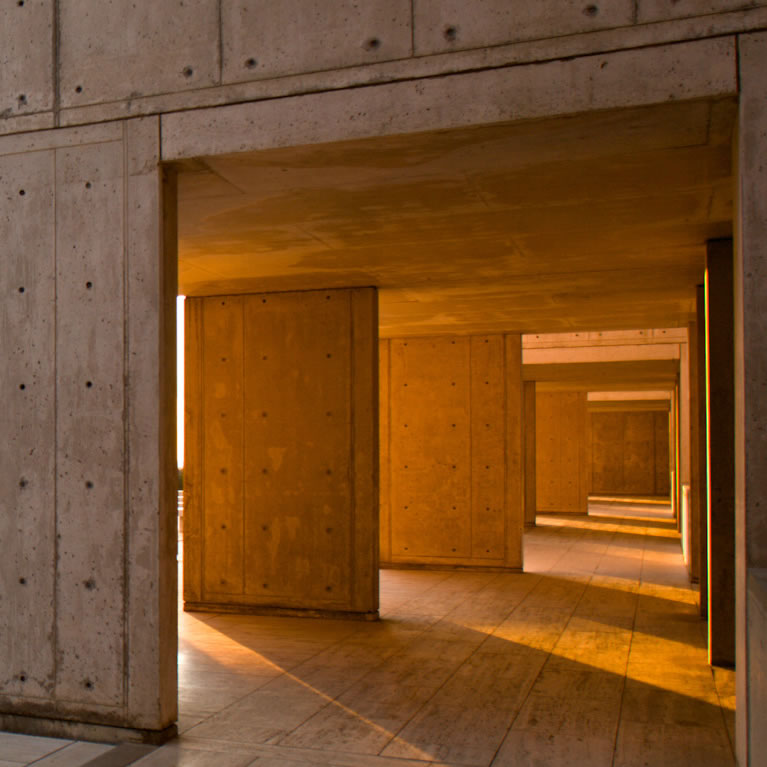 Kaech discovered the cellular precursors of long-lived memory CD8 T cells that form following viral infection in mice, based on increased expression of a gene called IL-7, which is required both for T cell development into mature memory cells and for their long-term survival.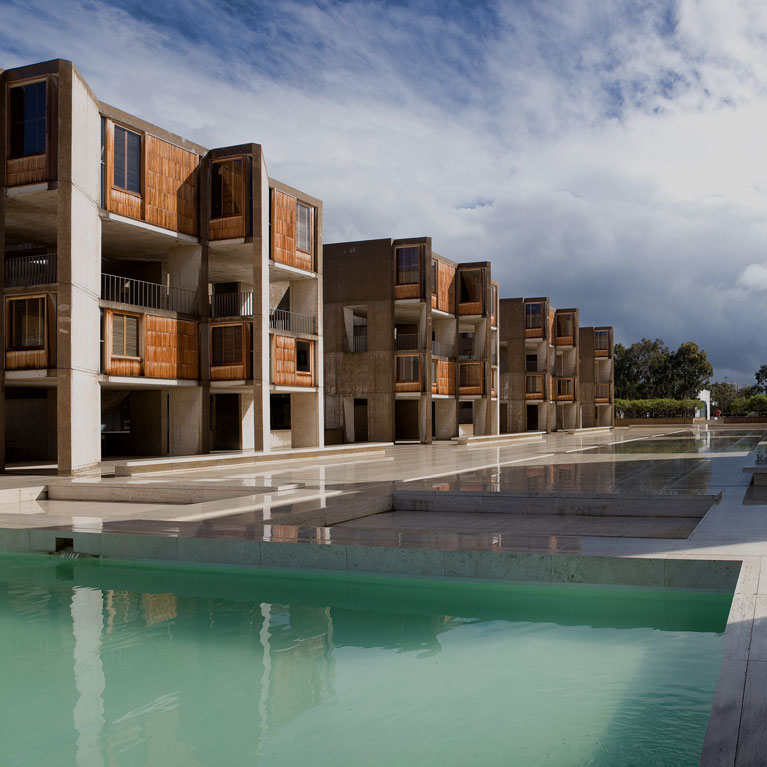 Kaech used a technique called gene expression profiling to compile a database of clusters of genes that are associated with different T cell types, which her lab made available for use by other researchers.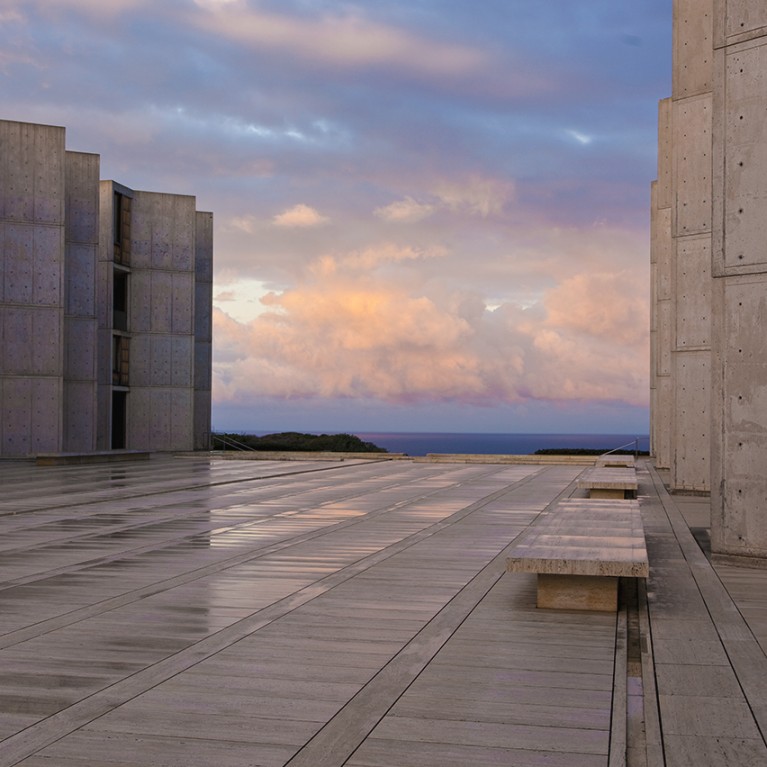 Kaech, in the course of investigating models of melanoma and lung cancer in mice, found that stimulating a receptor on T cells called CD40 suppressed tumor growth.