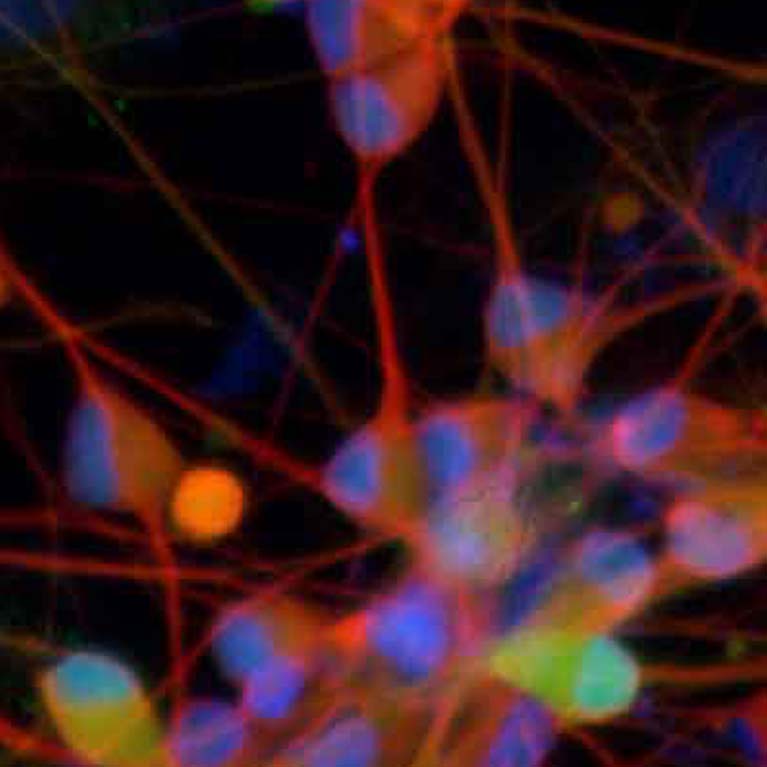 Neuroscience and Neurological Disorders
New technologies are allowing us to explore the brain as never before. We are entering a new era in neuroscience where our knowledge of the brain matches the urgent need to prevent and treat disease of the brain.
Read More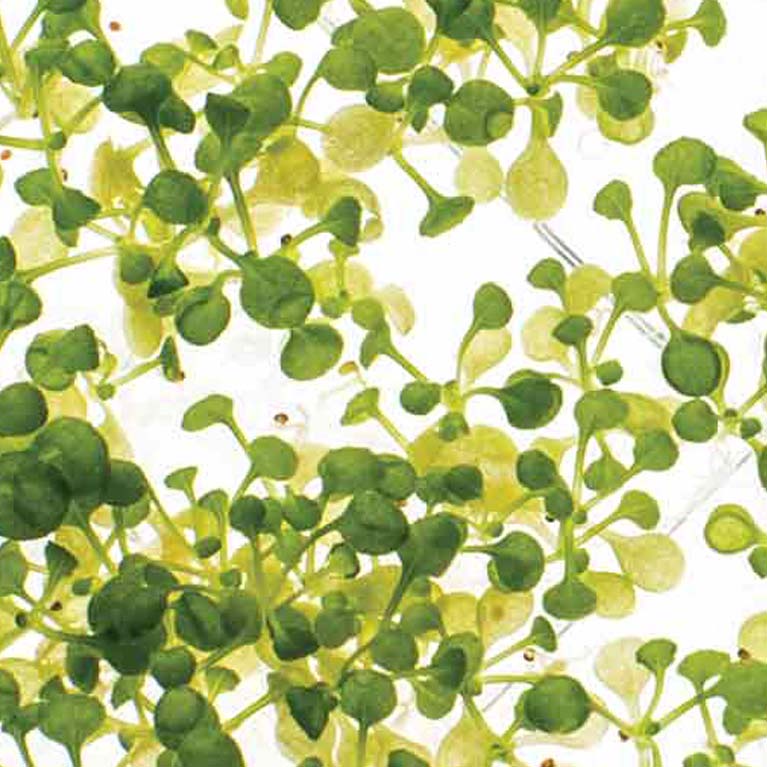 Plant Biology
To match human population growth, world agricultural production must double over the quarter century. At Salk, we study plants so that humans will have the food, clothing, energy and medicines they need now and in the future.
Read More