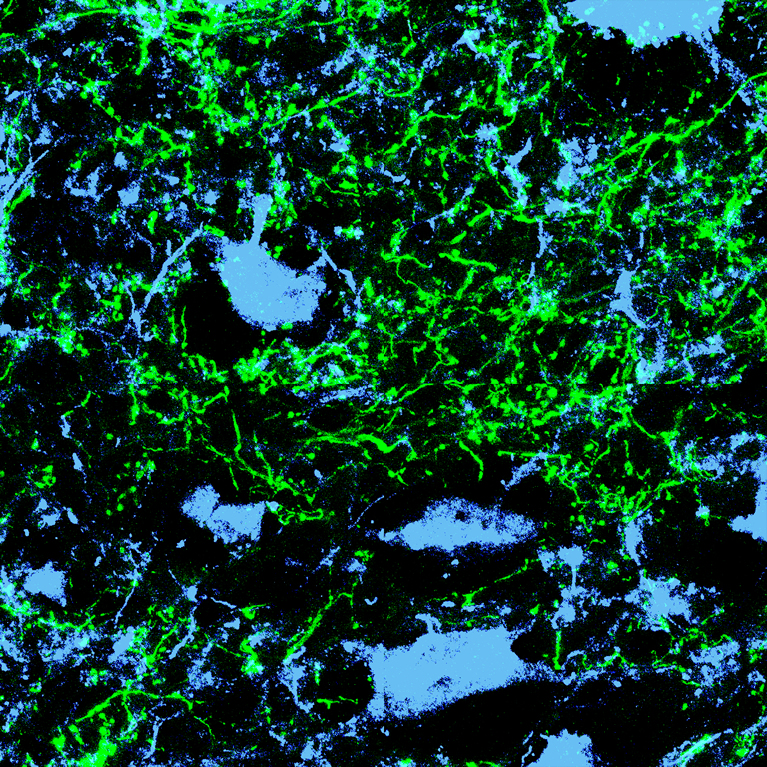 Azim identified circuits dedicated to controlling specific features of movement, supporting the idea that there is a modular organization to the motor system, meaning that certain circuits control reaching, others control grasping, and so on. His work helps show that this organization is shared across mammal species.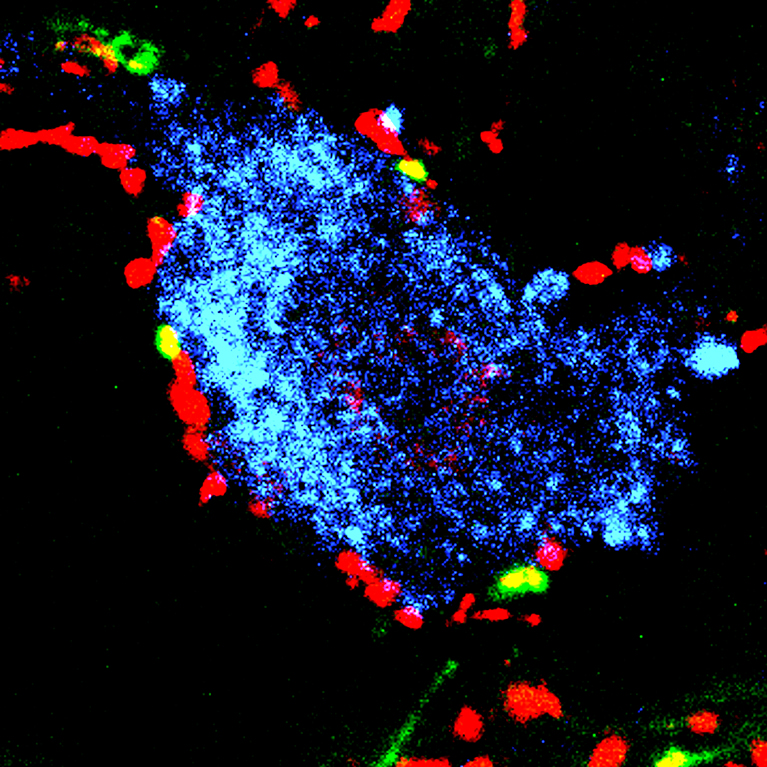 Azim investigated inhibitory neurons in the spinal cord that control the strength of incoming sensory feedback and showed that this circuit is essential for maintaining the stability of the limb during movement.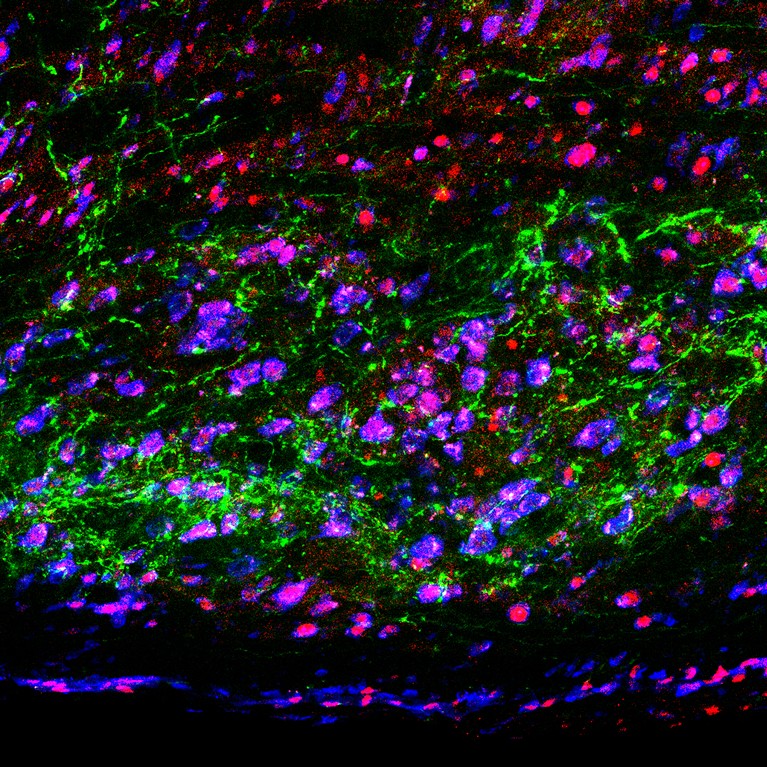 Azim mapped a spinal circuit that conveys copies of motor commands within the nervous system, helping to keep the brain aware of its ongoing output. His research showed that these internal copy signals get channeled through part of the brain called the cerebellum and can be used to update movements very rapidly, supporting the speed and precision of skilled behaviors.