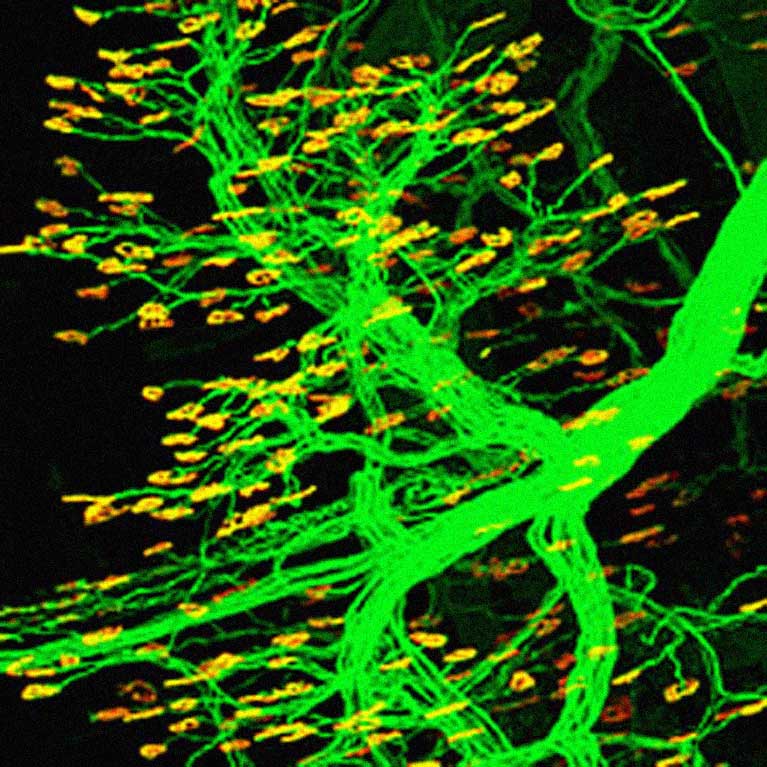 Lee discovered that the protein p45 is responsible for the ability of mice to regrow nerves in the spinal cord after an injury. He reported that p45 blocks proteins that encourage nerve cell death and activates healing pathways instead.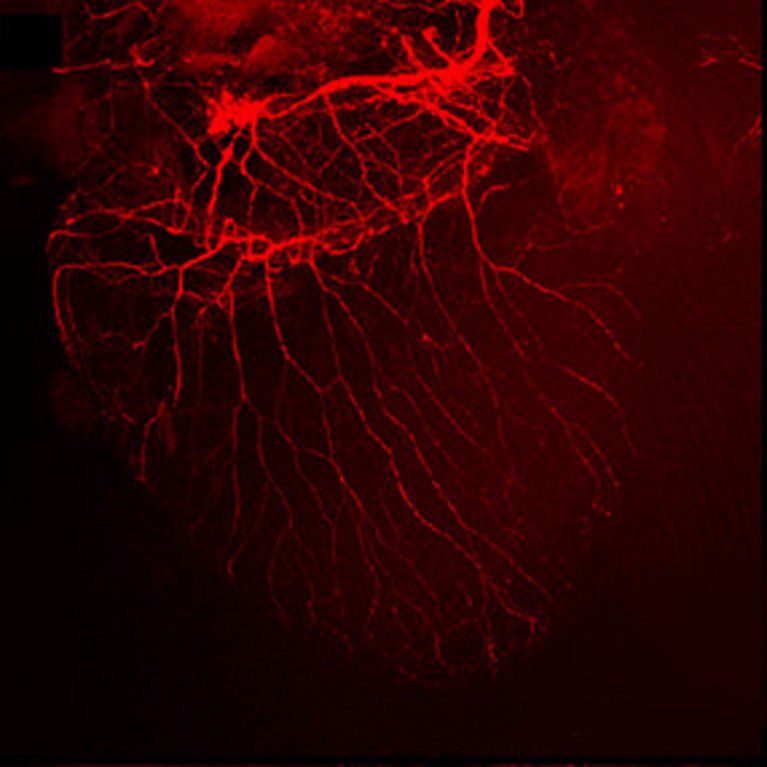 He went on to show that human nerve cells don't have p45, but instead have a protein called p75 that stops the growth of damaged neurons. But when he added p45 to human cells, Lee found it could break up p75. This suggests that p45—or a similar, synthetic compound—may be able to encourage nerve regrowth in people someday.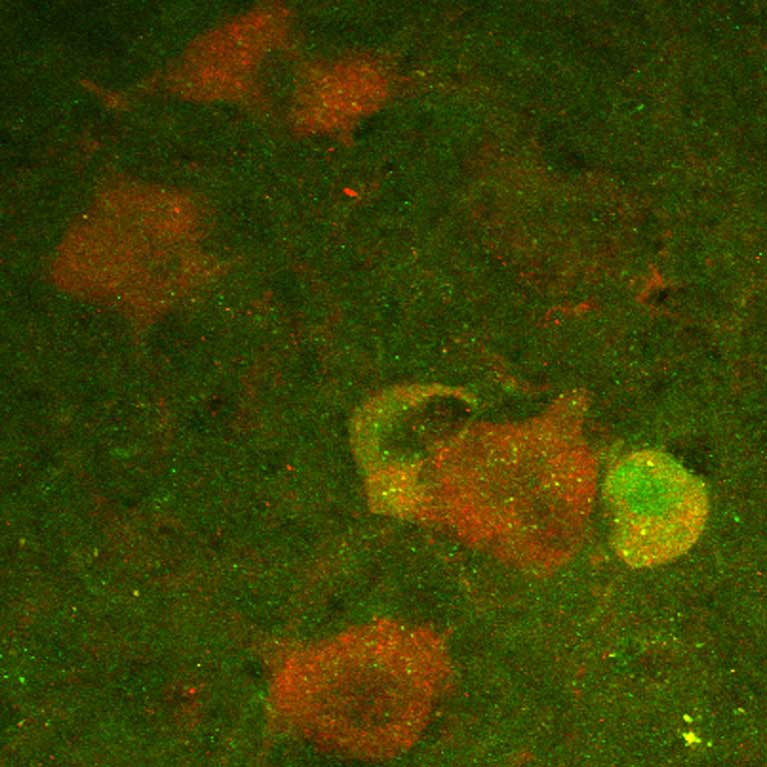 Lee's group has also illuminated the role of a stem cell protein, called nestin, in mediating the link between nerves and muscle cells. Understanding the role of nestin could help researchers ensure that proper neural connections are established after they determine how to initiate nerve regrowth.