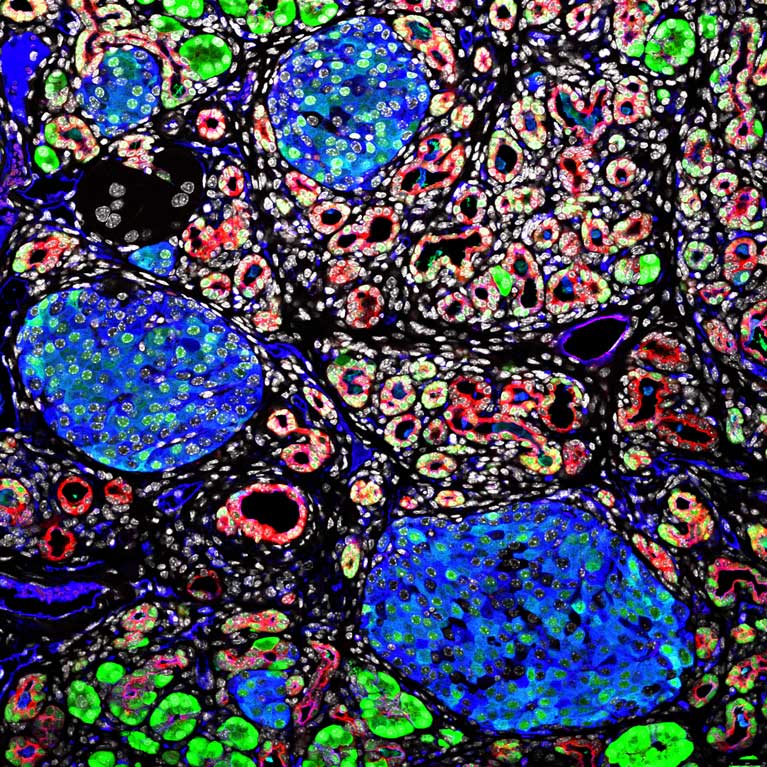 Engle has devised powerful new mouse models of pancreatitis and pancreatic cancer that improve on existing models by incorporating carbohydrate CA19-9, which is a fundamental aspect of human, but not mouse, pancreatic biology. These models have enabled fundamental advances in our understanding of how CA19-9 causes pancreatic inflammation, accelerates pancreatic tumor development, and increases the aggressive nature of this disease. These new models facilitated the discovery that anti-CA19-9 targeted therapy may be an effective treatment for pancreatic disease.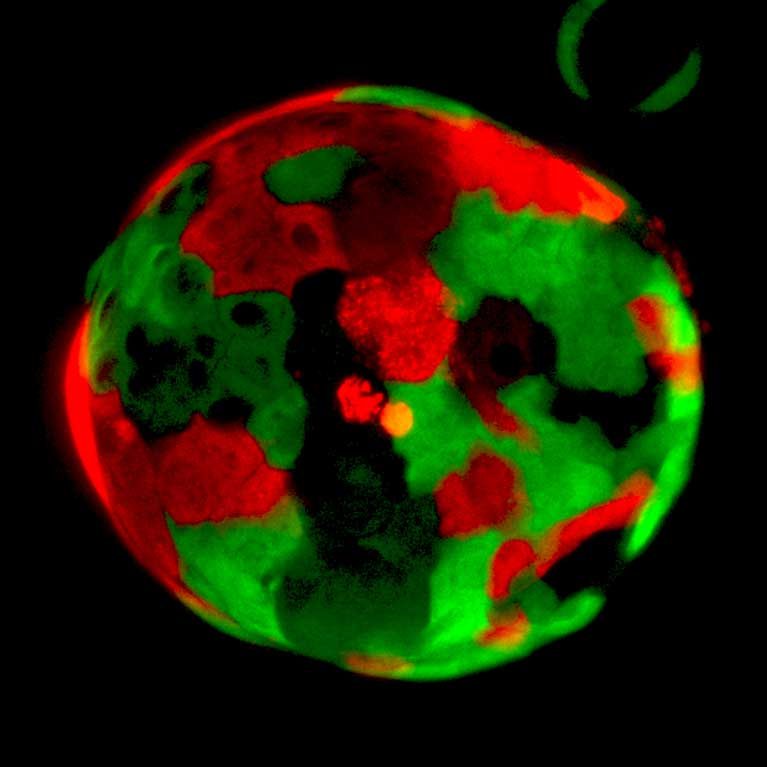 Engle developed miniature pancreas organ cultures called organoids. Using both human and mouse cells, organoids accurately recreate the process by which tumors develop and retain defining cancer features over time. The advances in organoid technology provide a renewable resource for the field, enabling a deep dive into the basic biology of pancreatic transformation from the earliest stages of disease, identification of new therapeutic targets, and the discovery of biomarker candidates to discriminate between pancreatitis and pancreatic cancer.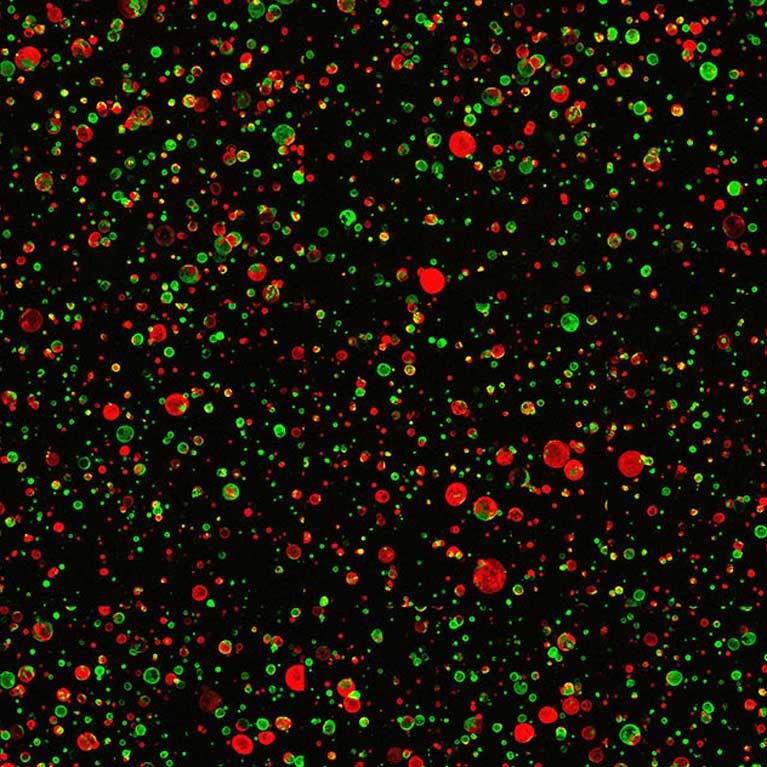 The presence of CA19-9 can indicate pancreatic cancer. However, because it is also present in pancreatitis, it can result in false positive diagnoses of cancer. Using the organoid culture platform, Engle has established new, improved ways to evaluate CA19-9 that make it possible to distinguish between pancreatitis and pancreatic cancer.