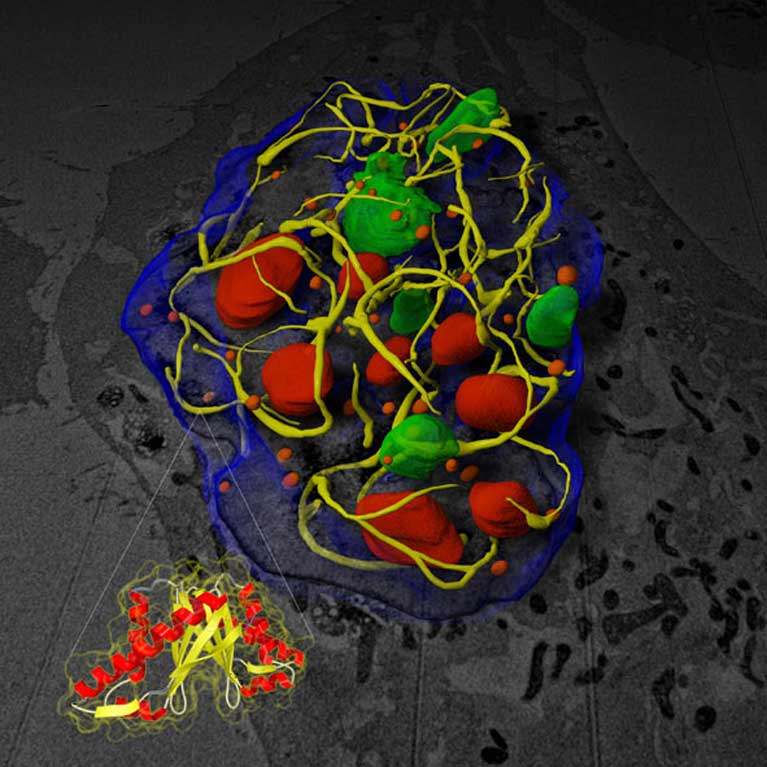 O'Shea identified how adenovirus uses a protein polymer to hijack a cell's molecular machinery, including large cellular machines involved in growth, replication and cancer suppression. She is testing new cancer therapies that mimic the strategies employed by the viruses.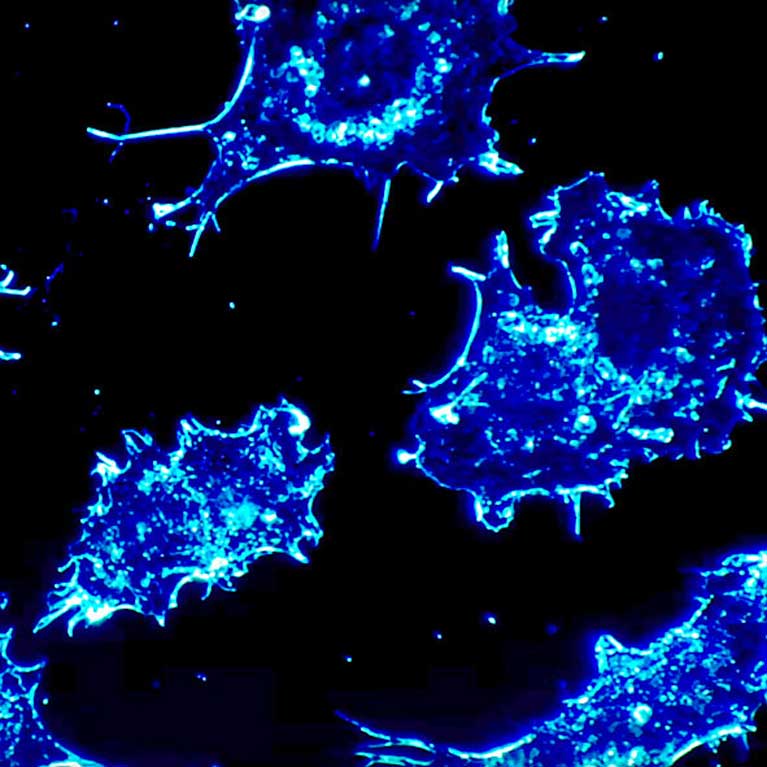 Her team discovered a mechanism used by adenovirus to sidestep the cell's suicide program. This could help explain how tumor suppressor genes are silenced in tumor cells, and could pave the way for a new type of targeted cancer therapy.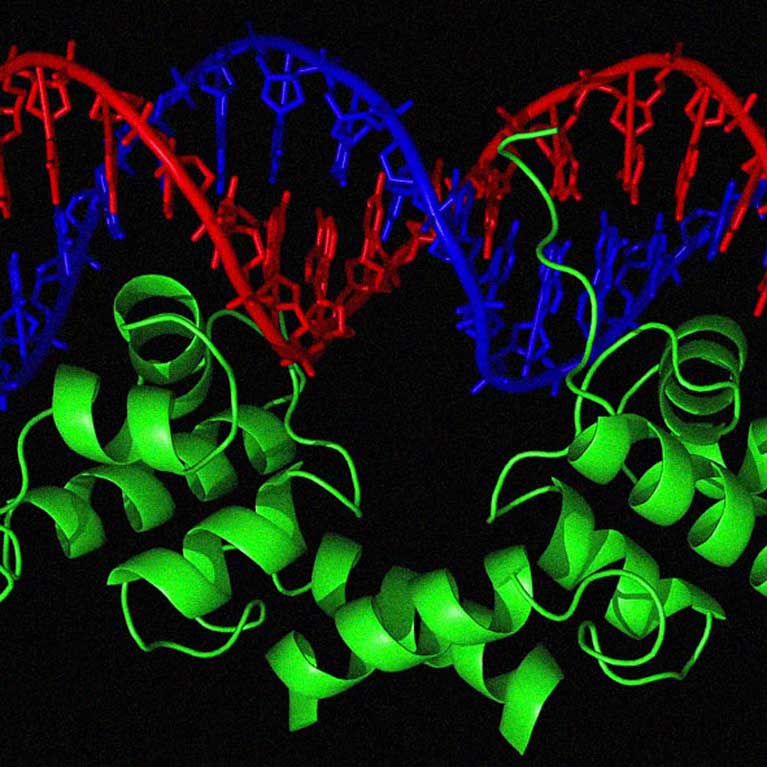 O'Shea is working on new methods to visualize DNA and its surrounding proteins in a living cell to better understand what goes wrong in those interactions that can lead to disease.