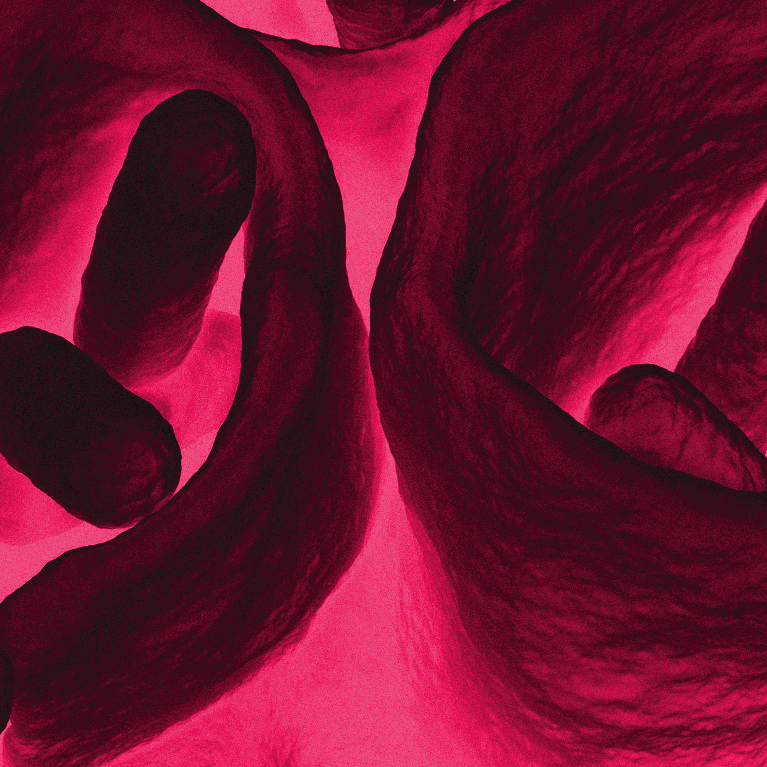 Ayres provided the first evidence that an animal's ability to survive an infection is not solely dependent on the ability of the immune system to kill bacteria. Rather, she determined that damage-control mechanisms are just as important in the animal's recovery.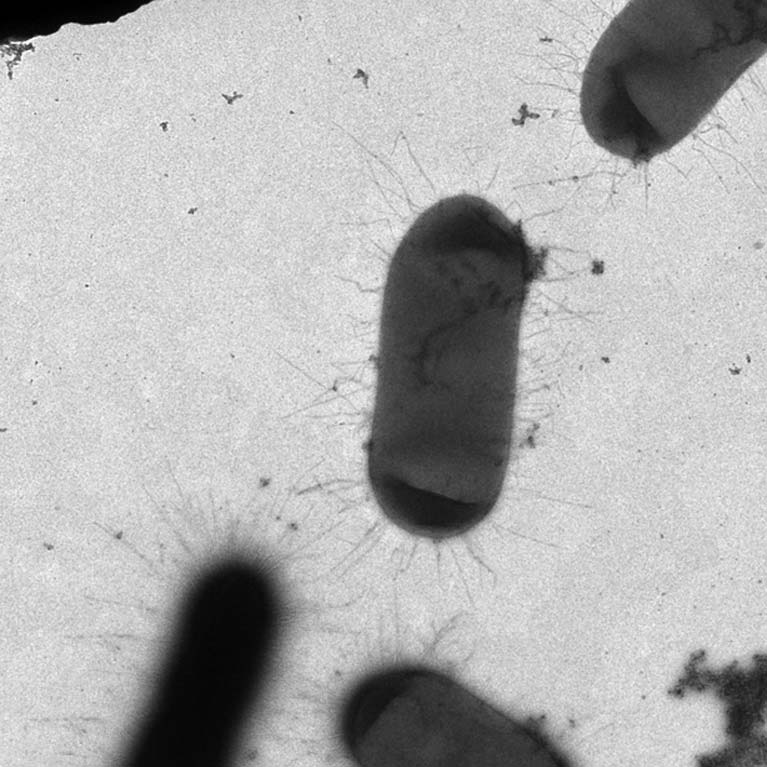 Ayres gave fruit flies a dose of Listeria bacteria and tested what variables—from diet to genetics—allowed the flies to survive the infection. She found that distinct sets of genes in the flies encode mechanisms to prevent, limit and repair damage that occurs during infection.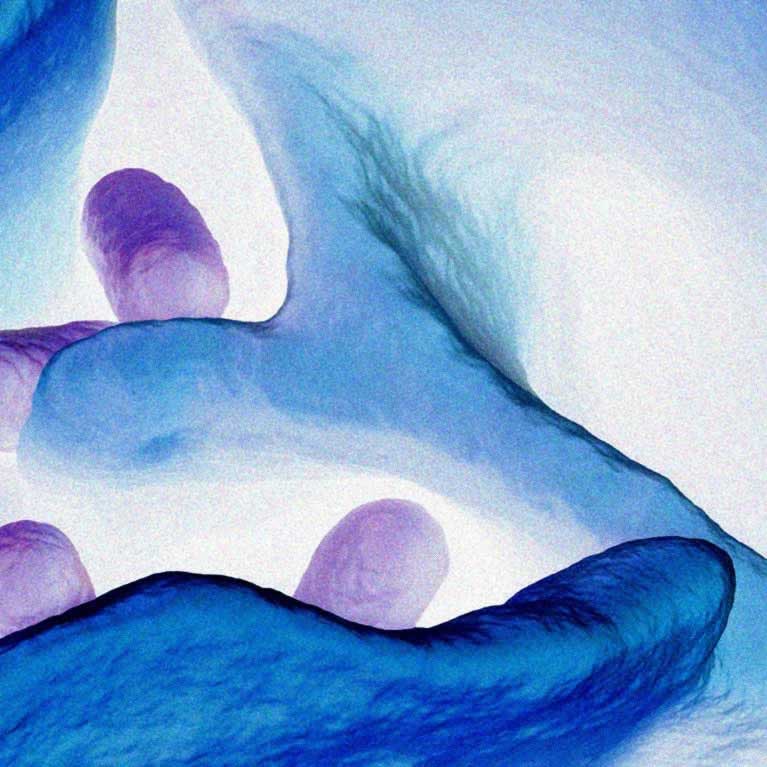 Ayres showed that when mice consume a strong antibiotic, they're more prone to developing a lethal, body-wide E. coli infection. The reaction, Ayres demonstrated, was dependent on the inflammasome, a particular complex of immune system proteins that becomes activated when the bacterial environment in the intestines shifts.