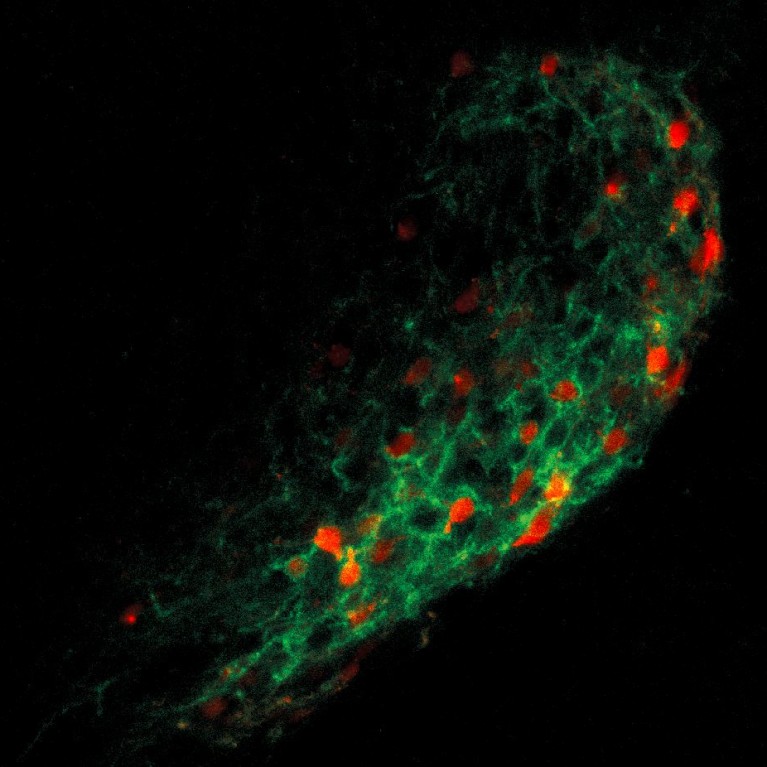 Han discovered that the mutation of a gene that can make neurons excitable leads to autism spectrum disorder by decreasing the balance between excitatory and inhibitory signals in the brain.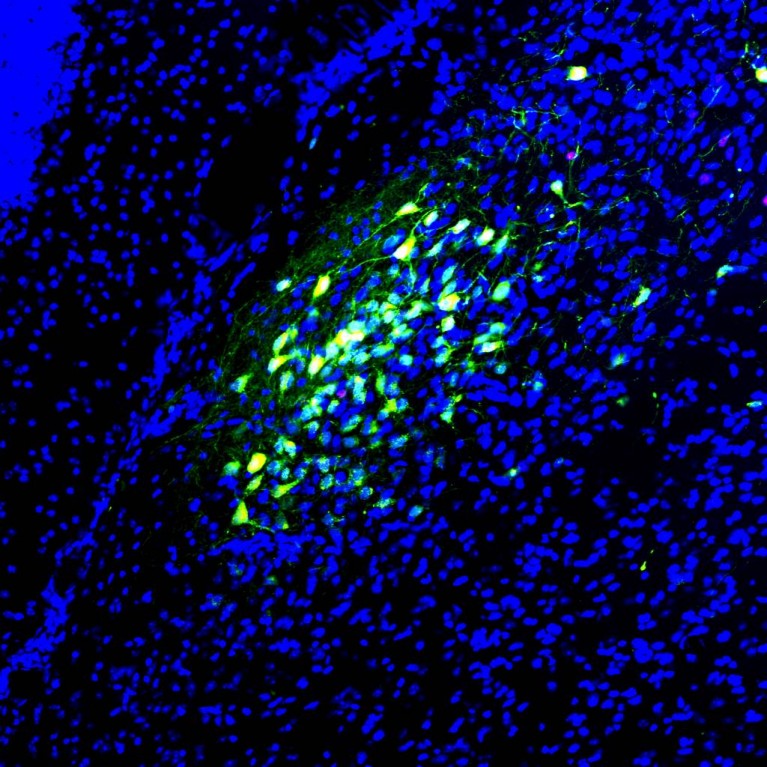 He also found that a very low dose of benzodiazepine, a tranquilizer drug, relieves symptoms of autism spectrum disorders, including social impairment, repetitive behaviors and cognitive deficits, in multiple mouse models by rebalancing the ratio of neurons activated and inhibited in the brain.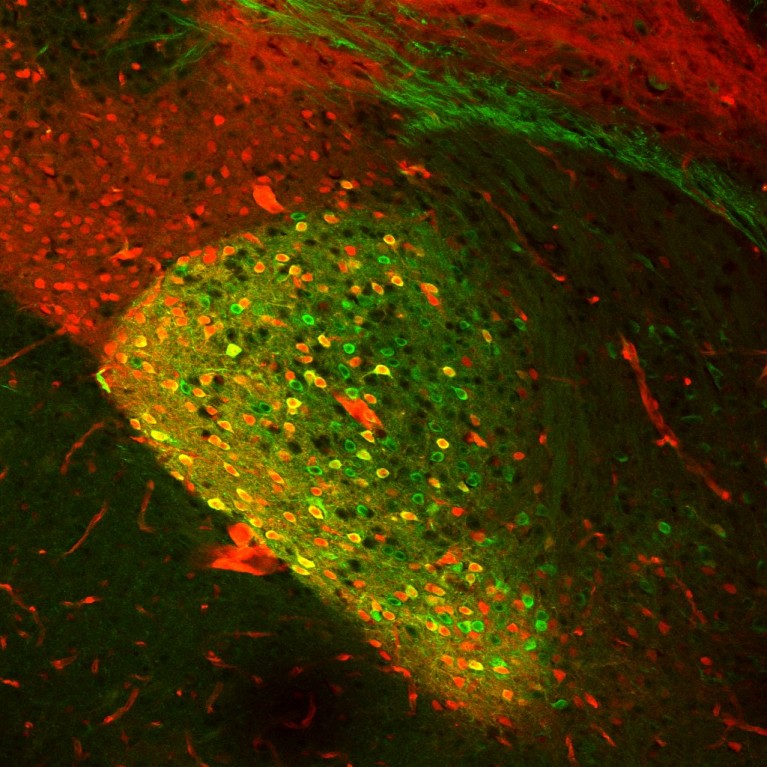 Han found a neural circuit that contains neurons expressing the neuropeptide calcitonin gene-related peptide (discovered by Salk's Ronald Evans), which mediates emotional and motivational aspects of pain from the periphery to the brain.