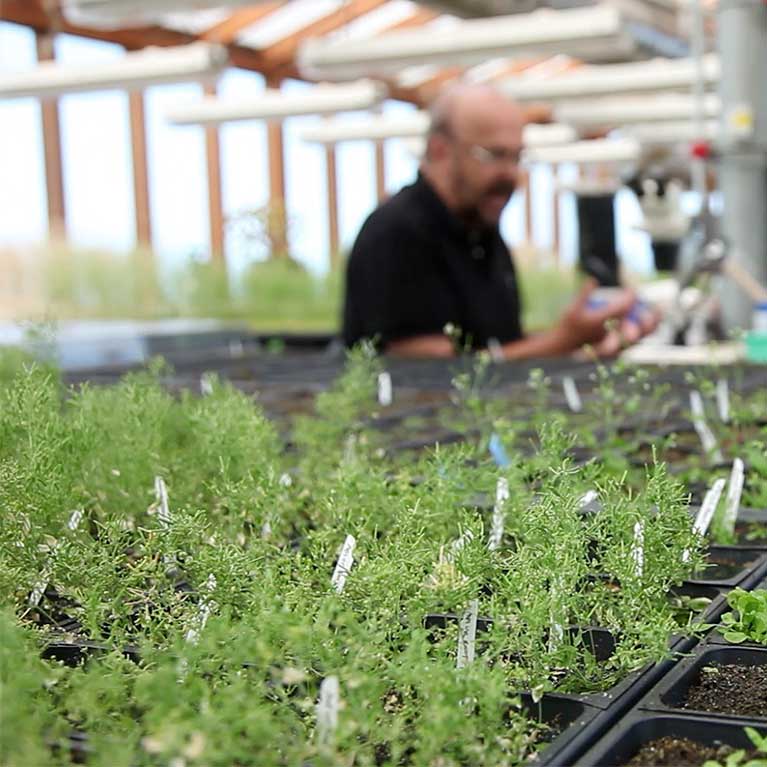 In plant research, Ecker co-directed (and his laboratory participated in) an international project that sequenced the first plant genome. The reference plant Arabidopsis thaliana is now the most studied plant in the world. His group created the "Salk T-DNA collection" of insertion mutations for nearly all of the genes in the Arabidopsis genome, allowing investigators worldwide access to a database of any gene mutation of interest through the click of a button. Additionally, his group discovered most of the genes that allow plants to respond to ethylene, a gaseous plant hormone that regulates growth, resists disease and causes fruit to ripen.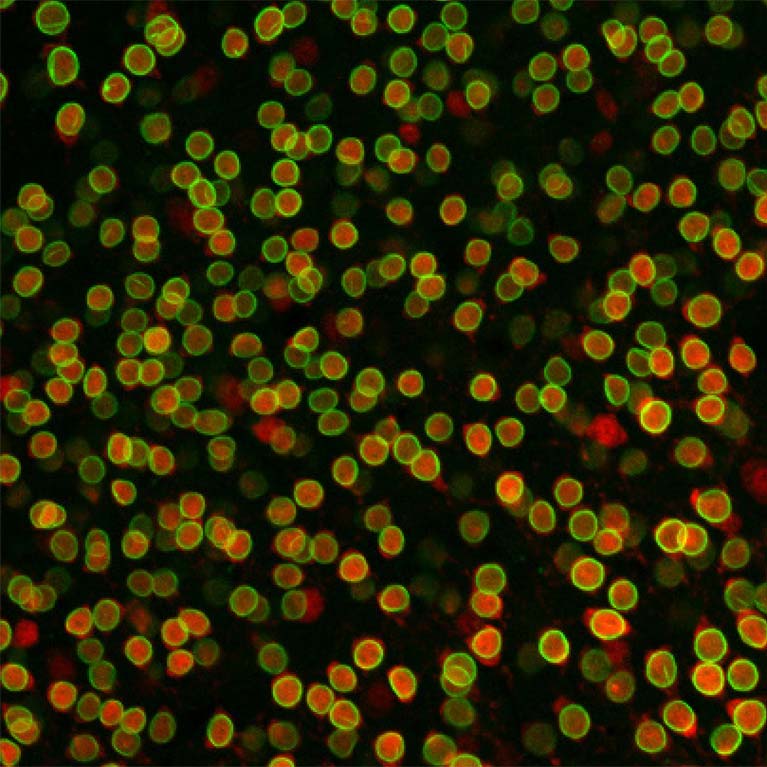 Ecker was also the first to map the entire human epigenome, creating a starting place for understanding the differences between different people's epigenomes and how these variances could contribute to disease risk.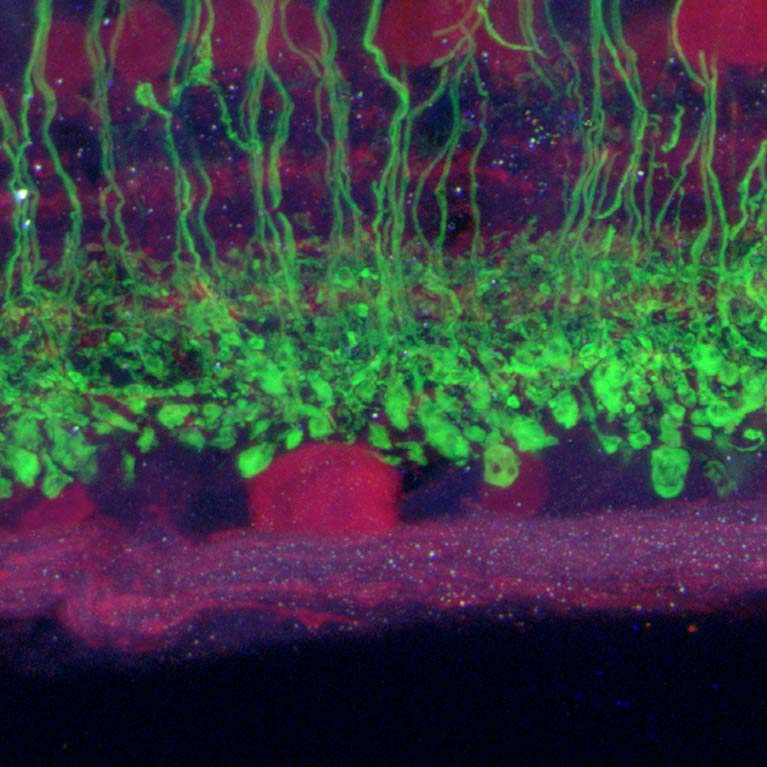 With collaborators, Ecker compared the epigenetic marks on different lines of stem cells to determine which methods of stem cell creation led to cells most similar to the "gold standard" embryonic stem cells. Cells created by moving genetic material into empty egg cells, he found, are closest to this gold standard.