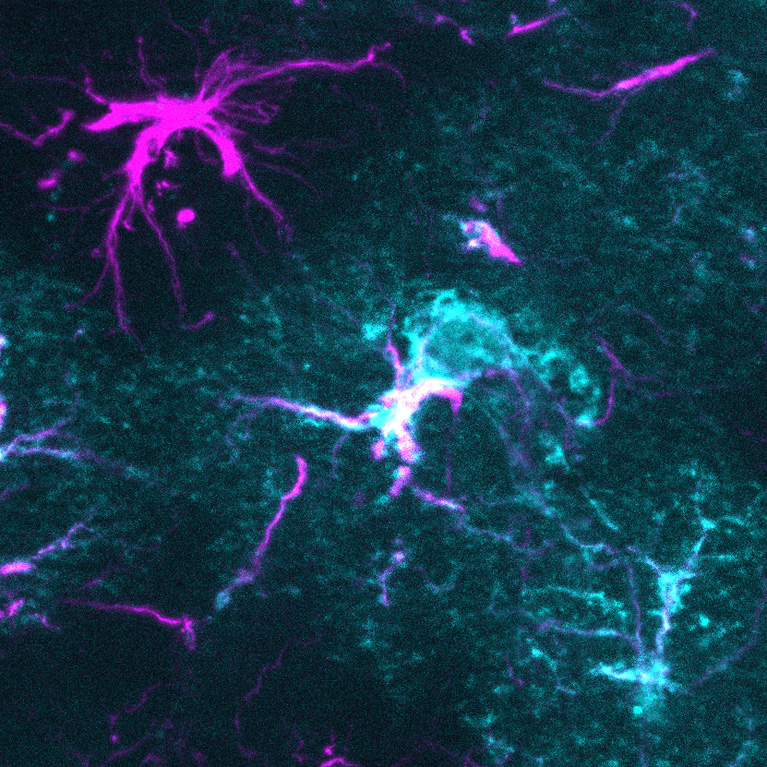 Allen discovered a class of proteins released by astrocytes in the young brain that enables neurons to communicate by making new synaptic connections form. The lab is now asking if re-expressing these signals in the Alzheimer's disease brain is able to rescue synaptic function and delay disease progression.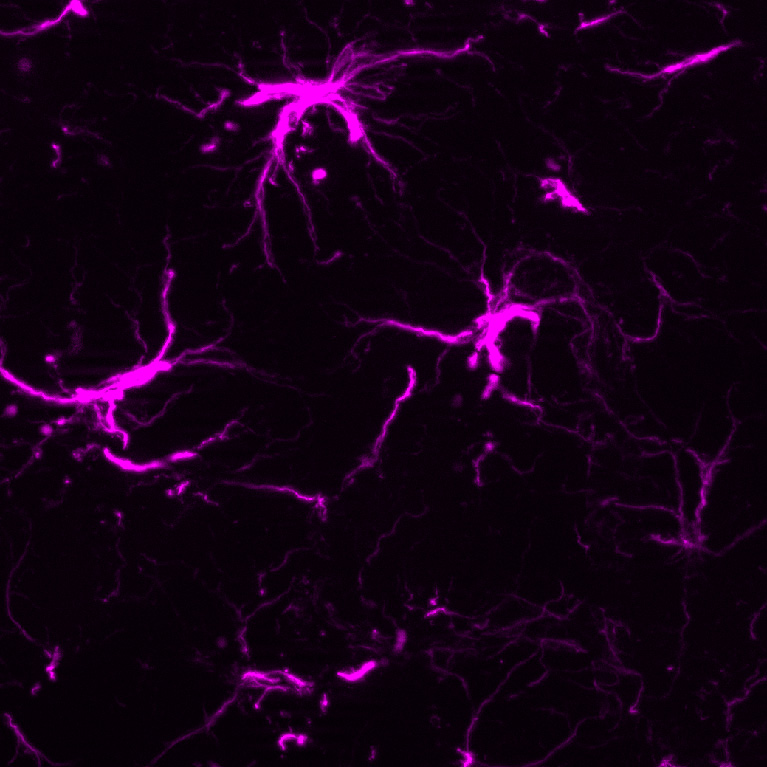 Allen discovered a separate class of proteins that astrocytes secrete in the adult brain that stabilizes synaptic connections, leading to an inhibition of plasticity. The lab is currently investigating if blocking this protein in the adult brain will enhance recovery from injury such as stroke by enhancing plasticity.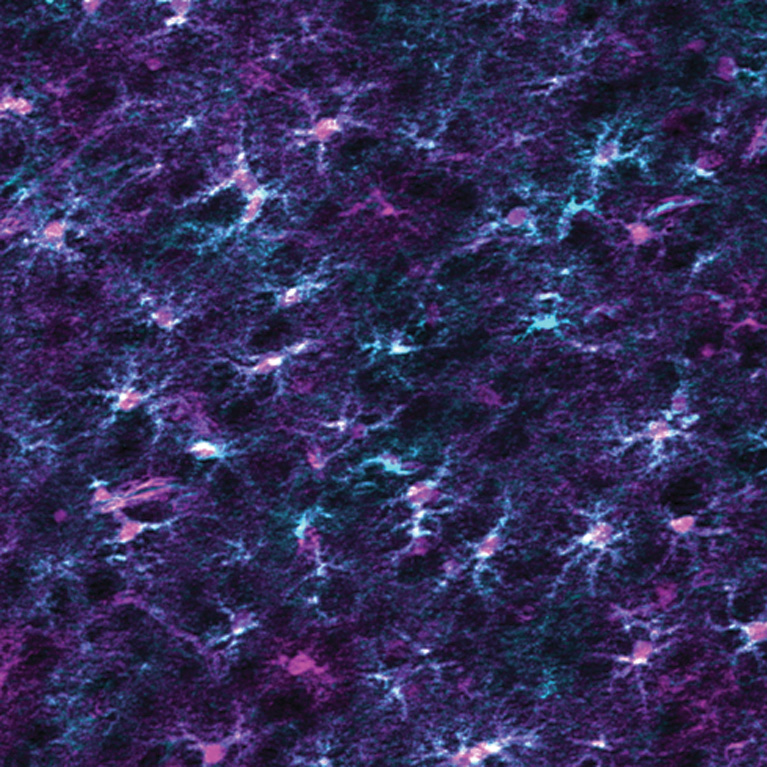 Allen discovered that in the aging brain, astrocytes acquire properties that negatively impact neuronal and synaptic function, including increased inflammation and altered metabolism. The lab is now asking if manipulating these targets in astrocytes will be able to delay the progression of cognitive decline and neurodegeneration.