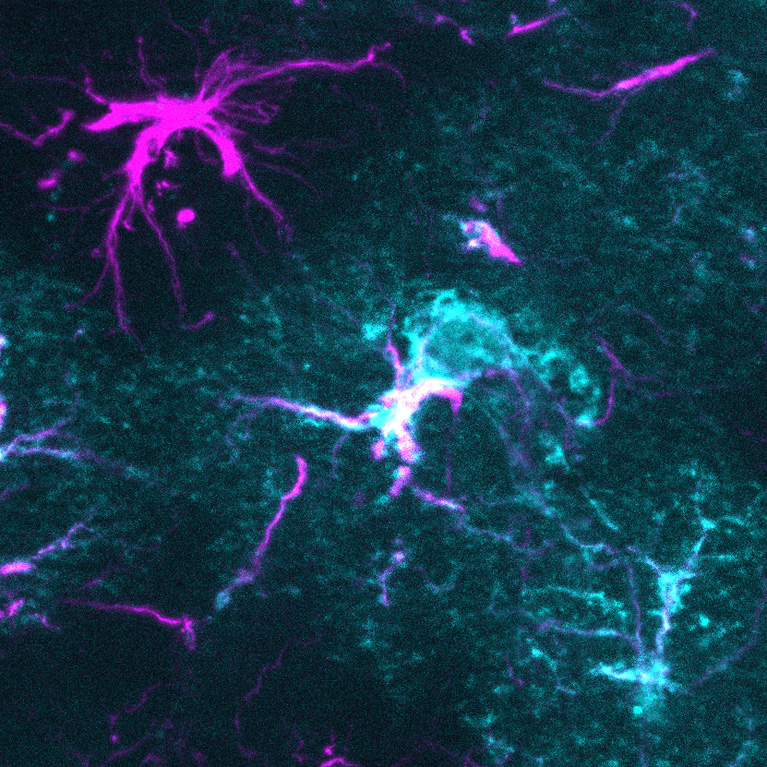 Allen discovered a class of proteins secreted from astrocytes that changes the ability of neurons to communicate in the developing brain. This class of proteins modulates connections between neurons, helping to facilitate the signaling that is the basis of our thoughts.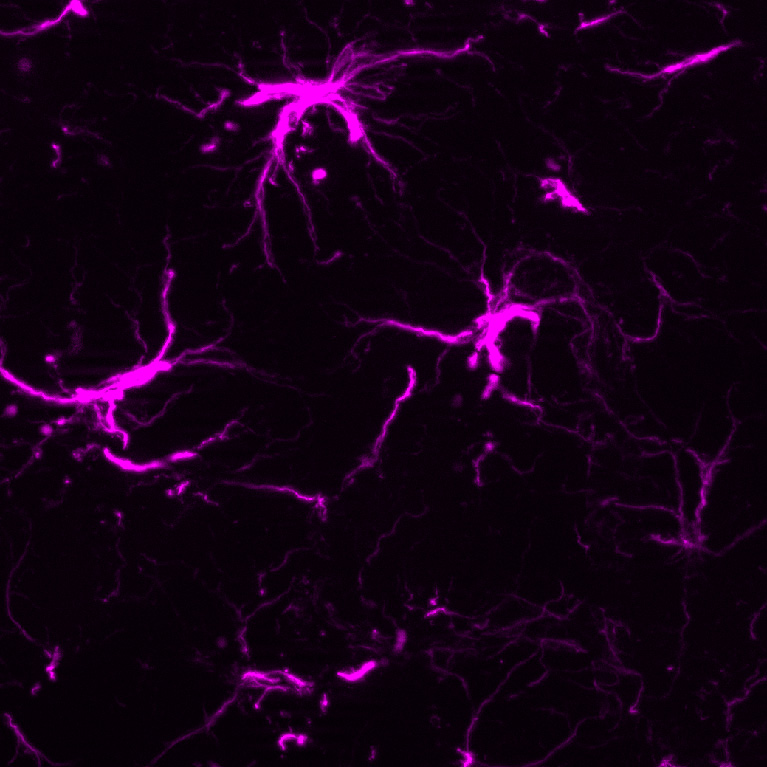 Allen is searching for ways to treat neurodevelopmental disorders, such as autism, that are caused by defects in neuronal connections. Future and ongoing work explores whether findings from the developing brain can be used to treat diseases (like stroke) by promoting the repair of neuronal connections following injury.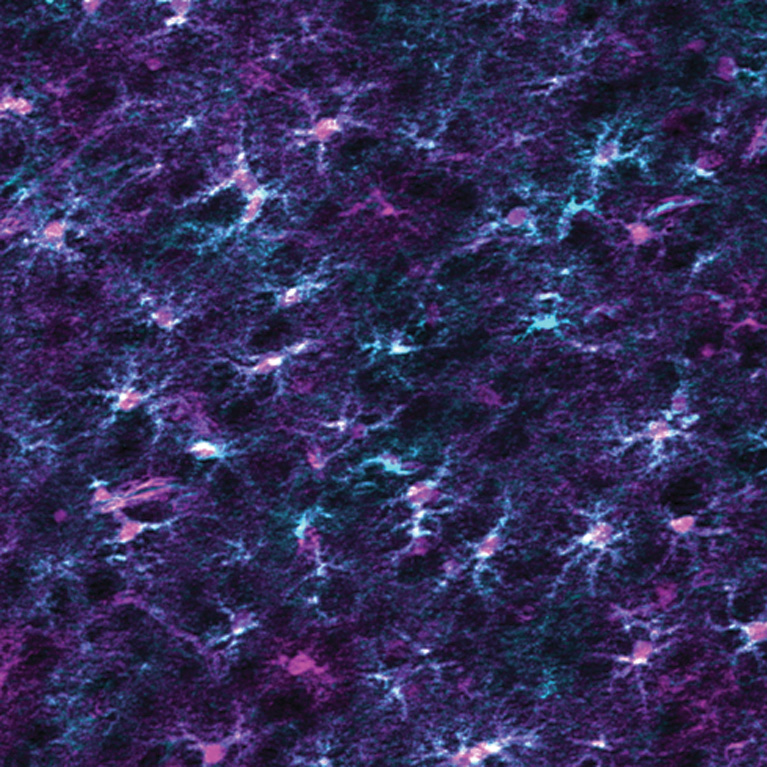 Allen is seeking additional classes of proteins astrocytes secrete that have different effects on neurons, such as strengthening neuronal connections in the adult brain or inhibiting the formation of new connections between neurons, to get a fuller picture of the complex effects astrocytes can have on neuronal function.