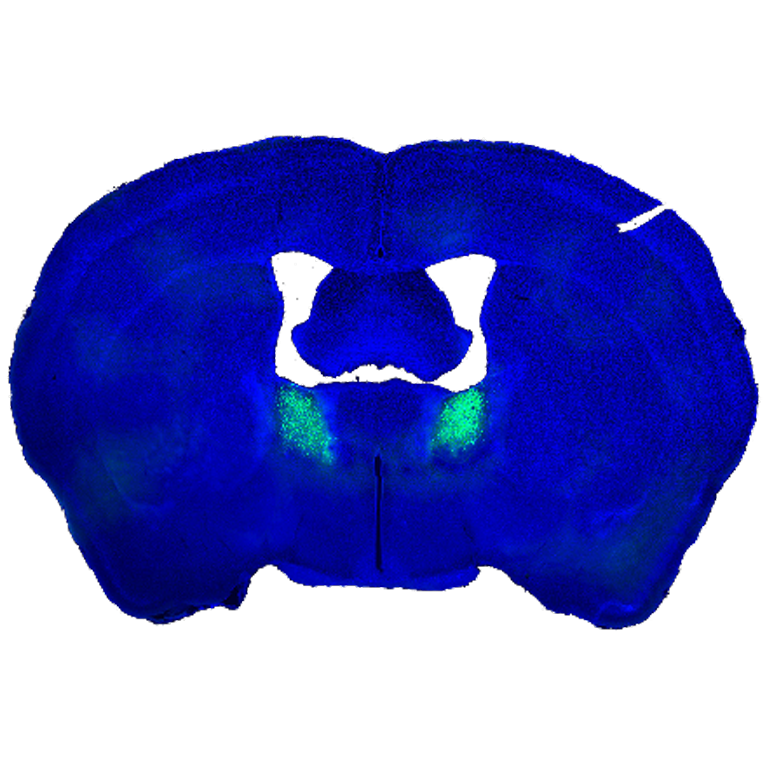 Bayless identified, for the first time in the vertebrate brain, a group of neurons that designate another mouse as either male or female, which is a necessary step for subsequent mating and aggression behaviors in mice.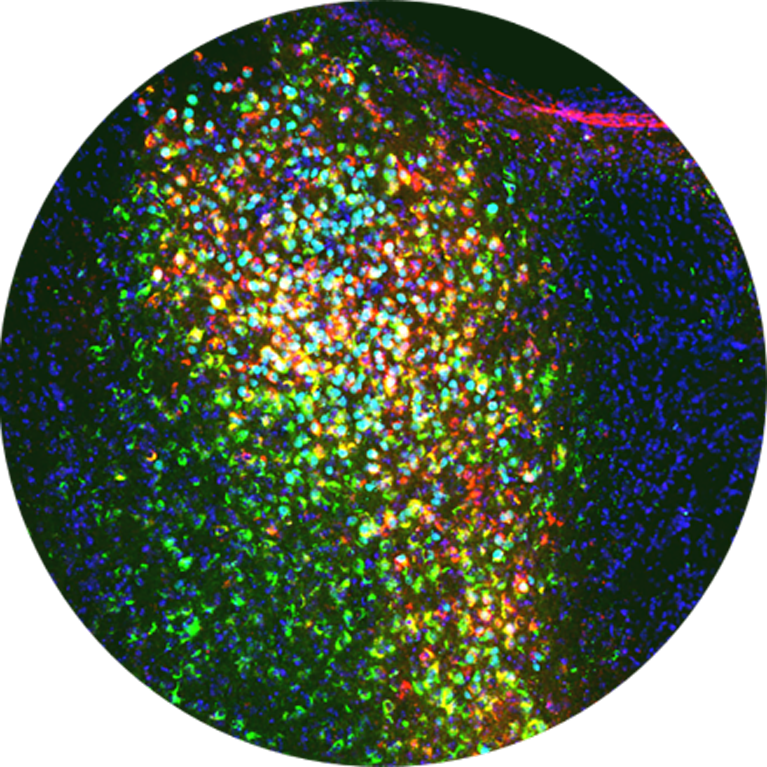 Bayless characterized how neurotransmitter (substance P) signaling in downstream neurons in the hypothalamus that have the receptor Tacr1 underlies the transformation of mate recognition signal into male mating behavior. Moreover, the activation of these Tacr1-expressing neurons can remove the typical 24- to 72- hour rest period after mating, causing male mice to repeat mating immediately.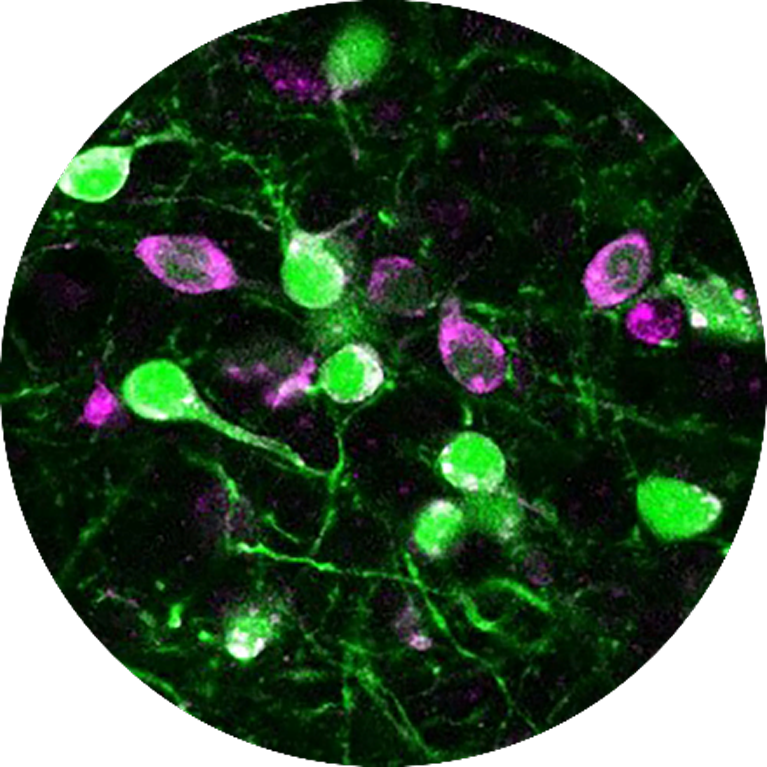 Bayless discovered that the same set of Tacr1-expressing neurons also cause an immediate release of dopamine, thereby linking the brain circuits for mating and reward.