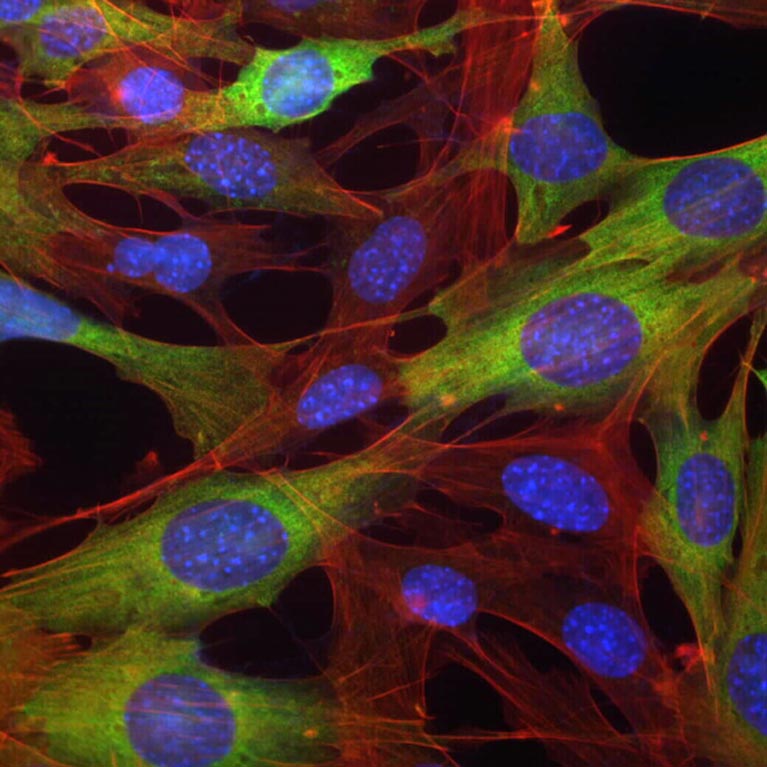 Targeting fat to treat cancer: The Shaw lab has discovered a way to target and stall fat synthesis to halt cancer growth. They developed the novel fat synthesis inhibitor drug called ND-646, which is promising when paired with common treatments for non-small-cell lung cancer. This discovery could lead to new therapeutic treatments for a variety of types of cancer such as liver or other lung cancers.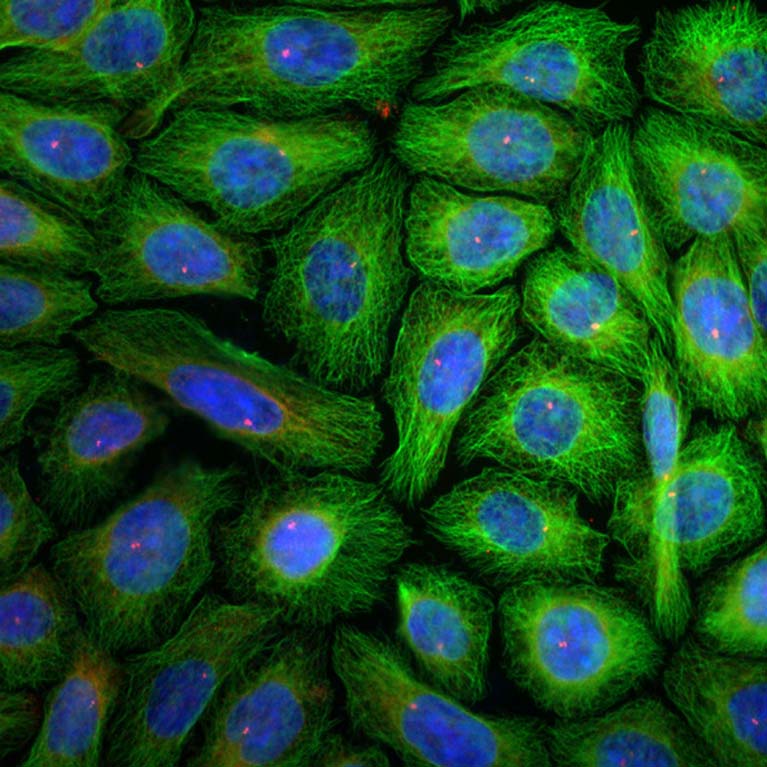 A magic bullet for metabolism: Shaw developed a new system to study how, where and when AMPK carries out its molecular and therapeutic functions such as reversing diabetes, improving cardiovascular health, treating mitochondrial disease—even extending life span. This novel model provides a new way to define the health benefits of AMPK, a master regulator of metabolism, for a variety of diseases.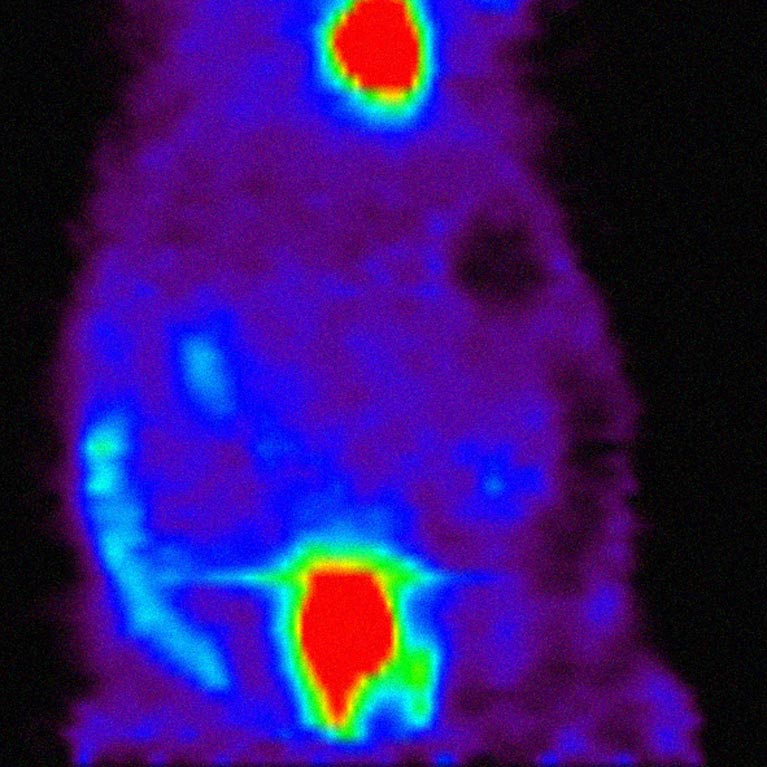 How the cell's power station survives attacks: The Shaw lab discovered how cells trigger repair of their power generators, the mitochondria, following attacks by, for example, poisons. When cells are exposed to mitochondrial damage, the enzyme AMPK sends an emergency alert to the mitochondria instructing them to break apart into many tiny mitochondrial fragments to be reassembled into new, usable units. This finding provides insight for disorders such as Parkinson's disease, which is linked to dysfunctional mitochondria.