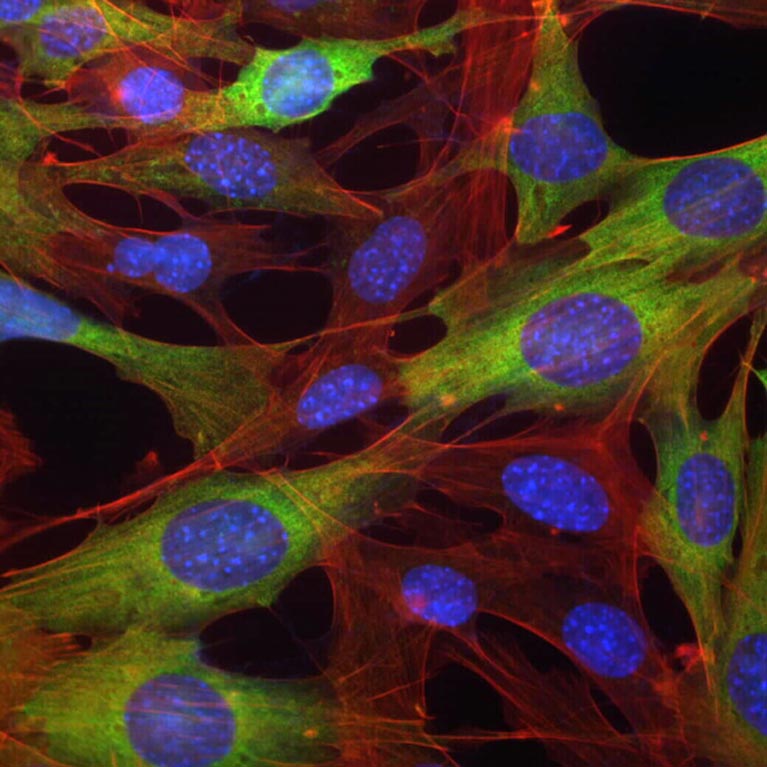 While investigating one of the most commonly mutated genes in lung cancer, LKB1, Shaw discovered that it directly activates the metabolic master switch AMPK. This direct connection of LKB1 to AMPK provided a stronger molecular link between cancer and diabetes than was ever known previously. Additionally, he found that a diabetes drug called phenformin, which targets the mitochondria, is especially effective in treating lung cancers lacking the LKB1 gene. This discovery has led to clinical trials focusing on cancer patients with LKB1 gene mutations.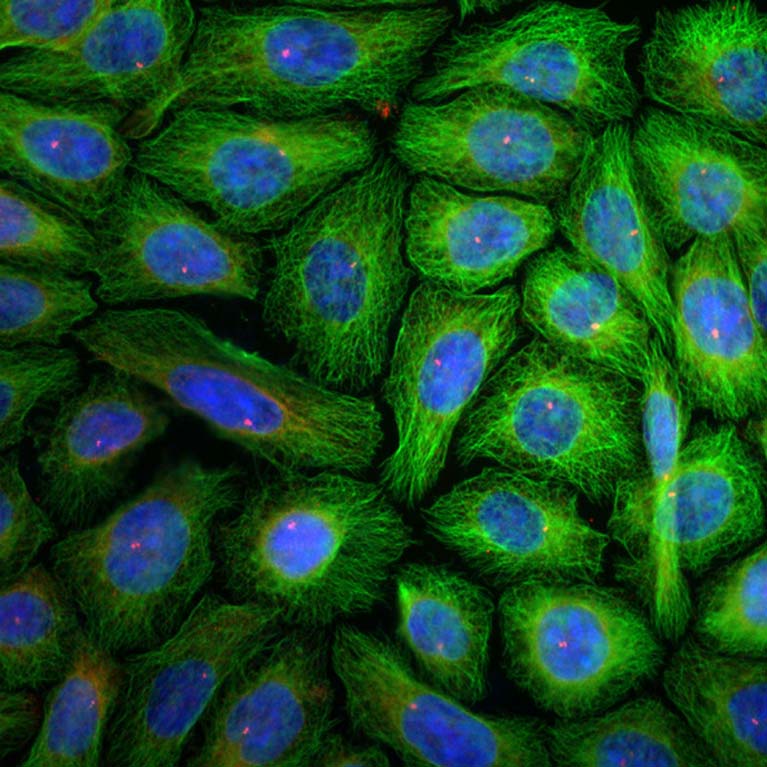 Shaw identified a gene, called DIXDC1, responsible for stopping the spread of cancer from the lungs to other parts of the body, indicating a new way to fight one of the world's deadliest cancers. By identifying the cause of this metastasis— which often results in a bleak survival rate—he explained why some tumors are more prone to spreading than others.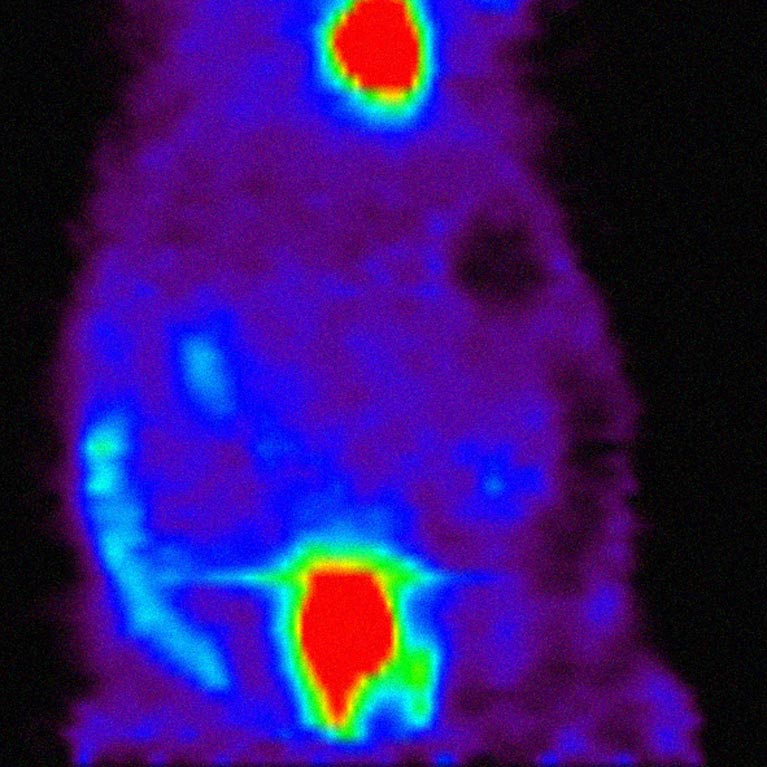 Shaw's lab discovered that proteins tied to cancer, called histone deacetylases (HDACs), are regulated by AMPK and play a vital role in directing glucose production in the liver. This finding suggests that HDAC-inhibitor drugs in clinical trials for cancer may also be useful in the treatment of diabetes.