Every cure begins with you.
Salk Institute for Biological Studies - Every cure begins with you.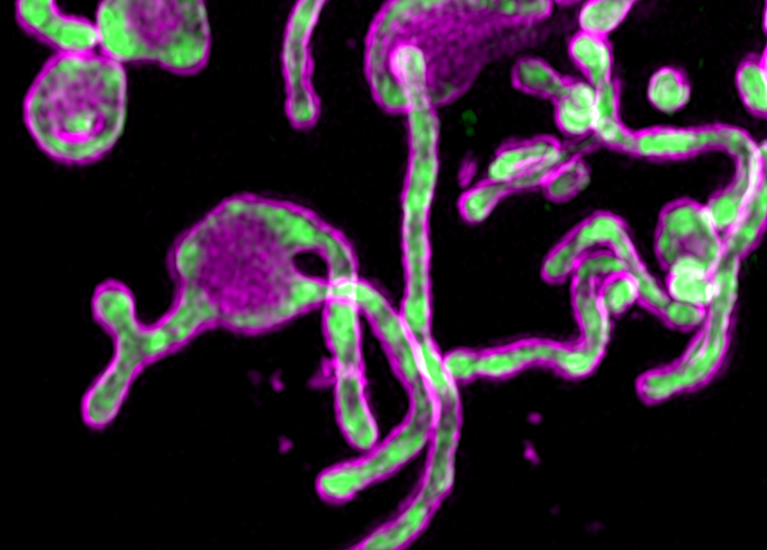 Ways to Give
Every amount of support for Salk science, big or small, makes a difference. From annual donations to a structured gift, there are many ways to help accelerate life-changing discoveries.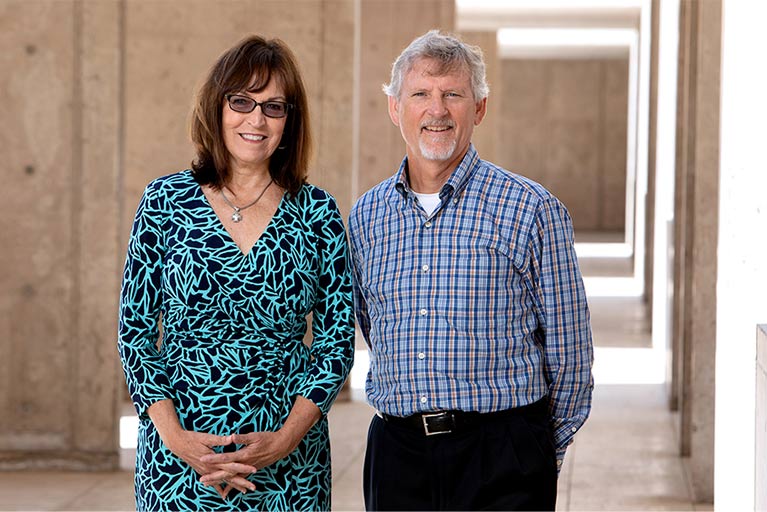 "The scientists are trying to make a difference, and that's exactly what we try to achieve with our grant awards as well."
Dean P. Dwyer and Kim Koch
The David C. Copley Foundation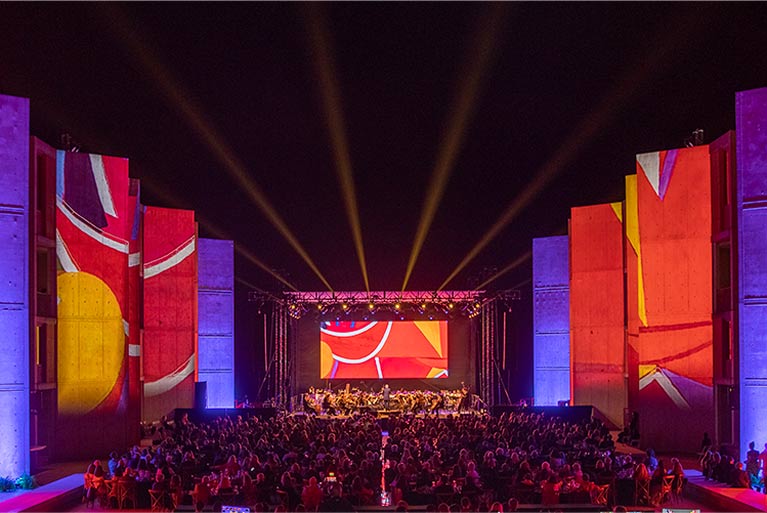 Attend an Event
Salk events offer unforgettable opportunities to learn about life-changing discoveries and gather with Salk scientists, friends and fellow science-minded individuals.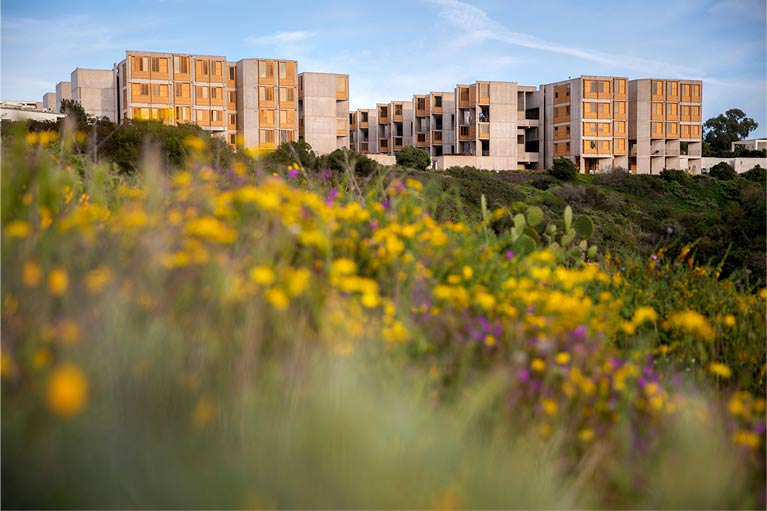 Sign Up for our Monthly Newsletter
Keep up-to-date on Salk's latest discoveries and hear how donors fuel our success.