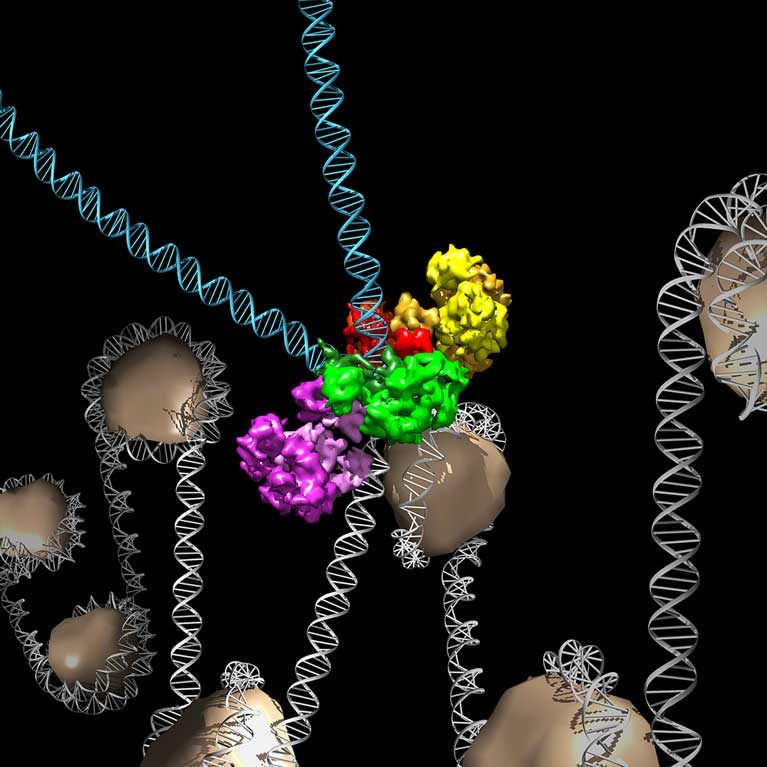 Lyumkis determined structures of macromolecular assemblies called "intasomes" from viruses including and related to HIV, which allows them to establish permanent infection in target host cells. These structures further our understanding of the molecular hallmarks of infection and, importantly, provide direct chemical blueprints for improving antiviral therapies used to treat HIV-infected individuals.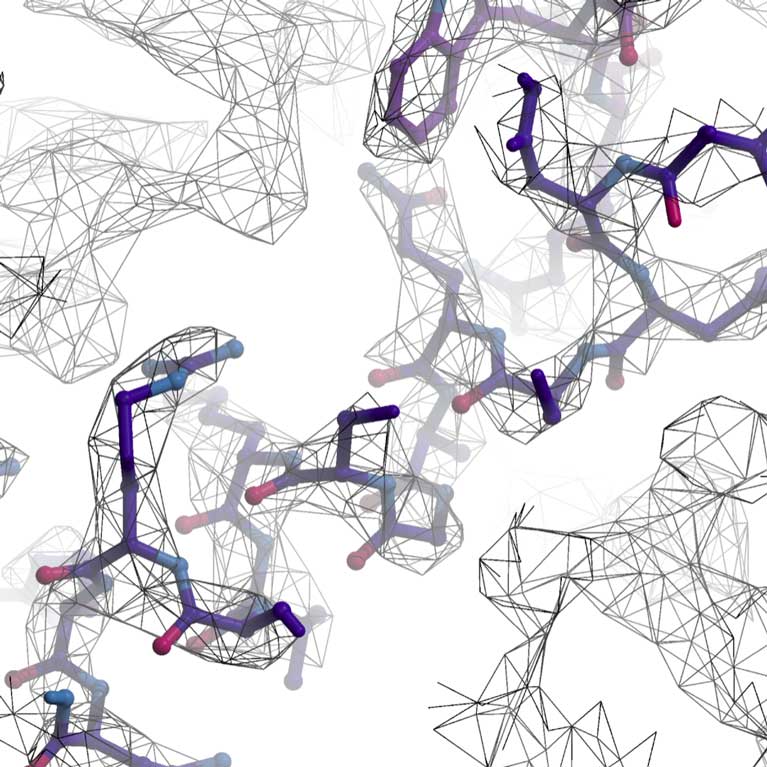 Lyumkis developed new methods to quantitatively evaluate and experimentally improve anisotropic (directionally dependent) resolution in cryo-EM, which frequently plagues attempts to derive meaningful structural information from biological samples. The techniques were shown to yield higher quality data and have broad applicability to structure determination and evaluation.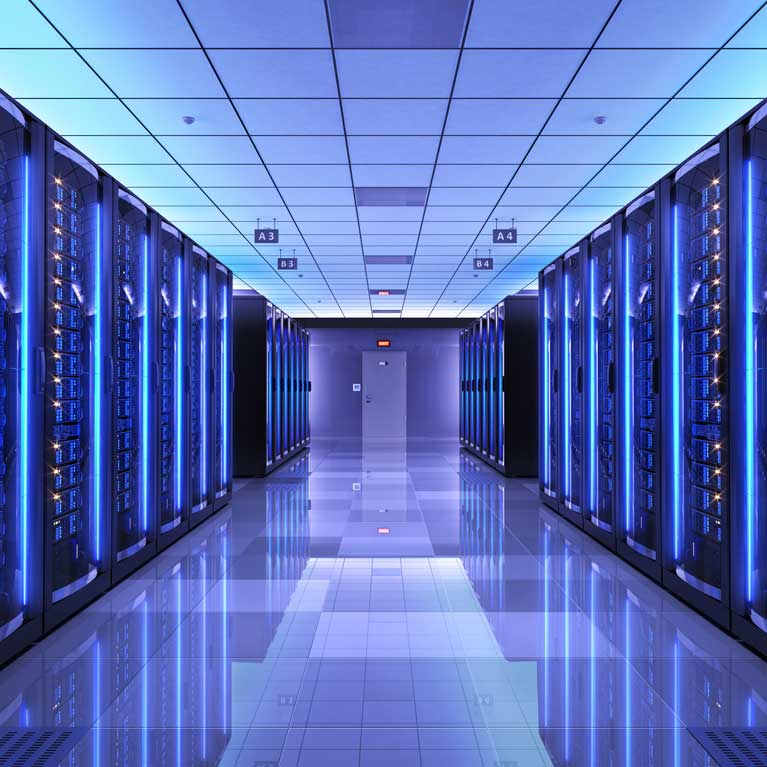 Lyumkis used cryo-EM and complementary computational tools to decipher some of the key molecular steps for how ribosomes (structures that build proteins) assemble into an intricate, albeit highly ordered amalgamation of protein and RNA constituents. His lab is actively developing methods for generalizing the techniques and applying them to increasingly complex and dynamic assemblies of ribosomes and other macromolecular machines.