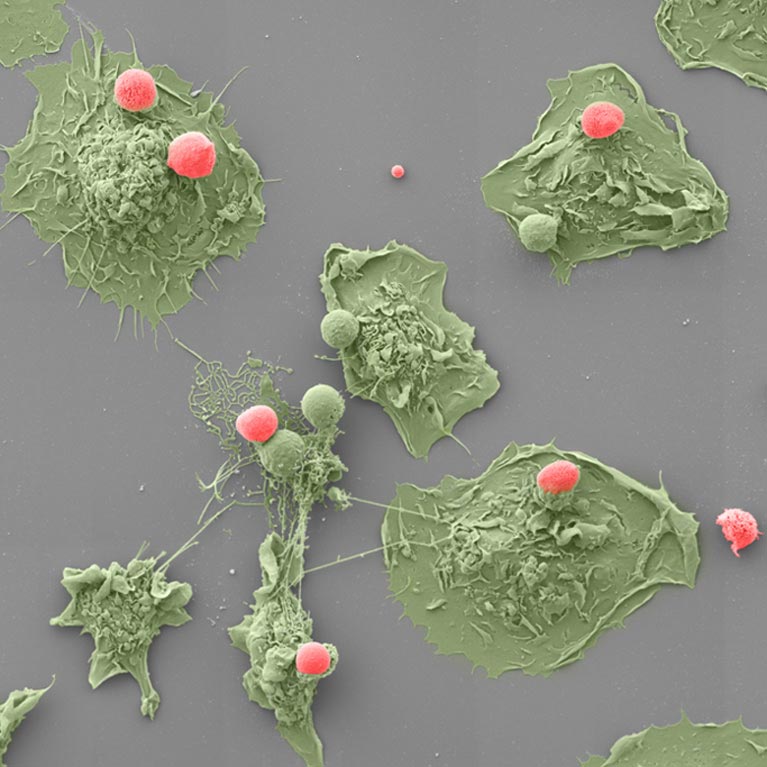 Lemke's lab unveiled critical differences between the Axl and Mer receptors, and found that they regulate immune cells in inflamed and routine settings, respectively. This distinction points the way to more targeted therapies for autoimmune and cancer treatments.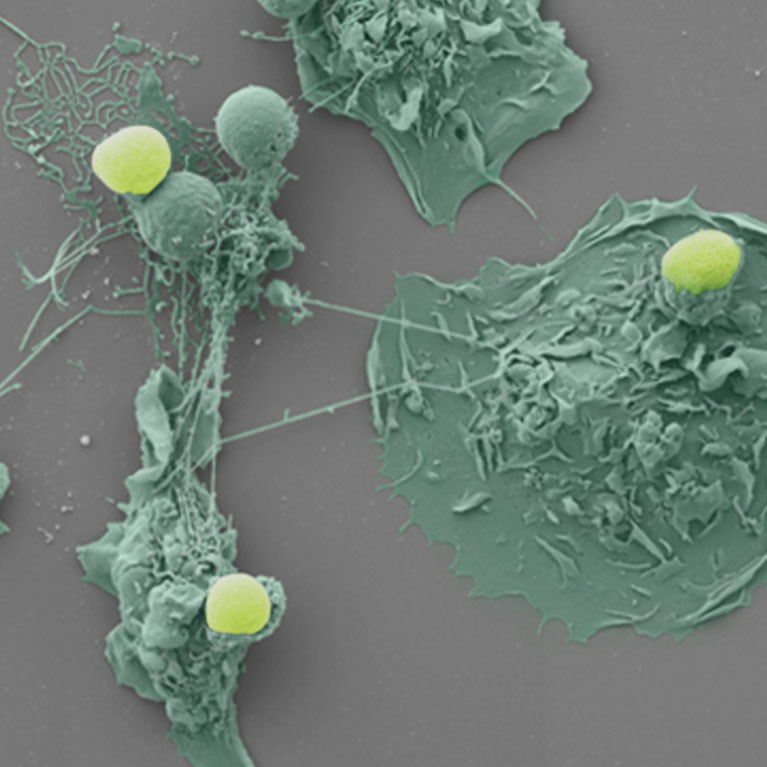 The Lemke lab revealed that microglia, the immune sentinels of the brain, require TAM receptors to detect and respond to growing amyloid plaques during Alzheimer's disease. This discovery may lead to new therapeutic approaches for neurodegeneration.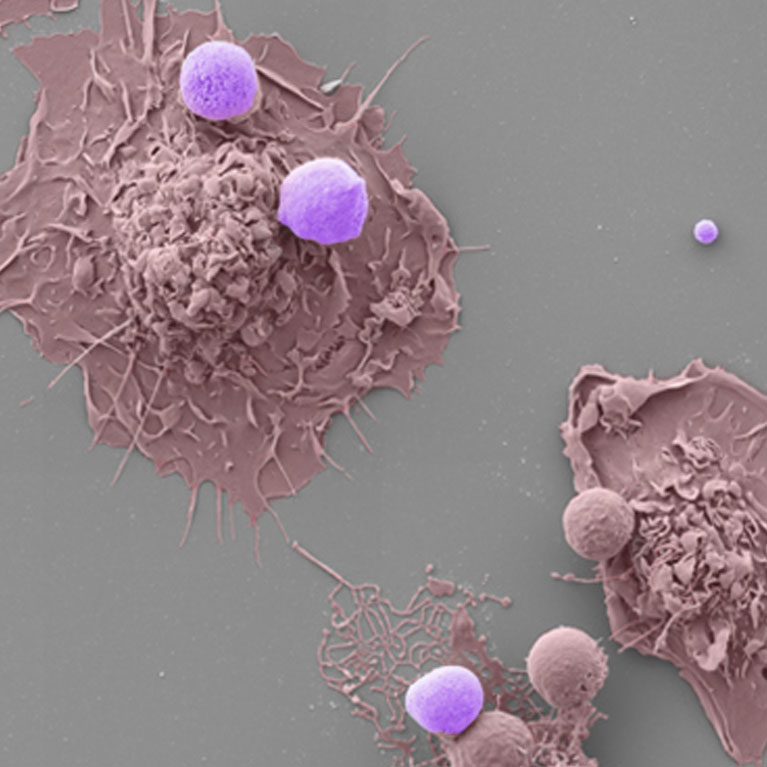 Lemke discovered a powerful mechanism by which viruses such as influenza, West Nile and dengue fever evade the body's immune response and infect humans. A substance called phosphatidylserine, located on the surfaces of these notorious "enveloped" viruses, directly activates TAM receptors to prevent the immune system from launching a response. The finding could lead to new antiviral drugs that block the interaction.