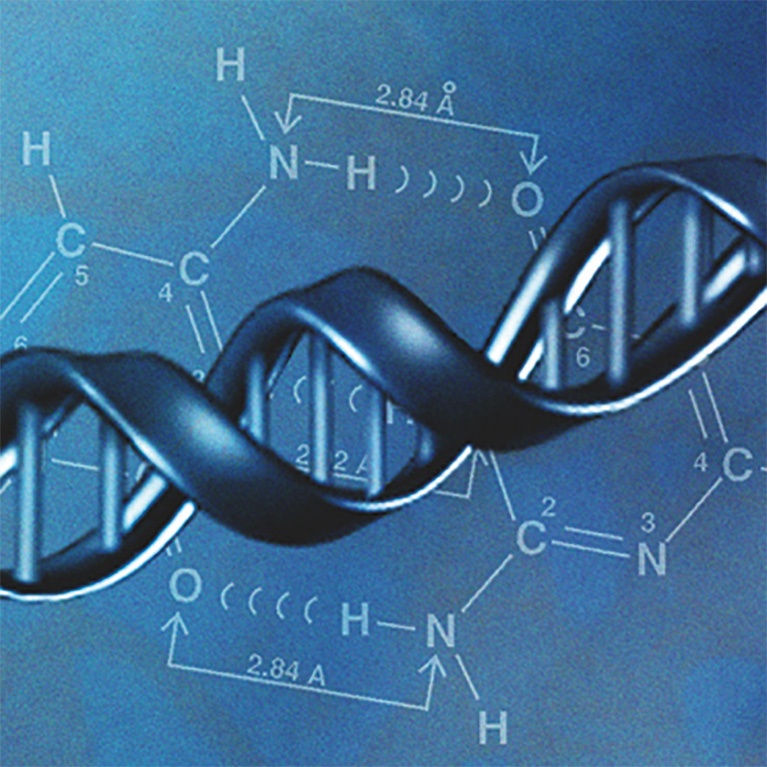 McVicker previously discovered human genetic variants that affect chemical modifications of an important protein of chromatin, histones. He showed that many of these variants disrupt the binding of specific proteins to the DNA sequence and also affect the expression of nearby genes.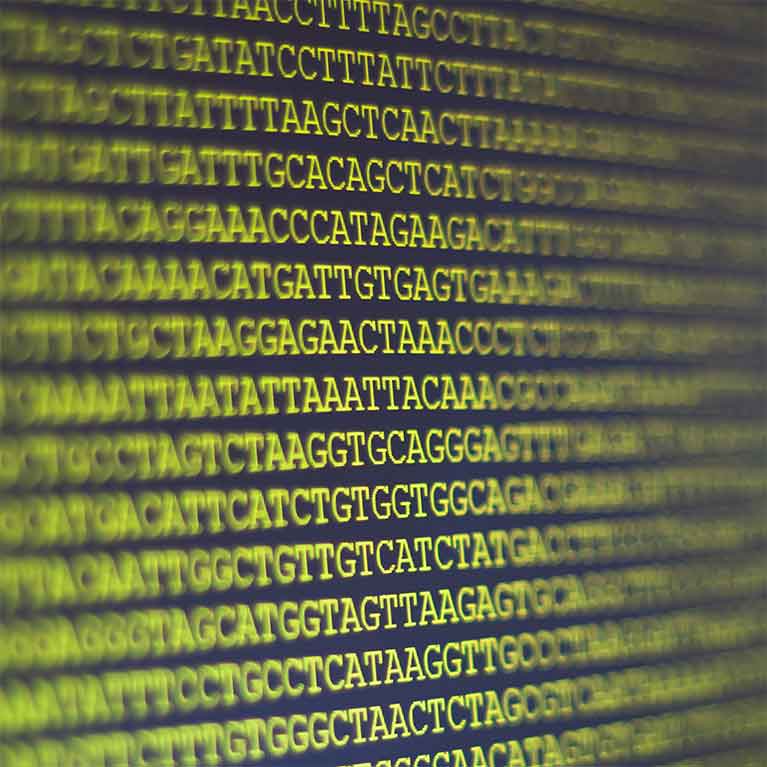 He identified factors that are important for positioning nucleosomes—the fundamental unit of chromatin—on the human genome sequence.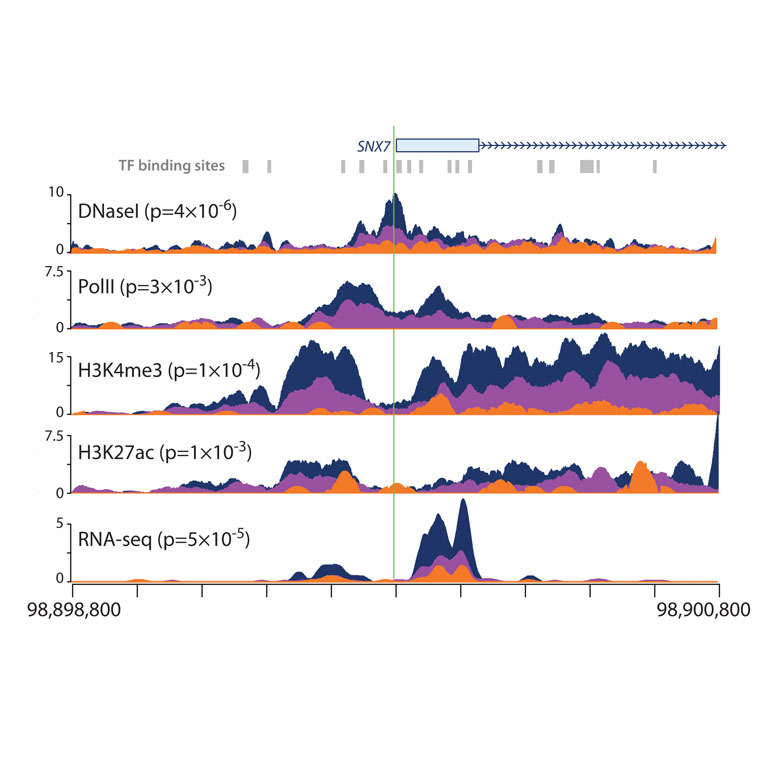 He demonstrated that natural selection has influenced patterns of genetic variation across the human genome.