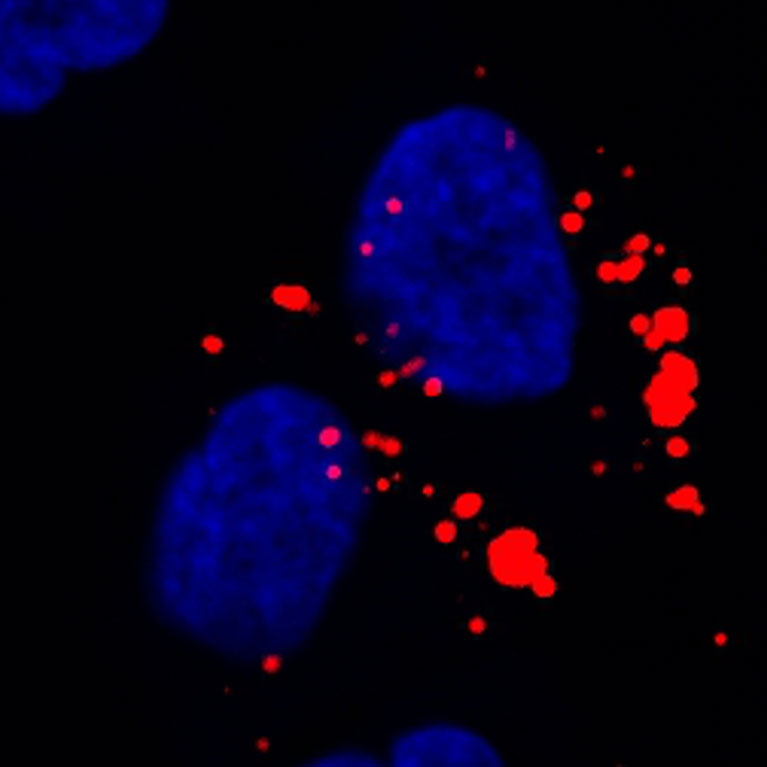 Metallo discovered new insights into the role that two amino acids, serine and glycine, play in tumor progression and demonstrated that restricting dietary serine and glycine in mice alters lipid (fat) metabolism to decrease tumor growth.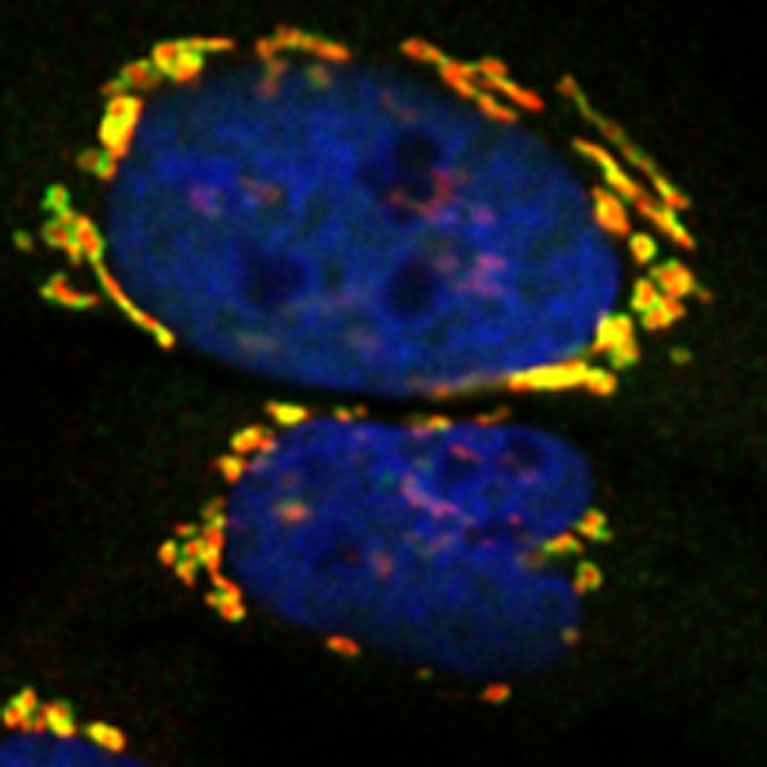 Metallo's team investigated a metabolic defect that leads to macular telangiectasia type 2. They discovered new biochemical links between peripheral neuropathy and macular disease which may be exploited via diet or pharmacological interventions.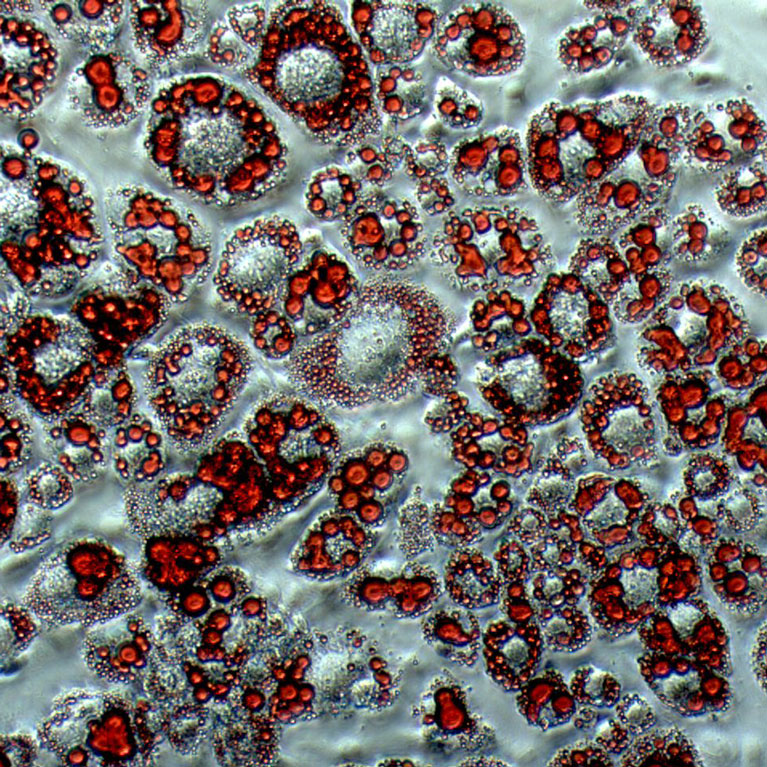 Metallo uncovered the metabolic origin of lipid molecules called branched-chain fatty acids that correlate positively with body fat metabolic activity and are decreased in patients with fatty liver.