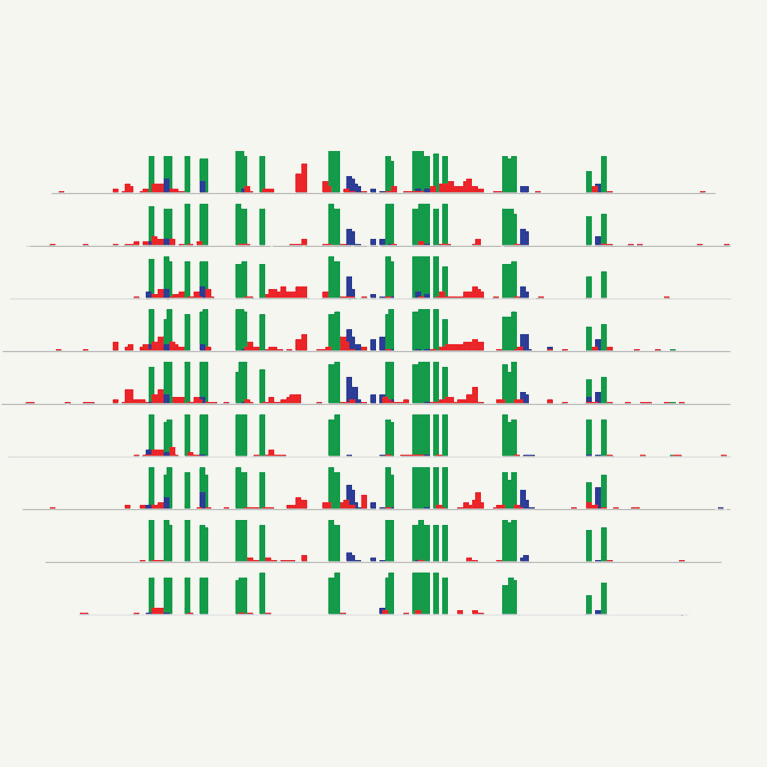 Law provided mechanistic insights into the targeting of two specialized RNA polymerases (Pol-IV and Pol-V) in the Arabidopsis genome that are required of the deposition of cytosine DNA methylation. These findings provide insight into how epigenetic modifications might be targeted to specific genes for crop improvements or therapeutic benefits to human health.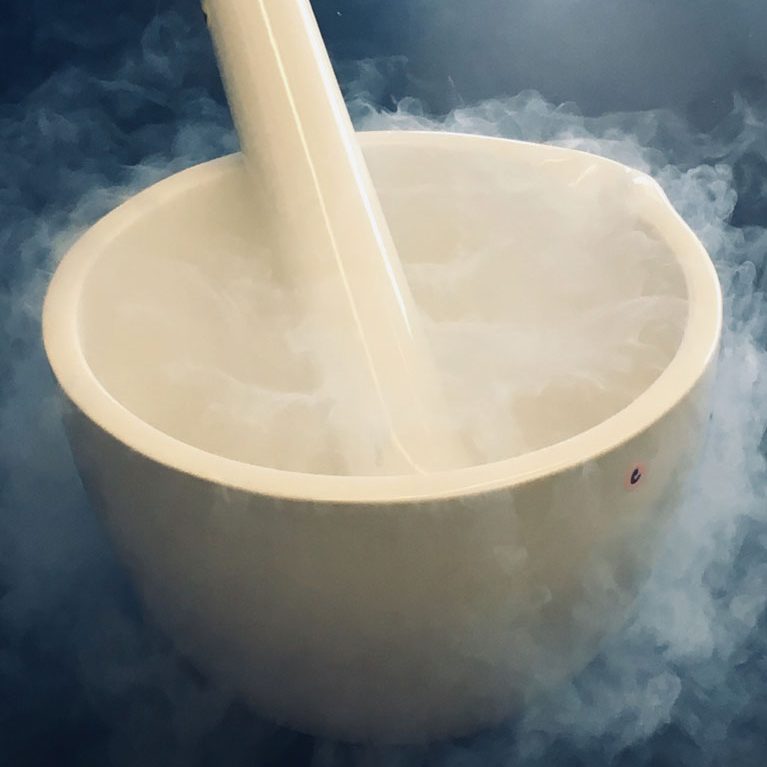 Taking a biochemical approach, Law used proteins with known roles in connection with DNA methylation to identify new proteins critical for this process. Her characterization of these proteins enhances our understanding of how the epigenome is regulated.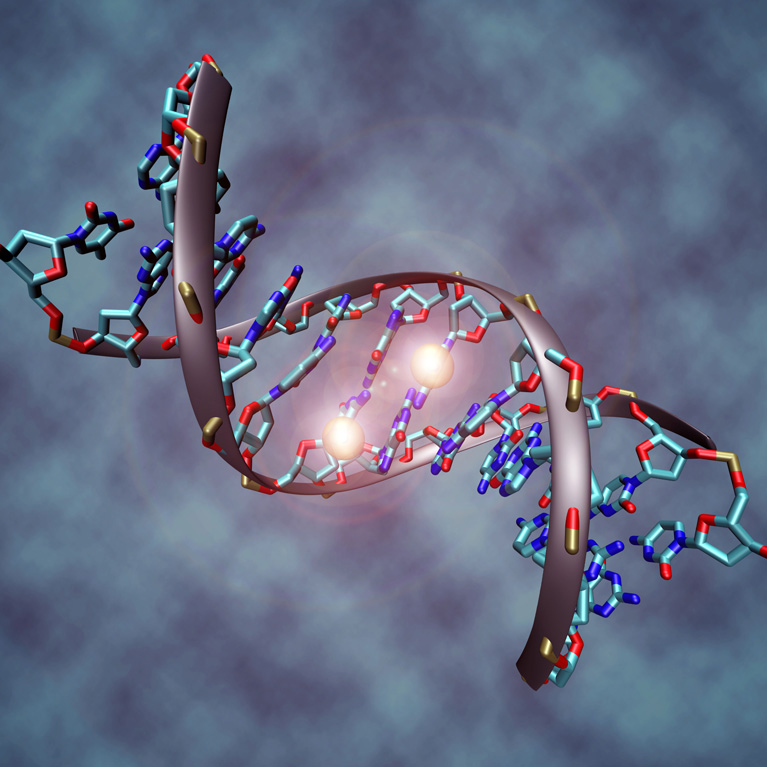 Law and her colleagues also revealed, at the level of individual atoms, the precise regions of several proteins that are critical in recognizing specific epigenetic modifications. These studies provide a detailed view of how these proteins function and could reveal how their mutation can lead to epigenetic changes that manifest as developmental defects or the progression of diseases, such as cancer.