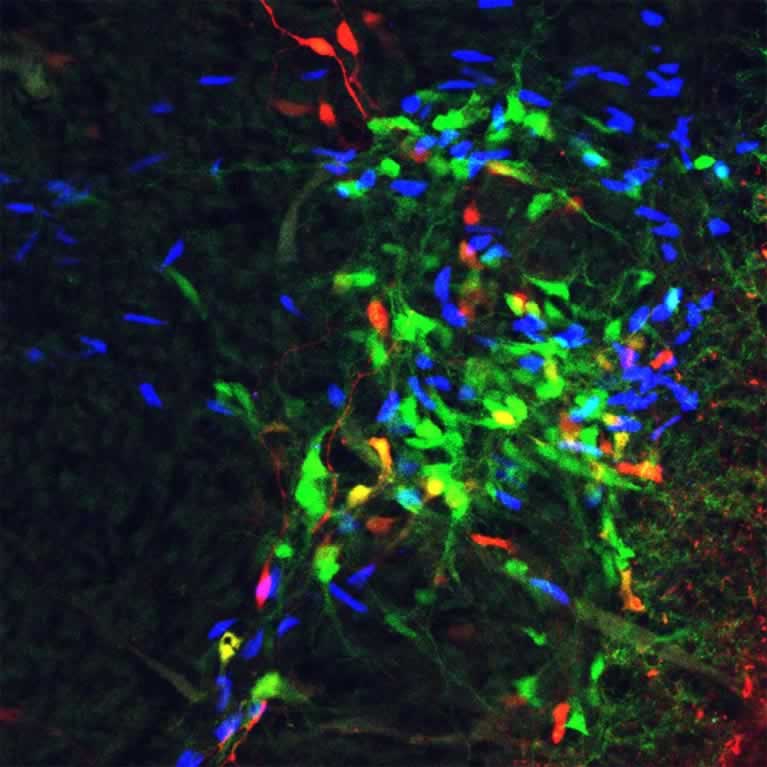 Goulding's lab identified an important neural mechanism in the spinal cord that appears capable of sending erroneous pain signals to the brain. By charting the spinal circuits that process and transmit pain signals in mice, the study lays the groundwork for identifying ways to treat pain disorders that have no clear physical cause.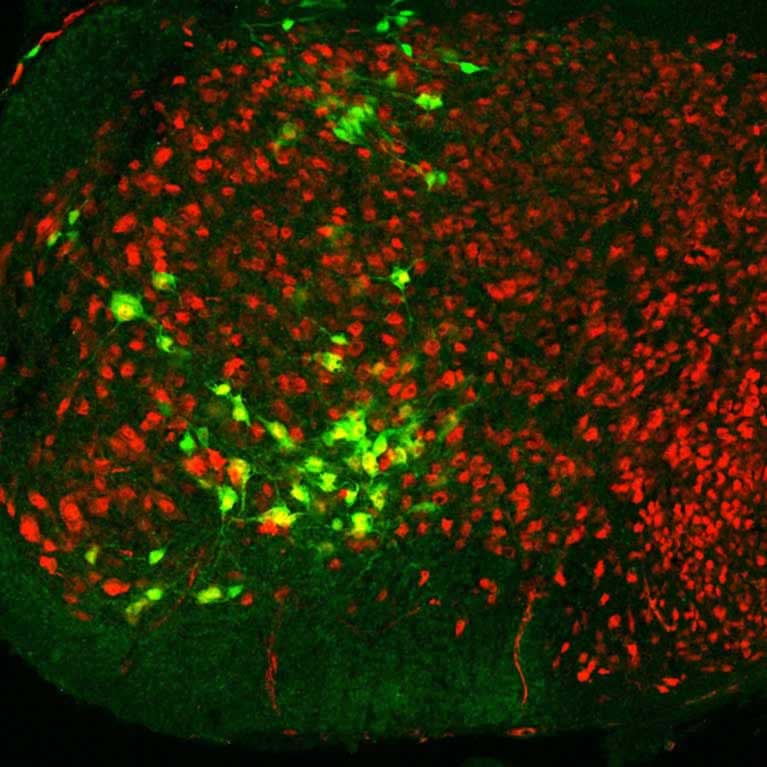 Goulding's team mapped the neural circuitry of the spinal cord that processes the sense of light touch. A better understanding of these circuits should eventually aid in developing therapies for spinal cord injury and diseases that affect motor skills and balance, as well as the means to prevent falls in the elderly.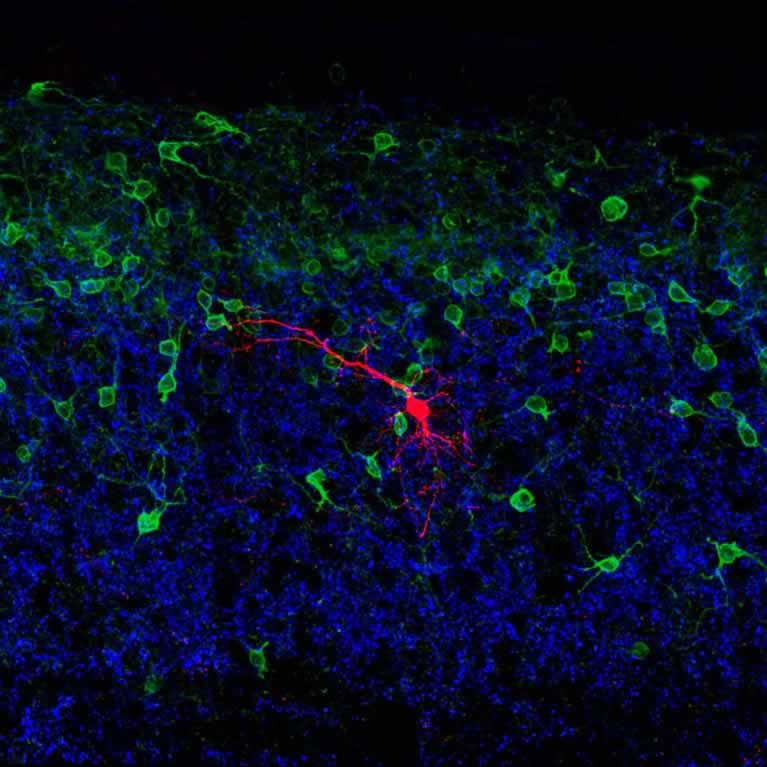 Goulding's lab has delineated the role that multiple interneuron cell types play in controlling locomotion.