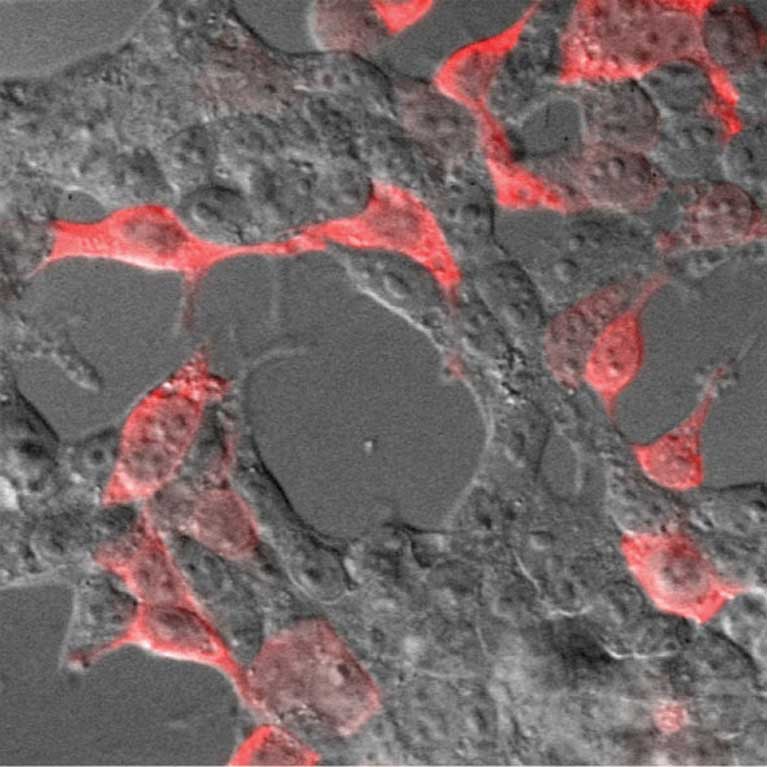 By discovering how a gene associated with type 2 diabetes controls insulin levels, Saghatelian and colleagues developed a drug-like compound called 6bK—which improves blood glucose in mice—as a potentially new anti-diabetic therapeutic.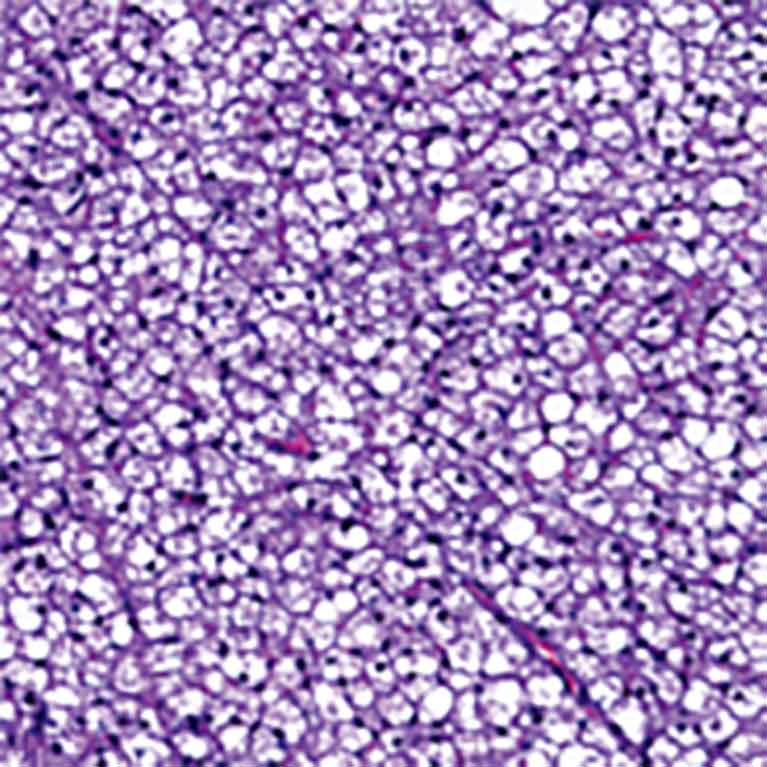 With collaborators, Saghatelian analyzed changes in metabolite levels in mice that are resistant to diabetes, which led to the discovery of a lipid, called FAHFA. FAHFAs are also found in humans. Administration of these lipids to mice reduces inflammation and improves the symptoms associated with diabetes, making these interesting therapeutic candidates and revealing a new disease-associated metabolite.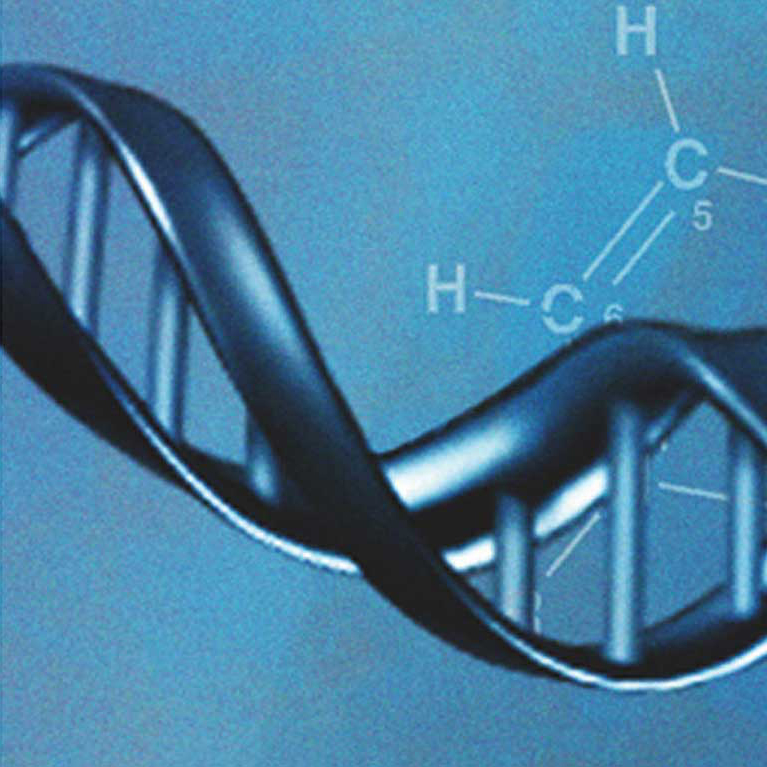 Saghatelian also identified a previously unknown cluster of human genes that produces peptides that control fundamental cellular processes, such as DNA repair, highlighting their potential importance in cancer.