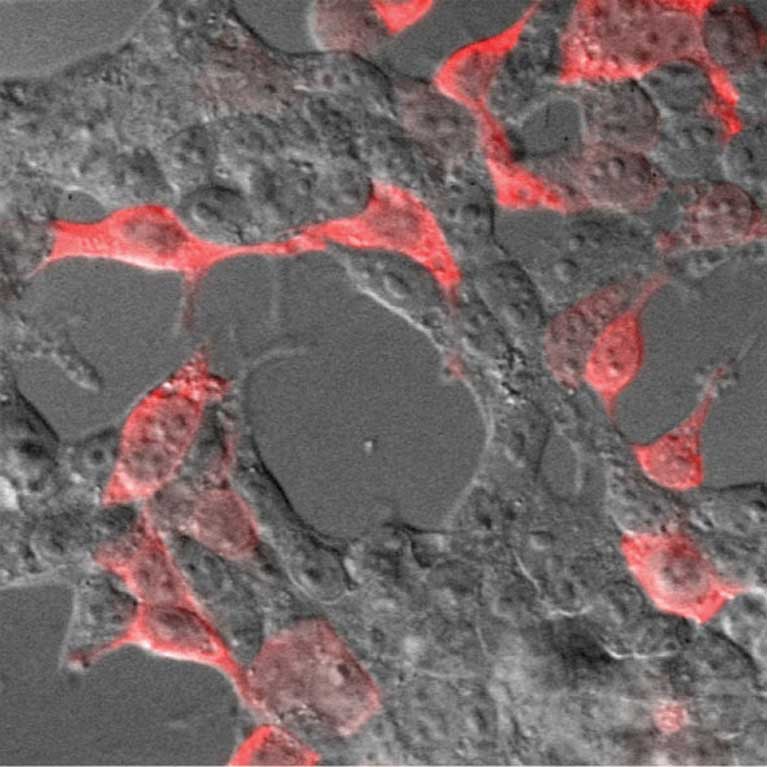 With collaborators, Saghatelian analyzed changes in metabolite levels in mice that are resistant to diabetes, which led to the discovery of a lipid called a FAHFA. FAHFAs are also found in humans. Administration of these lipids to mice reduces inflammation and improves the symptoms associated with diabetes, making these interesting therapeutic candidates and revealing a new disease-associated metabolite.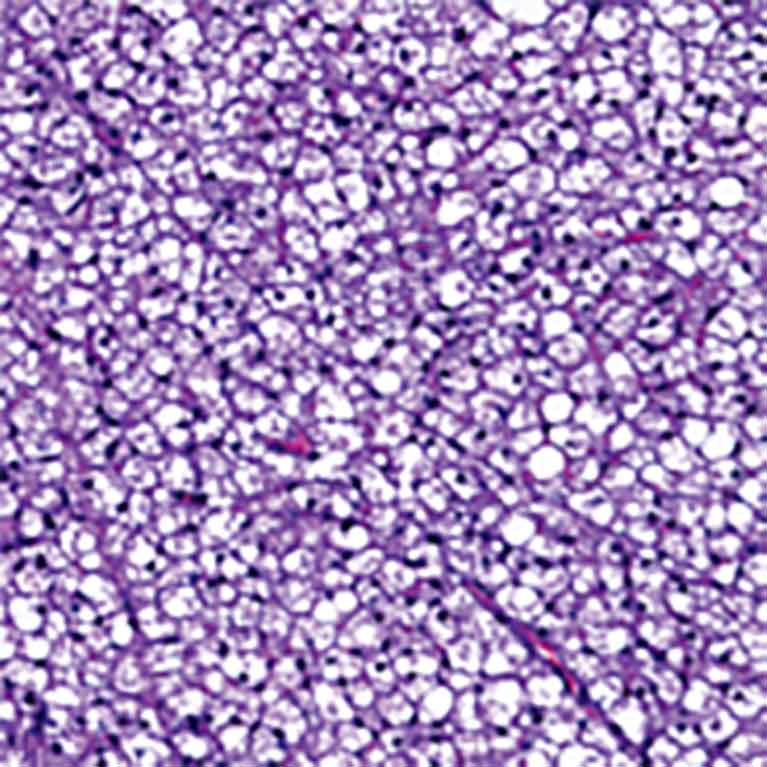 Saghatelian also identified a previously unknown cluster of human genes that produce peptides that control fundamental cellular processes, such as DNA repair, highlighting their potential importance in cancer.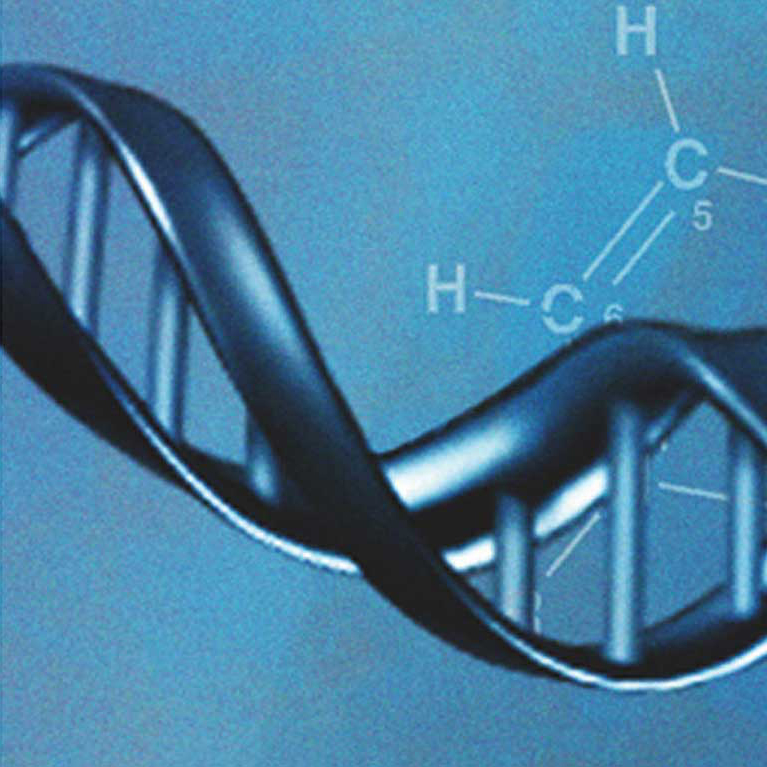 In recent work, Saghatelian's team discovered thousands of additional human genes that will increase our understanding of the molecular pathways that regulate many diseases such as cancer and autoimmunity.