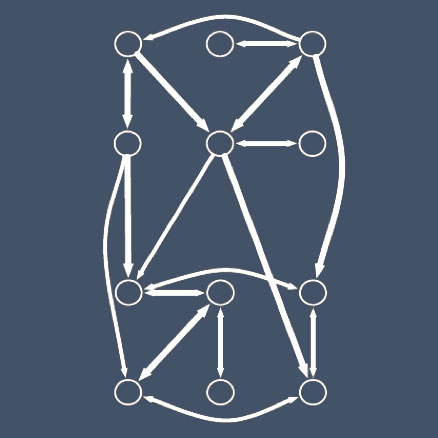 Navlakha is uncovering new principles of neural circuit development in the brain to improve the design of communication networks and to understand why too many or too few synapses during critical periods may lead to neurodevelopmental disorders, such as autism and Rett syndrome.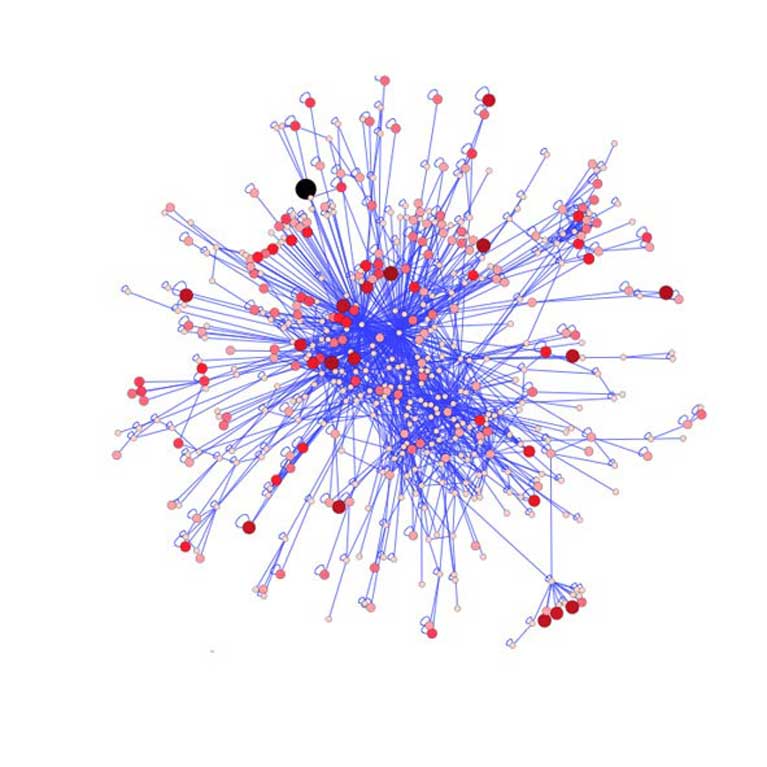 He is comparing strategies of how biological and engineered networks attempt to overcome environmental noise, failures and disturbances and is making predictions of how the networks perform in different conditions.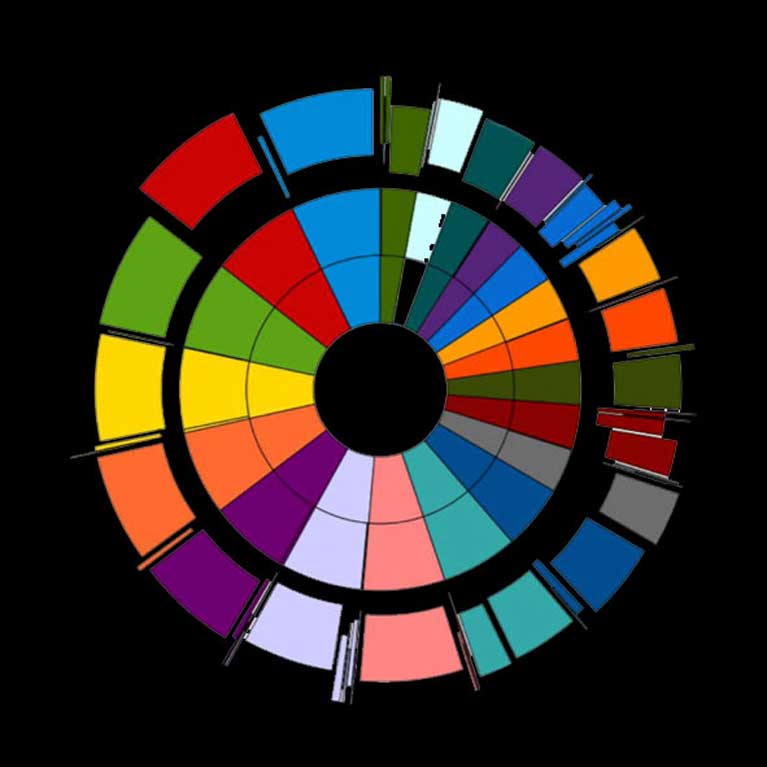 Navlakha's lab is developing new algorithms to: model ancestral molecular interactions in the cell to understand how networks evolved; extract critical modules embedded within networks to predict protein function and disease-causing genes; and identify missing edges in signaling pathways.