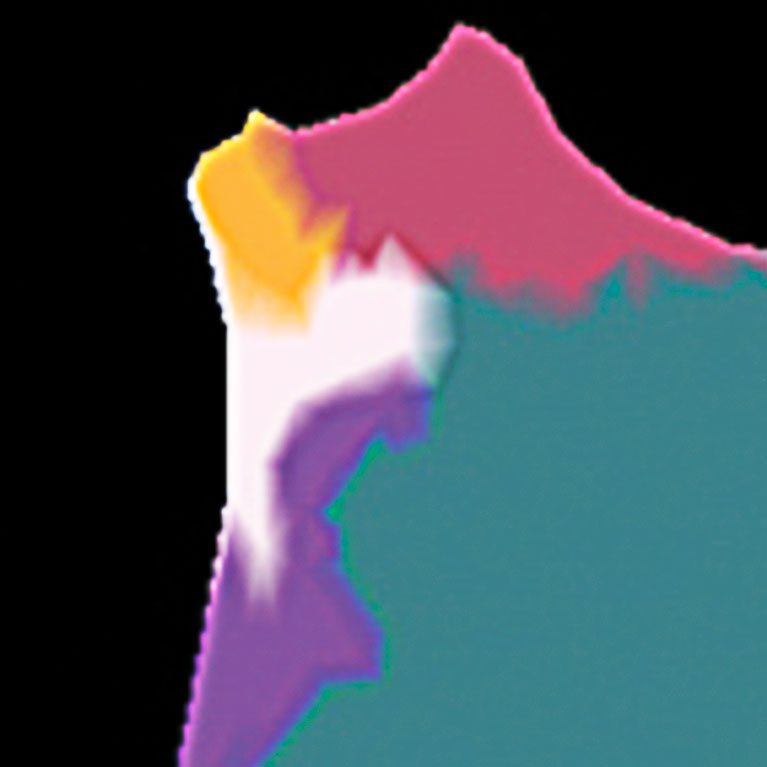 Stevens recreated classic experiments—using modern techniques—to verify that the number of neurons found in one square millimeter of the brain's cortex is a constant number. Like the older experiments had shown, Stevens found that the neuron density is the same across species and throughout the whole cortex.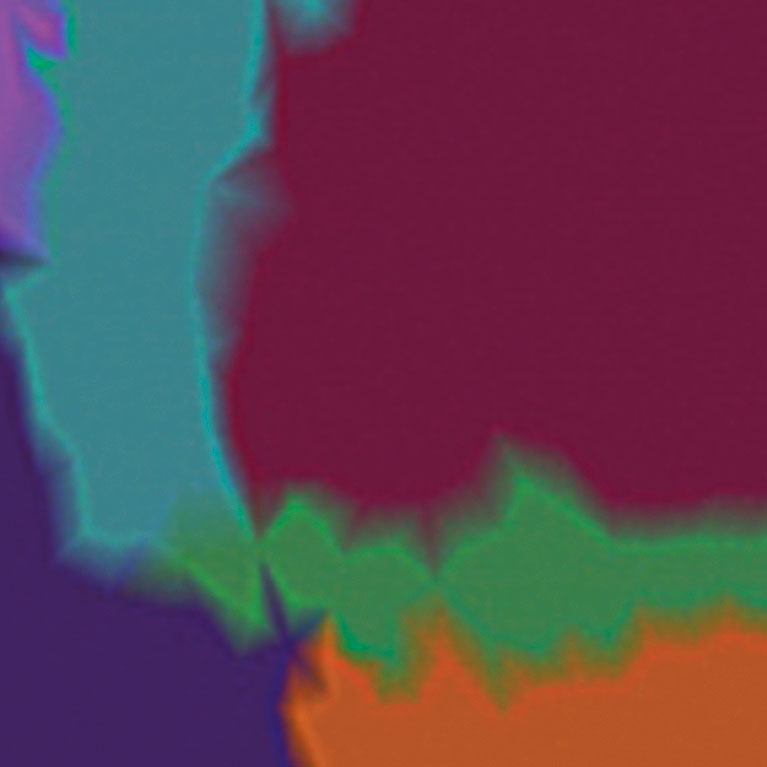 Stevens showed that the ratio of neurons in the cortex that produce the neurotransmitter GABA—now called GABAergic neurons—remains the same throughout development. The observation hints at how the balance of different neuron types is established in an embryo.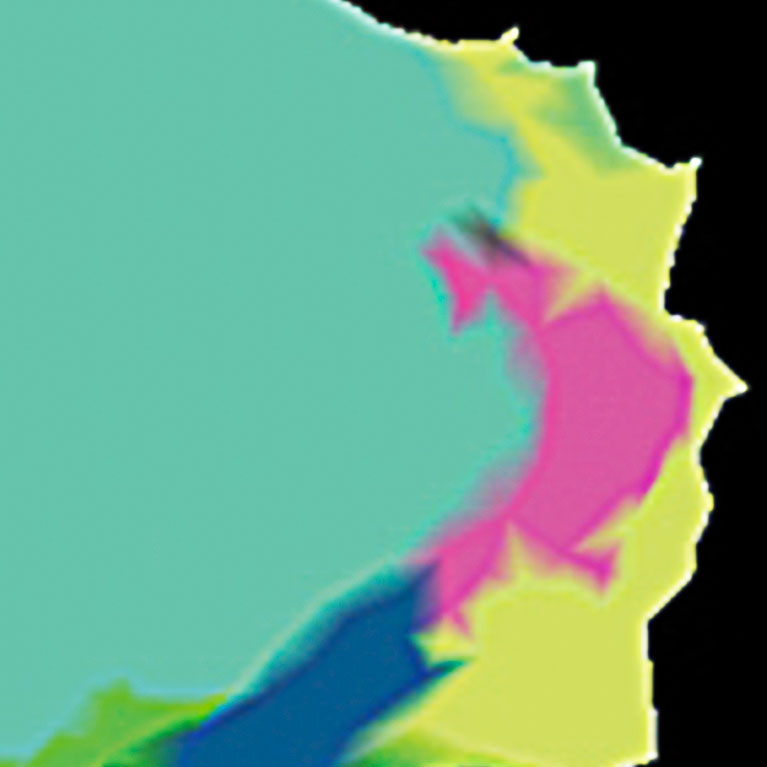 He examined goldfish eyes to determine how eyes improve as they grow. He found that the fish gain more photosensitive cells as well as bigger cells. The fundamental principle of how size mediates eye structure likely holds true for other organisms, including humans.