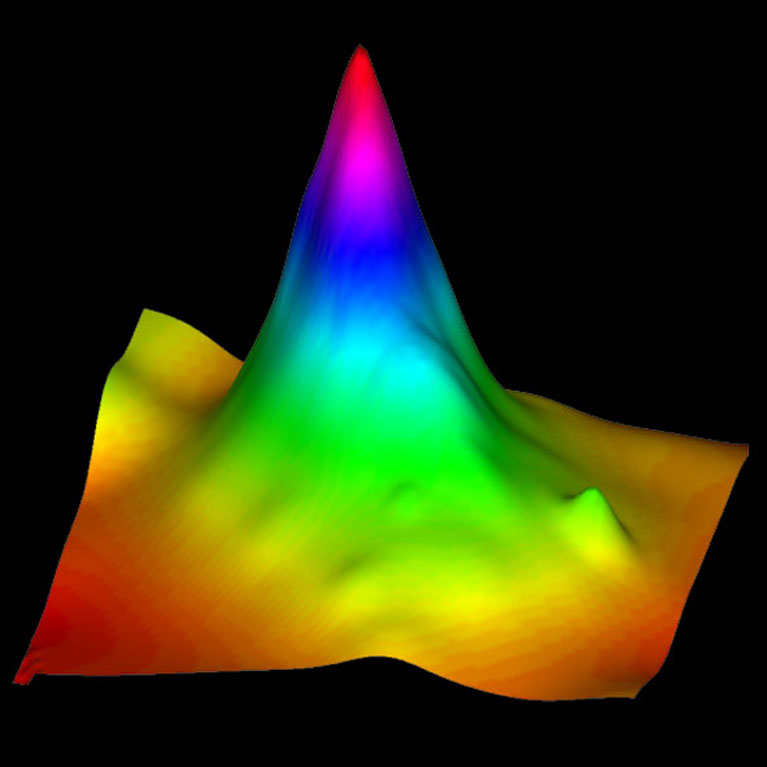 Cang showed how Amazon Cloud, an online data application, can be used to process the immense amount of data generated by super-resolution microscopes. The new approach could process an image that previously took 24 hours in only 72 minutes.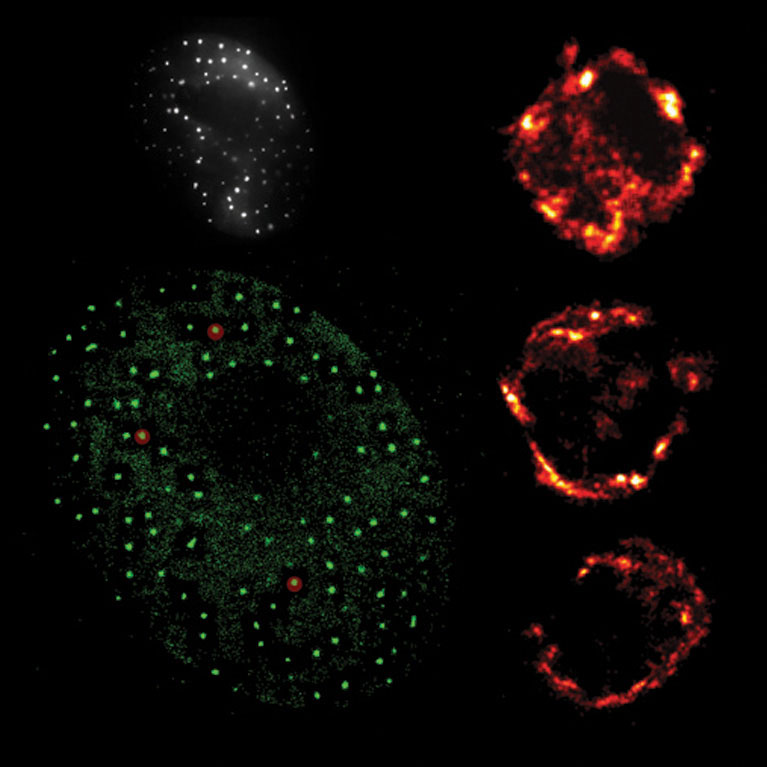 He teamed up with Salk colleagues to study how proteins fold and bind to one another and develop new, stronger types of bonds. Cang's imaging approaches let scientists see details of these processes not previously visible.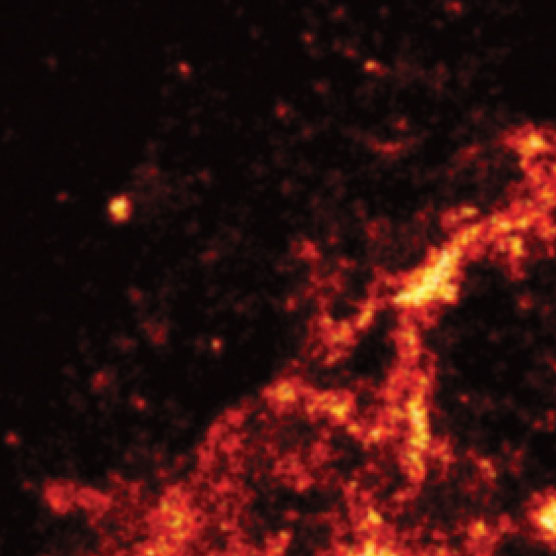 He also discovered a new way to stop dyes from fading under the microscope. By changing the environment of a dye, he enabled the dye to give off a thousand times more light before it wears out.