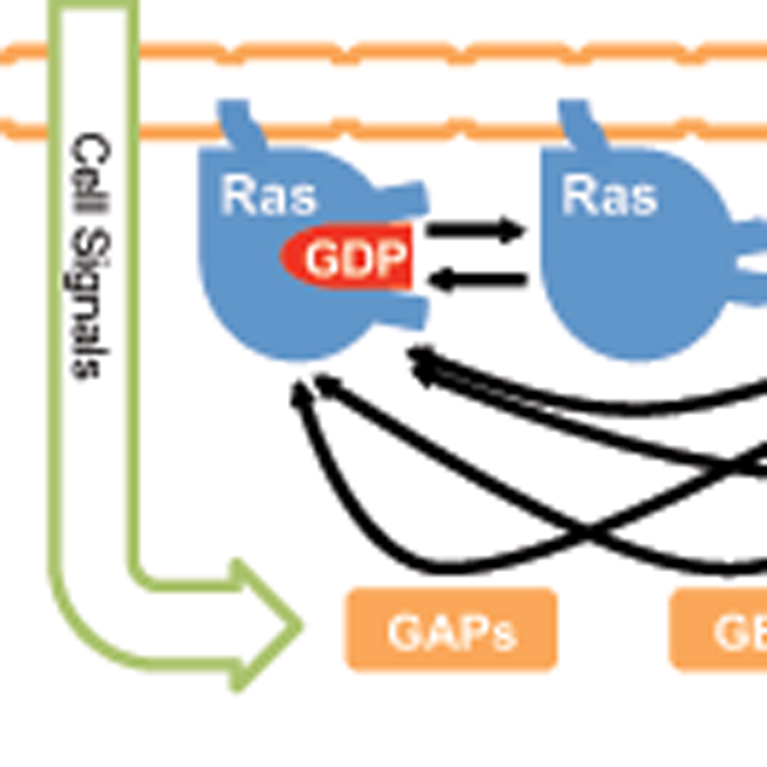 Stites developed a mathematical model of the RAS signaling pathway that revealed multiple unexpected behaviors by the most common activating mutations in human cancer. This work also demonstrated how mathematical models can be used to study cancer-promoting mutations.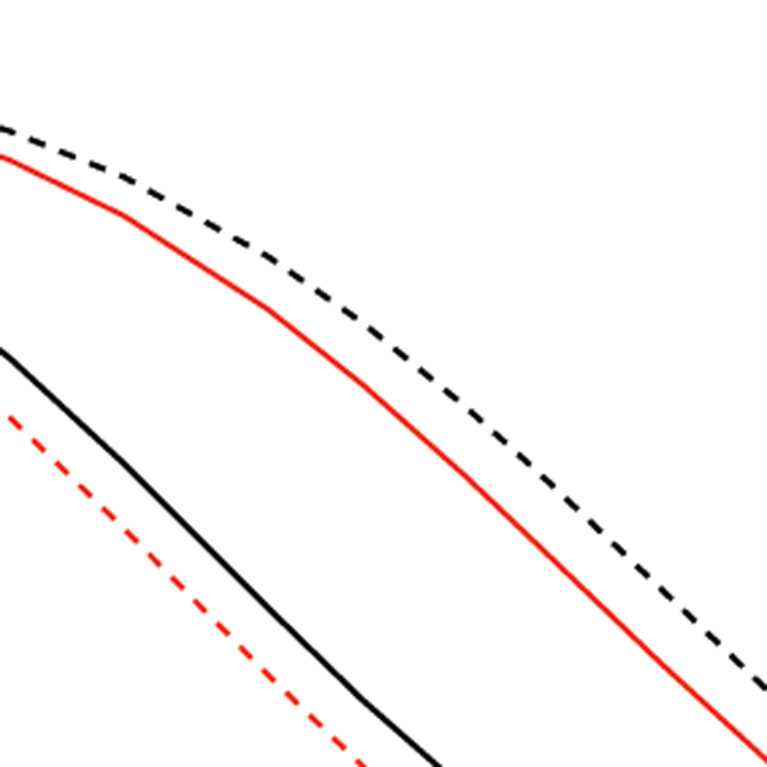 It has become clear that not all mutations to the same gene behave similarly. Stites' models are capable of predicting the behaviors of different mutations to the same gene, including different responses to treatment. This suggests a role for these computational approaches in personalized cancer medicine.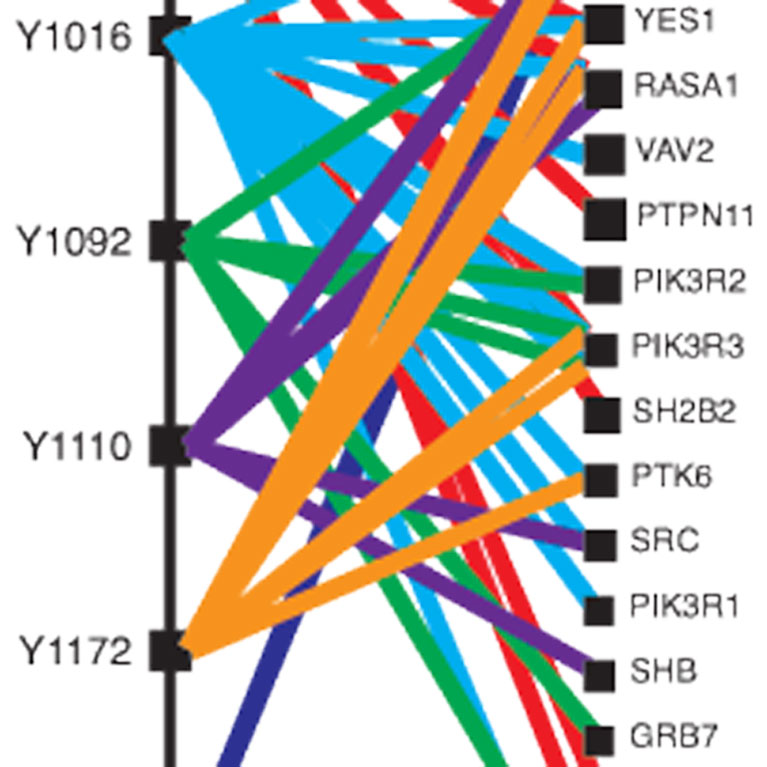 Stites' modeling found that certain mutations (such as mutations in the NF1 tumor suppressor gene) amplified the effects of other gene mutations, suggesting that certain combinations of mutations work together to drive cancer. These results were borne out with experiments using cancer cells and were observed in sequenced cancer genomes.