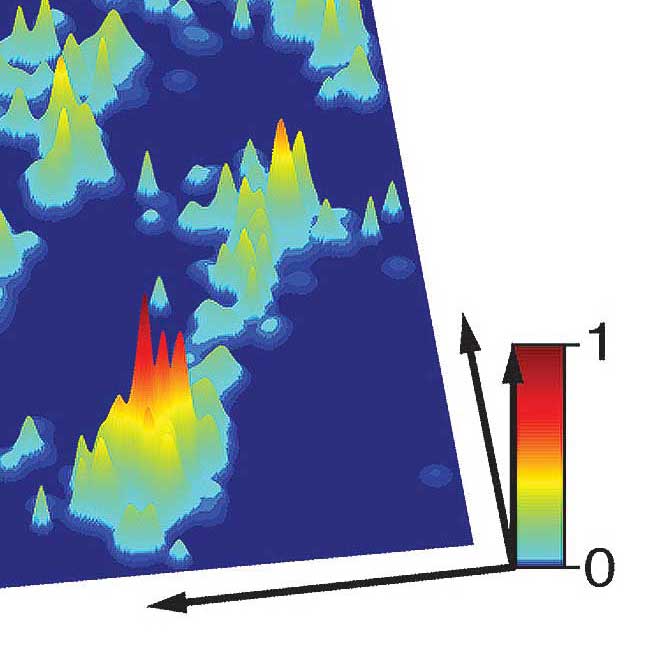 Lillemeier and his colleagues described techniques for arranging flat sheets of plasma membranes on grids that can be visualized under an electron microscope. This allows researchers to see the arrangement of proteins on the membrane, and how that arrangement changes under different conditions.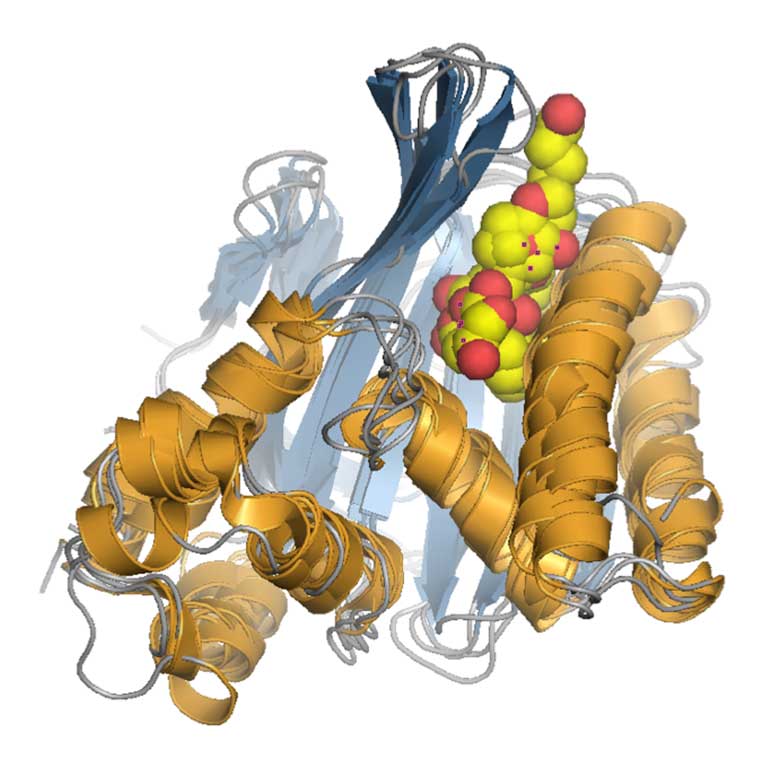 Using super-resolution microscopy, he also discovered that T cell proteins, which allow the immune system to recognize infected or cancerous cells, are arranged in specific patterns. This organization allows different protein types to coordinate their interaction and to maximize the immune system's response against a pathogen.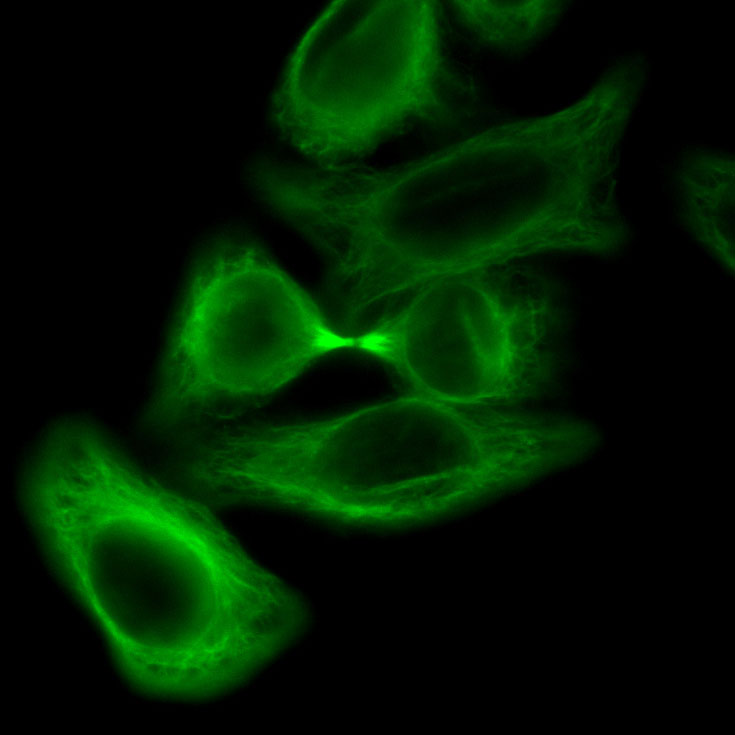 He continues to work on understanding how the spatial and temporal arrangement of proteins in immune cells mediates their function. The research has implications for treating autoimmune diseases, infections and cancer by changing immune responses.