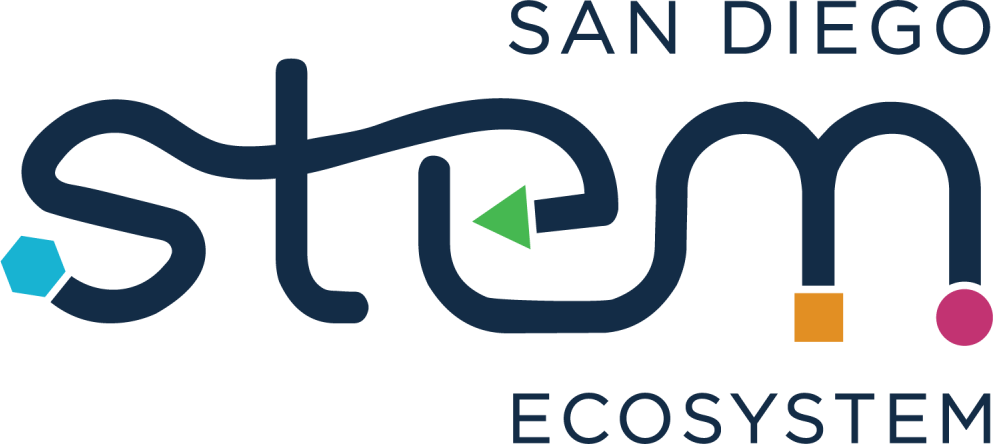 Distance Learning Resources/Opportunities for Science
Click HERE for a table listing of resources that may be of use for teachers, students, and parents looking for information and activities in science distance learning. New resources added often!
SciChats@Salk
SciChats is a video-conferenced-based science outreach program that pairs students in a classroom (or an alternative learning setting) with a volunteer scientist for an interactive conversation about what it's like to be a scientist.
Teachers interested in setting up specific SciChats for streaming to their students click HERE to request or email scichats@salk.edu for more information.
Salk Podcast – Where Cures Begin
Where Cures Begin is Salk's podcast that highlights cutting-edge science and the researchers making it all possible. On the podcast, hostBrittany Fair interviews Salk's internationally renowned and award-winning scientists to explore the very foundations of life, and learn about new understandings in neuroscience, genetics, immunology, plant biology and more. Where Cures Begin is a production of the Salk Office of Communications, and can be heard on Apple and Google podcasts, Stitcher, or click and listen on the episode webpages.
Action! Science
Designed to illustrate the critical thinking processes involved in developing scientific experiments, videos in this series follow our high school Scholars interns through their summer research projects. Videos are annotated with discussion stop points and supporting curriculum resources are provided.Click HERE to access. Additional videos and resources will be added soon.
Virtual Lab Tours

Stem Cell Core Facility
Salk Institute Stem Cell Core Assistant Director Ken Diffendiffer takes the viewer on a virtual tour of the Stem Cell Core facility and explains how these cells are cared for and used in research.
Plant Biology at Salk
Shelly Trigg, a researcher in Salk's Plant Biology group, takes the viewer on a virtual tour of the Salk plant biology lab facilities and explains how and why Salk researches plants.
More Video Resources
---
Salk Activity Kits
Education Outreach offers free training and equipment for teachers to perform biotechnology activities in their own classrooms on their own schedule. Click here for more information about each kit. Email education@salk.edu for upcoming required training workshops.
---
Please register to our mailing list below to be kept up-to-date with future events for teachers: