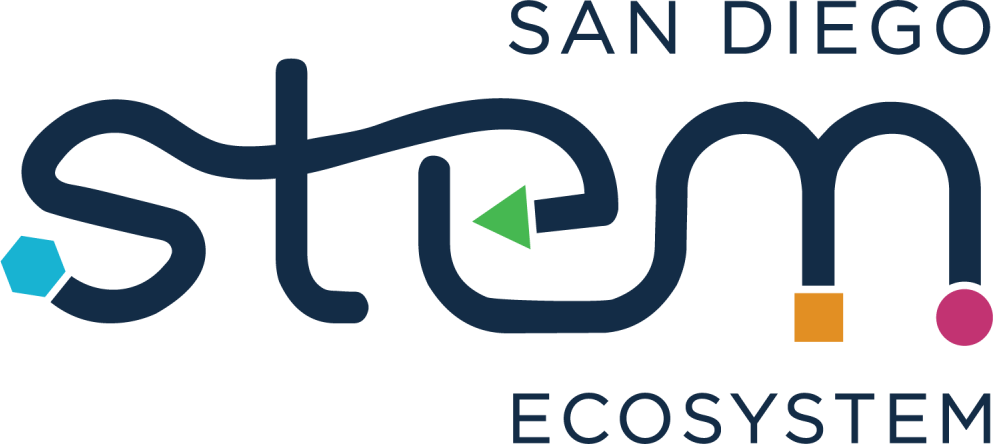 MOBILE SCIENCE LAB
Education Outreach brings the world of discovery directly to the classroom.
The Salk Mobile Science Lab travels to middle schools throughout San Diego County, bringing a free, three-day program designed to deliver a science experience students can't get from a textbook. Students study fruit flies under a microscope, isolate plant DNA and learn about techniques of DNA analysis, all hands-on activities proven to increase students' interest in the biological sciences.
Since it first hit the road in 1996, the Salk Mobile Science Lab—a whimsically painted van depicting a fruit fly surfing a wave of a double helix, the molecular structure of DNA—visits dozens of schools and community events every year. In the past 10 years alone, it has reached more than 20,000 students.
Learn more about the Salk Mobile Science Lab, and book a visit to your classroom
---
HEITHOFF-BRODY HIGH SCHOOL SUMMER SCHOLARS
Every summer, the Salk Institute accepts a small group of high school students to work in a lab side-by-side with Salk scientists on cutting-edge research. During the paid internship, students formulate and test hypotheses, prepare experiments and draw conclusions, maintain laboratory notebooks and attend lab meetings. At the end of the eight-week program, students present their research projects to their mentors, lab peers and families.
Founded more than 40 years ago, the Heithoff-Brody High School Summer Scholars program at the Salk Institute fulfills Jonas Salk's vision of introducing high school students to laboratory life and the possibility of a career in science.
The Heithoff-Brody Scholars Program at the Salk Institute is open to students 16 years and older who reside and attend school in San Diego County. The program operates in collaboration with the Biocom Institute Life Science Young Leaders High School Internship program.
The application can be found on the Biocom Institute website. The application is currently live and will close on April 1. Please contact Biocom Institute at contactus@biocominstitute.org for any application portal questions.
---
SALK INTRODUCTION TO RESEARCH SCIENCE AND COMMUNICATION VIRTUAL PROGRAM
In addition to the Heithoff Brody Summer Scholars program we are pleased to also offer the Salk Introduction to Research Science and Communication Virtual Program, which is inspired by the professional development opportunities that are a part of the Summer Scholars program.
---
MARCH OF DIMES HIGH SCHOOL SCIENCE DAY
Once a year, the Salk Institute opens its doors to hundreds of students and their teachers for an extraordinary day designed to ignite interest in life sciences and illuminate the pathways to scientific research careers. The event features Salk scientists sharing stories of their work life, lab tours and the opportunity to participate in current scientific experiments.
Please join us for the virtual program the week of February 28, 2022.
This program is generously supported by the Anne and Neal Blue High School Science Fund.
---
SCICHATS@SALK
SciChats is a video-conferenced-based science outreach program that pairs students in a classroom (or an alternative learning setting) with a volunteer scientist for an interactive conversation about what it's like to be a scientist. SciChats gives students a clear picture of how science progresses, encourages them to imagine a future for themselves as scientists, and illustrates the contributions that science makes to our society.
SciChats' mission is to function as an interactive learning experience for students and a communication exercise for scientists. Rather than strictly teaching content, SciChats embraces students' curiosity by letting their questions dictate the discussion, and emphasizes both the process of science and the people behind it.
SciChats@Salk are available for K-14 as well as upon request for community groups of all ages.
Educators click here to request a SciChat.
---
Ellen Potter Research Connections for Teachers Symposium
Each fall, teachers are invited to hear from Salk faculty and researchers in a seminar environment, then collaborate with colleagues to apply what they have learned to the Next Generation Science Standards aligned lesson plans. The program went virtual in 2020. Please click here to view the recording from the October 2020 seminar.
For more information on any of the Education Outreach Programs, email education@salk.edu.