The Cancer Center at the Salk Institute for Biological Studies was established in 1970 under the leadership of Robert W. Holley. Holley, alongside H. Gobind Khorana and Marshall W. Nirenberg, pioneered the interpretation of the genetic code and its function in protein synthesis—for which the trio received a Nobel Prize in Physiology or Medicine. In 1973, the Salk Cancer Center became one of the first National Cancer Institute (NCI)-designated basic research cancer centers in the United States. This designation recognizes the Institute's rigor across its laboratory research, scientific discoveries and therapeutic cures. Today, the Salk Cancer Center is led by Reuben Shaw, PhD.
The Salk Institute has a long history of scientific breakthroughs, beginning with its founder Jonas Salk who created the first polio vaccine. A Founding Fellow at Salk, Renato Dulbecco (1914-2012) won the Nobel in Physiology and Medicine in 1975 for discovering how tumor viruses promote cancer via genetic changes. His work set the stage for much of the cancer research being done today. Another Salk Founding Fellow, Leslie Orgel (1927-2007), studied nucleotides, the building blocks of nucleic acids like RNA and DNA. He developed a way to make a chemical called cytarabine (Ara-C) that is used as chemotherapy for several types of leukemia.
The Salk Cancer Center continued to see a meteoric rise in its prominence in cancer research under the leadership of Walter Eckhart who took the reins as director in 1976—a role he would hold for more than three decades. Eckhart's studies of tumor virus genes that stimulate cellular growth signaling pathways, allowing the cells to divide continuously, led to the development of drugs that inhibit the growth of cancer cells.
During Eckhart's tenure, he recruited future Salk Professor and Cancer Center Director Tony Hunter. Hunter would go on to discover a process called tyrosine phosphorylation that goes awry in many human cancers. This discovery revolutionized cancer medicine and led to the development of several innovative cancer therapies including Gleevec, Iressa and Tarceva. In fact, Gleevec is included on the World Health Organization (WHO)'s Model List of Essential Medicines and transformed several types of leukemia from fatal cancers into manageable chronic conditions. Currently, 39 tyrosine kinase inhibitors are FDA approved for cancer therapy, with many more currently clinical trials.
Under Reuben Shaw's leadership, the Salk Cancer Center comprises over half of the research at Salk. Primarily focused on two distinct programs (Genome Stability, Epigenetics, and Aging in Cancer; Tumor Immunology, Metabolism, and Therapeutics), Salk Cancer Center's research continues to break down the boundaries that have traditionally limited the scope and efficacy of cancer medicine. Thanks to partnerships such as the San Diego Cancer Centers Council (C3) and others, Salk is positioned to be at the forefront of cancer breakthroughs—until a cure is found.
Past and Present Salk Cancer Center Directors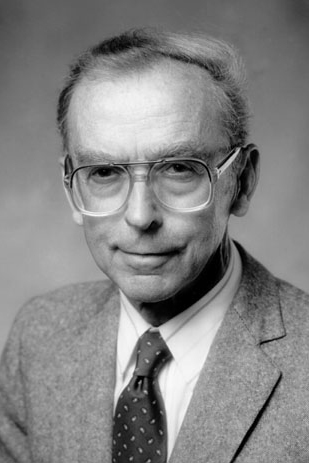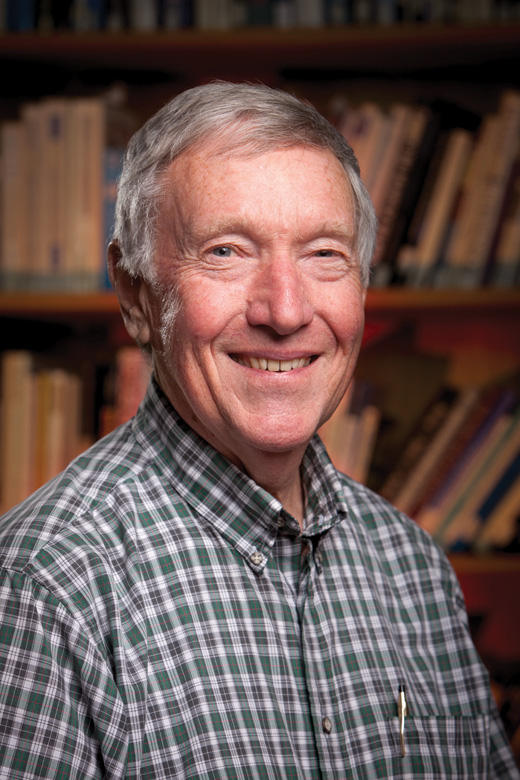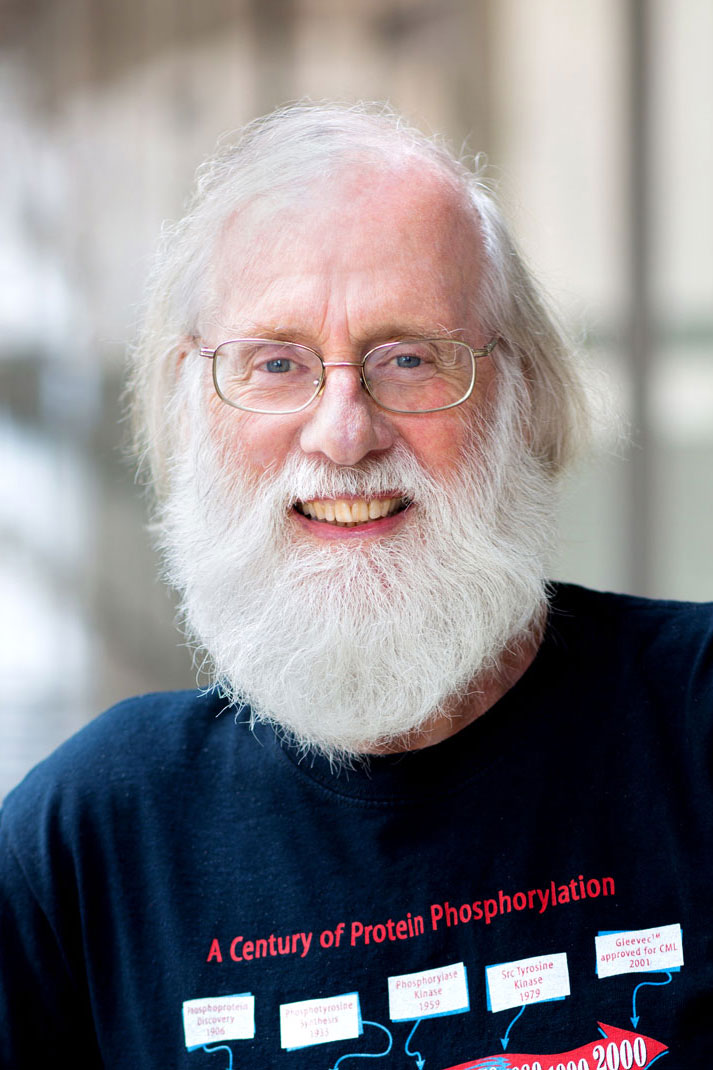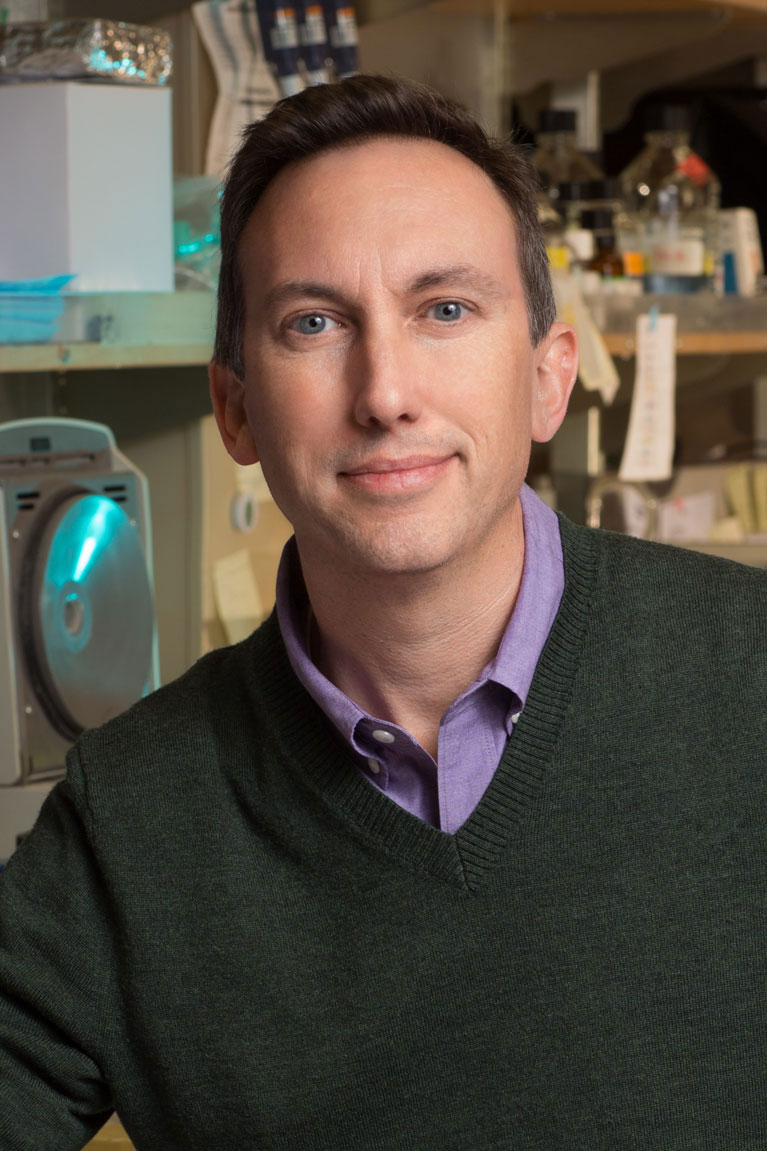 Other Salk Cancer Center scientific breakthroughs in the past decade include:
In addition to research, the Salk Cancer Center maintains active graduate and postdoctoral education and training programs. In conjunction with UC San Diego's Division of Biology, Salk conducts a joint graduate program in which highly talented individuals are able to partake in collaborative, interdisciplinary training that will give them the practical skills and experience needed to broaden career their career opportunities while also conducting transformative scientific work.
Salk's Conquering Cancer Initiative, a roadmap to the future of cancer care, will further empower our world-renowned cancer research team to transform therapy. Salk's researchers will combine foundational biological research with advanced biomedical technologies to overcome hard-to-kill cancer types including lung, breast (triple negative), pancreas, colorectal, and melanoma. The knowledge and therapeutic approaches that emerge from these efforts will provide a powerful set of tools to treat a broad array of other cancers. Our hope is that current generations will be the last to see cancer as anything other than a diagnosis.