Salk promotes Nicola Allen and Julie Law to associate professor
Early career faculty make significant contributions to neuroscience and epigenetics
LA JOLLA—The Salk Institute has promoted Nicola Allen and Julie Law to the rank of associate professor for their notable contributions to neurobiology and plant biology, respectively. The promotions were based on recommendations by Salk faculty and nonresident fellows, and approved by President Rusty Gage and the Institute's Board of Trustees.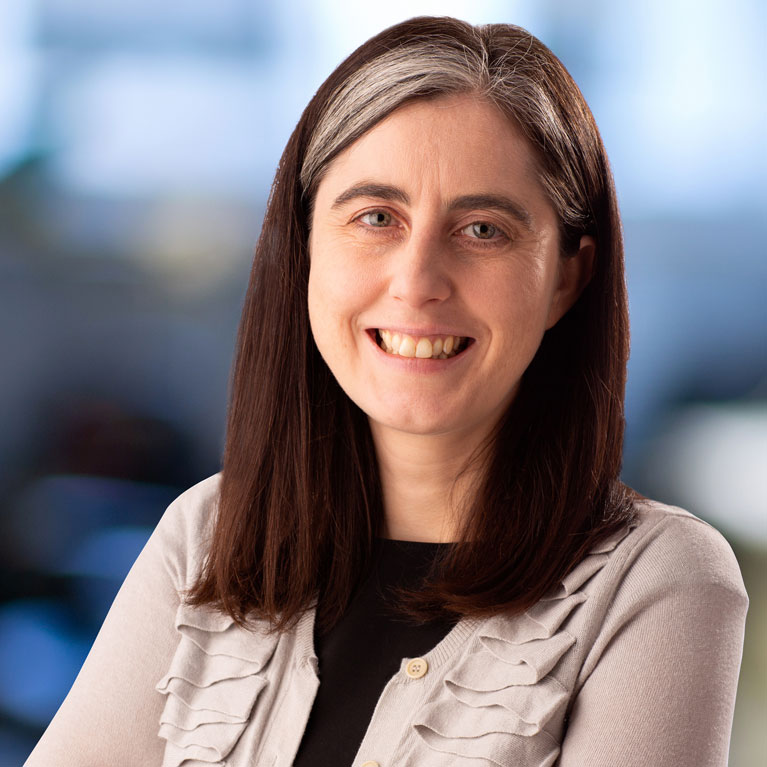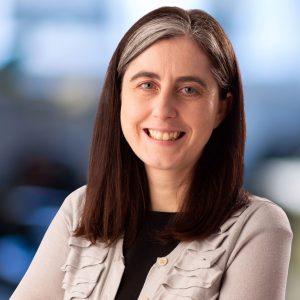 Allen, a member of Salk's Molecular Neurobiology Laboratory, studies how astrocytes control the formation and function of neuronal connections called synapses. She is applying these findings to develop ways to repair damaged synaptic connections in disease to improve cognition and memory.
"Nicola's work is bridging critical gaps in our current understanding of brain function," says Gage. "By elucidating the role of long-overlooked brain cells called astrocytes, she is opening new avenues for research into such diseases as Alzheimer's and schizophrenia. We are delighted to support her continued efforts at Salk."
Allen uses biochemical and molecular techniques to identify astrocyte factors that regulate synapses, as well as to determine the neuronal receptors and signaling pathways that these factors regulate. She recently discovered that a protein made by astrocytes enables the brain's maturation and regulates its flexibility, as well as how genes switched on early in brain development to trim neural connections are again activated in aging astrocytes.
Last year, Allen revealed how astrocytes instruct neurons to form successful connections during development. Allen is also part of a newly launched, multidisciplinary $19.2 million effort from the American Heart Association-Allen Initiative supporting 10 Salk labs to investigate the mechanisms underlying Alzheimer's disease and aging-related cognitive decline. She is a 2018 recipient of the Ben Barres Early Career Acceleration award from the Chan-Zuckerberg Initiative. Allen is a Pew Scholar, an Ellison Medical Foundation Scholar, the recipient of a Dana Foundation award and a Whitehall Foundation award.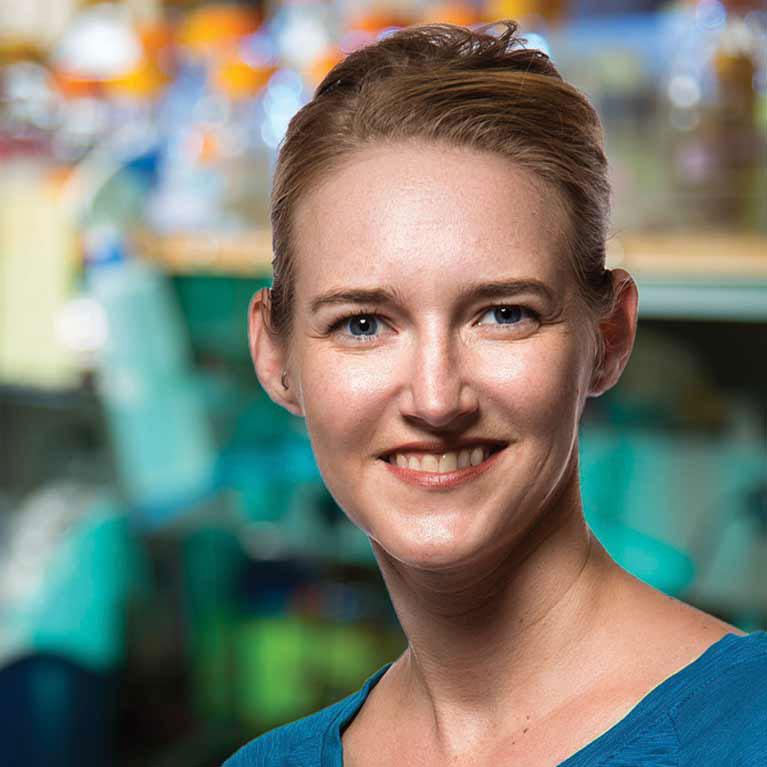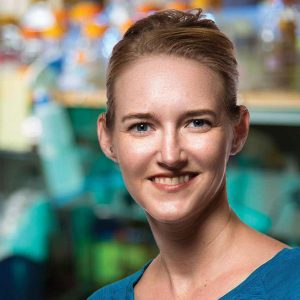 Law, a member of the Plant Cellular and Molecular Laboratory, investigates how epigenetic modifications facilitate gene regulation and promote genome stability to enable normal growth and development. By employing genetic, genomic and biochemical approaches, Law is linking the recognition of epigenetic modifications to specific protein complexes and uncovering their roles in gene regulation.
"Julie's efforts reveal the roles epigenetic instructions play in regulating how DNA is utilized," says Gage. "With every new discovery, her work reveals new levels of complexity in how the genome is accessed, maintained and repaired. We are extremely pleased to support her ongoing endeavors."
Recently, Law discovered which genes are turned on or off, and in which order, to orchestrate the cellular processes required to protect and repair the genome in response to DNA damage. Prior to that, she discovered a small family of proteins that control where in the genome DNA methylation marks are added and she also identified a protein complex that links DNA methylation to the promotion of gene expression. In addition, Law is one of five Salk plant biologists driving an ambitious effort to tackle climate change via the Harnessing Plants Initiative, which aims to make plants much more efficient at storing carbon. Law is a Rita Allen Scholar and a Newsweek magazine "Women of the Future" nominee.
"We are delighted to support Julie and Nicola's innovative research at Salk," says Salk's Vice President and Chief Science Officer, Martin Hetzer. "Their work explores the types of big, bold ideas in fundamental biology that have the potential for important and far-reaching implications for both agriculture and human health."
Both Allen and Law are Hearst Foundation Developmental Chairs at Salk.