Edwards-Yeckel SciChats@Salk
---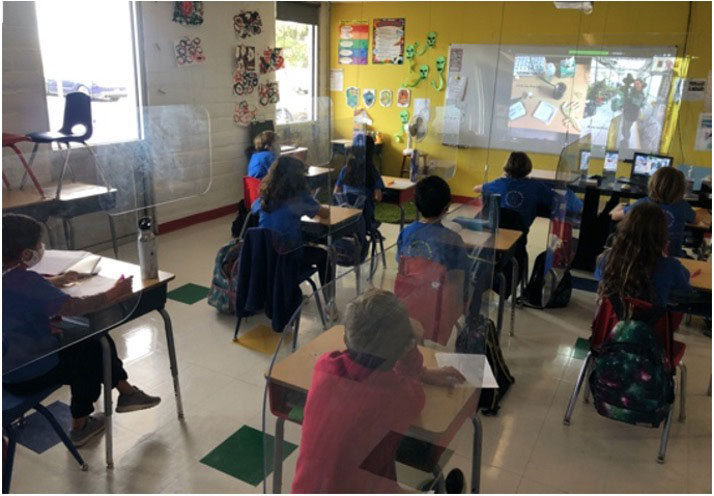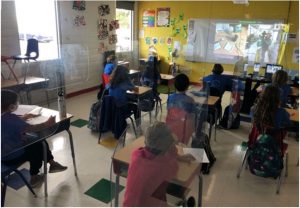 SciChats@Salk is a free virtual interactive experience that pairs students in a classroom (or an alternative learning setting) with a volunteer scientist for an interactive conversation about what it's like to be a scientist. SciChats@Salk gives students a clearer picture of how science progresses, encourages them to imagine a future for themselves as scientists, and illustrates the contributions that science makes to our society.
The mission for SciChats@Salk is to function as an interactive learning experience for students and a communication exercise for scientists. Rather than strictly teaching content, SciChats@Salk embraces students' curiosity by letting their questions dictate the discussion and emphasizes both the process of science and the people behind it.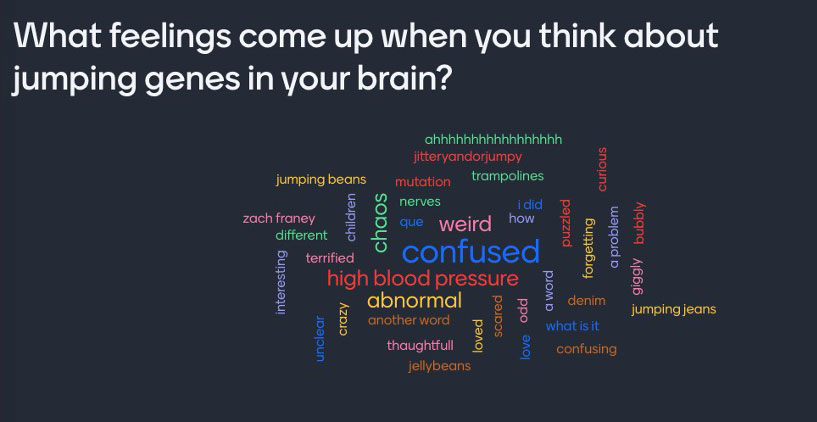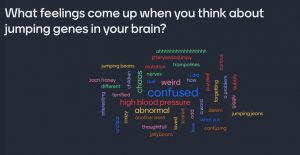 SciChats@Salk are available for K-14 as well as upon request for community groups of all ages. A SciChat session generally lasts 20-45 minutes depending on the age groups and class length. After a 10–20-minute presentation, the scientist will answer questions directly from your students. Teachers can request a specific topic, like neurobiology, or a general SciChat in which the scientist discusses how they became a scientist and what do they do in their research field. On our request form, you can tell us what key terms or topics you are covering in your class. We try to find a scientist that is a perfect "fit" for you and your students. Some of the most popular SciChat topics include neurobiology, genetics, cancer, metabolism, bioinformatics and plant biology.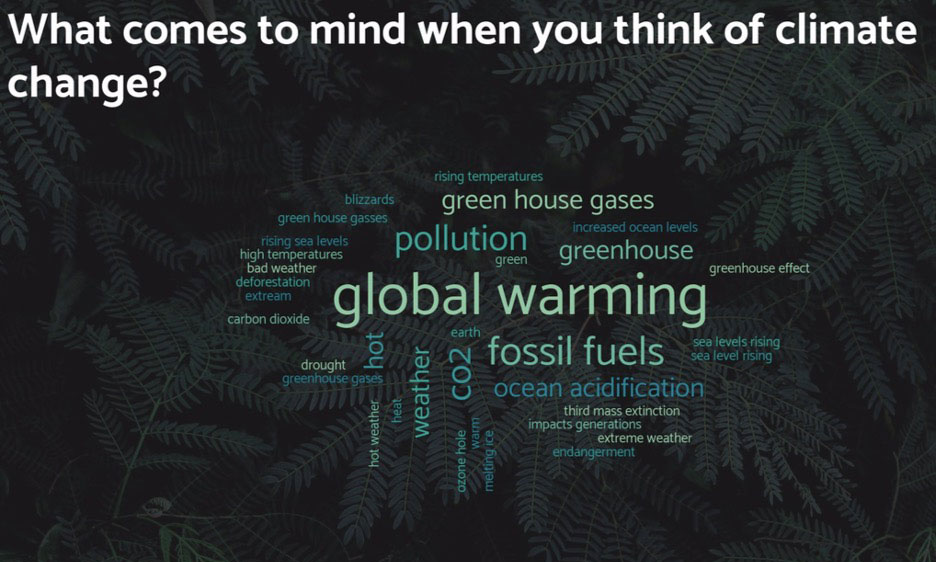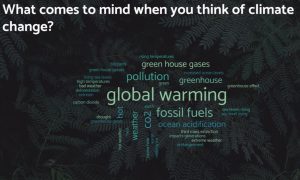 During the SciChat, an Education Outreach team member will help facilitate the conversation between the scientist and the students. We have fun tools, like Mentimeter, to help make the SciChat as interactive as possible whether students are in the classroom or in individual learning environments. Students will be able to answer questions live, form word clouds and submit questions directly to the scientist.
Educators interested in setting up a SciChat for their students click HERE or email scichats@salk.edu for more information.
If you would like to be added to our teacher mailing list, complete the following form: http://lists.salk.edu/mailman/listinfo/salkteachers

Teacher Quotes
Great experience! The kids learned so much from the presentation, asked their own questions, and then even had more questions as the session went on. They learned about being a scientist, Jonas Salk and viruses! – Rolling Ridge Elementary, 3-5th

SciChats@Salk is a wonderful program! I wish I would have known about it earlier. Thank you for providing this educational program that encourages a career in science! – Davidson Institute Young Scholars Program, 9-11th