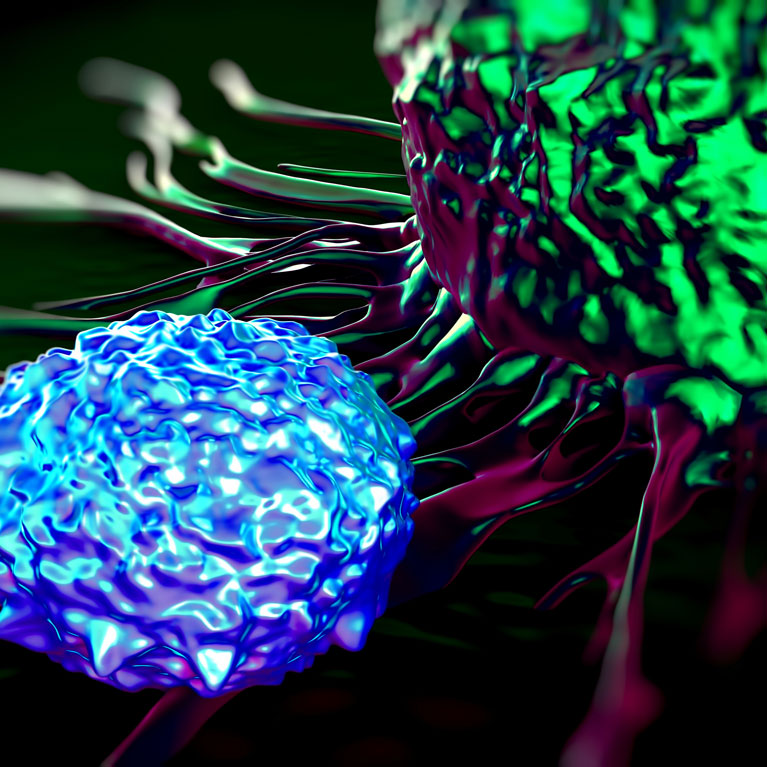 Kaech discovered the cellular precursors of long-lived memory CD8 T cells that form following viral infection in mice, based on increased expression of a protein receptor called IL-7. IL-7 is required both for T cell development into mature memory cells and for their long-term survival.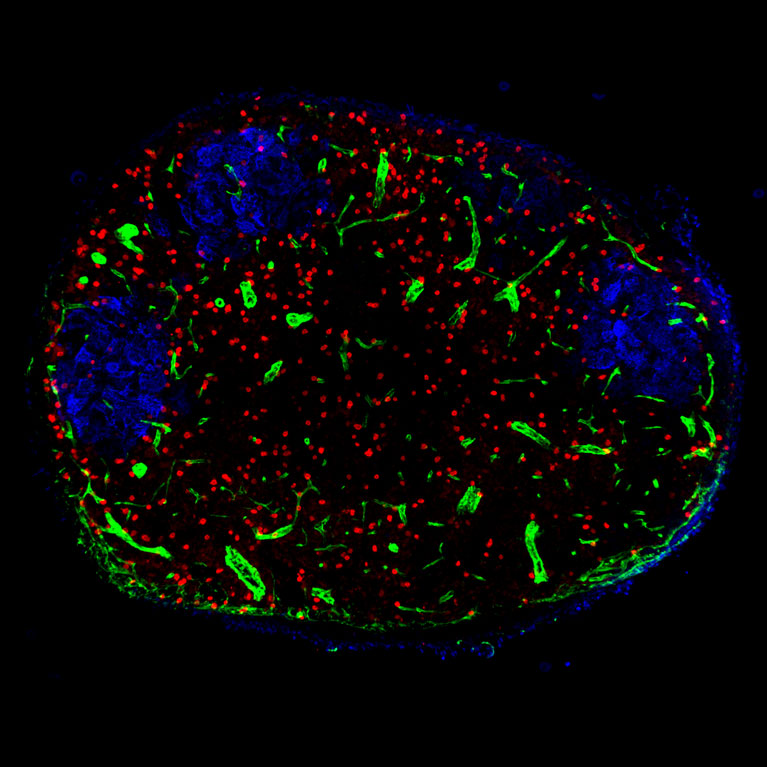 Kaech has identified several key genetic pathways central to how long-lived memory T cells form following infection. Knowledge of these pathways may help to inform strategies to enhance vaccines or create new types of immunotherapies for cancer.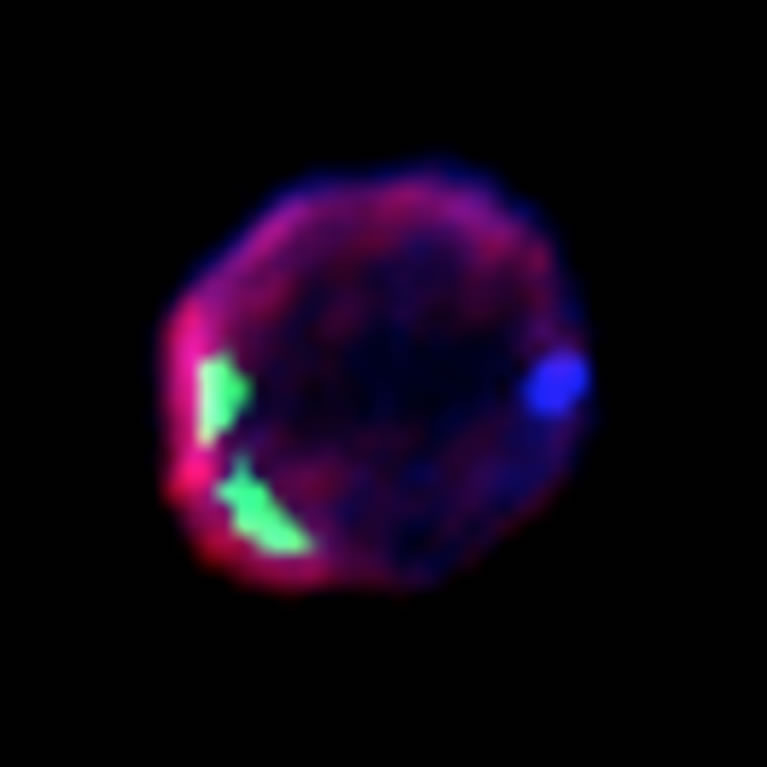 Kaech discovered that part of how tumors cause immune suppression is by suppressing T cell metabolism. This discovery is opening up an entire new area of cancer biology that focuses on how immune cells and cancer cells influence each other metabolically by competing for nutrients and metabolites within tumors. Kaech's work suggests that efforts to target the metabolism of tumors may actually suppress immunity, due to the metabolic crosstalk that occurs between T cells and cancer.