Salk promotes three leading scientists in the fields of infectious disease, neurobiology and biological networks
LA JOLLA—Three Salk Institute faculty members have been promoted after the latest round of faculty reviews determined they are scientific leaders who have made original, innovative and notable contributions to biological research.
Janelle Ayres and Tatyana Sharpee have each been promoted to the rank of full professor and Saket Navlakha has been promoted to associate professor. The promotions were based on recommendations by Salk faculty and nonresident fellows, and approved by President Rusty Gage and the Institute's Board of Trustees on April 12, 2019.
"Janelle, Tanya and Saket are each tremendously innovative, original thinkers whose work has already changed their respective fields of study," says Salk President Rusty Gage. "We are proud to have them as colleagues at Salk to be able to support and encourage the work."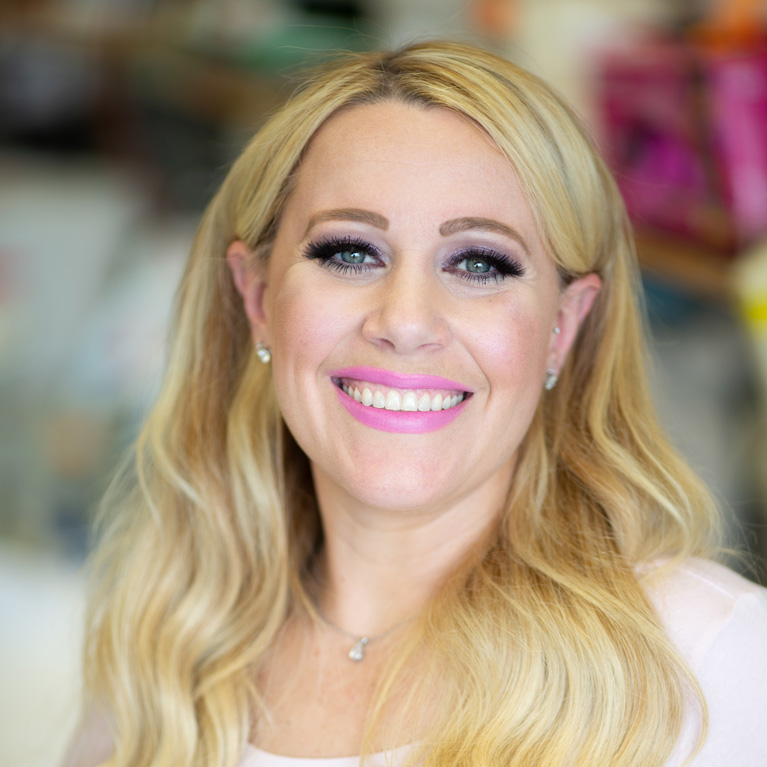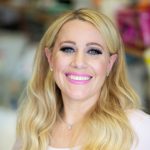 Janelle Ayres is a molecular and systems physiologist who uses evolutionary theory and microbes to understand how all our physiological systems and our brain interact with each other to promote optimal health. Ayres, who is a member of Salk's NOMIS Center for Immunobiology and Microbial Pathogenesis and holds the Helen McLoraine Developmental Chair, studies how our physiologies are regulated by microbes. She seeks to understand how the mechanisms by which microbes promote our health represent a relatively unexplored aspect of host-microbe interactions, which provides an opportunity to discover new, dynamic biological processes in health and disease. Her work has potential translational applications for treating a wide array of diseases including infectious and inflammatory conditions, and to promote healthy aging. She recently showed that giving mice dietary iron supplements enabled them to survive a normally lethal bacterial infection and resulted in later generations of those bacteria being less virulent, thereby eliminating the risk of future infections. She has also revealed how bacteria in the gut regulate feeding behavior by manipulating the gut-brain axis and how gut microbes promote muscle mass by promoting interactions between the immune and endocrine systems. In addition to being a Searle Scholar, Ayres has received a Ray Thomas Edward Foundation award, a Blavatnik National Award for Young Scientists, a DARPA Young Faculty award and, most recently, she was a recipient of $3.5 million from the National Institute of Health Pioneer award, $1 million from the W.M. Keck Foundation and $1.8 million from the NOMIS Foundation for her novel research on host-microbe interactions and physiological health.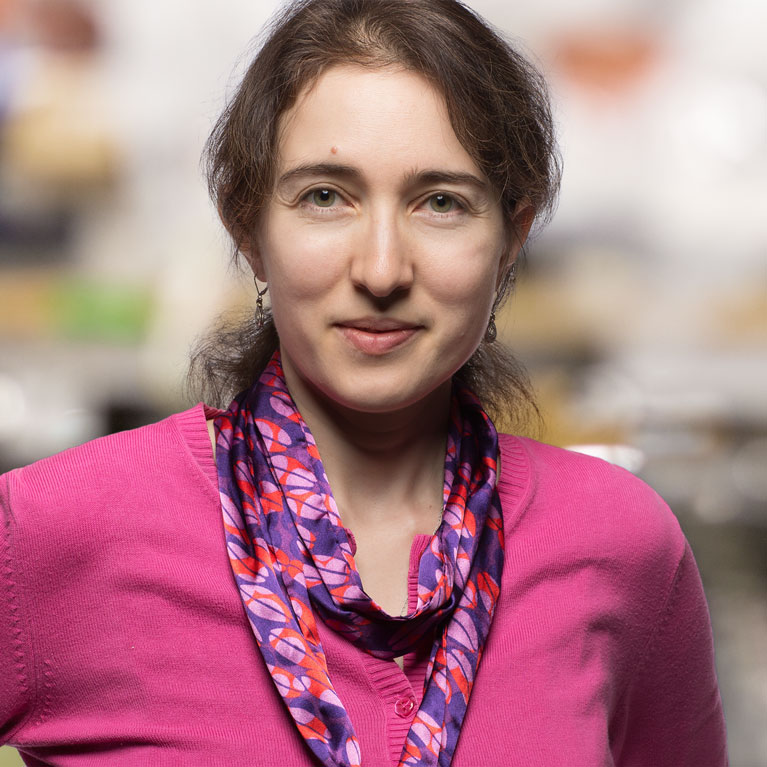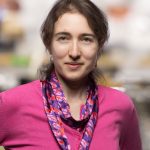 Tatyana Sharpee conducts her research as part of the Computational Neurobiology Laboratory, where her team focuses on understanding the basic principles of how our brains work and adapt to their environment. Through this, she hopes to find new ways for the diagnosis and treatments of neurologic and psychiatric disorders. Sharpee recently applied new mathematical methods to show that organizing odor molecules based on how often they occur together in nature reveals a coherent map in terms of our perception of odors. Additionally, the team uncovered new ways for how the brain parses patterned visual stimuli such as natural scenes, and provided the theoretical framework for understanding how different cell types work together and divide various tasks amongst themselves. She is a fellow of the American Physical Society, as well as a McKnight, Sloan, and a Searle Scholar. She is also the recipient of a National Science Foundation CAREER award. Last year, her group received a major international grant to study how the brain processes complex sounds such as speech and music.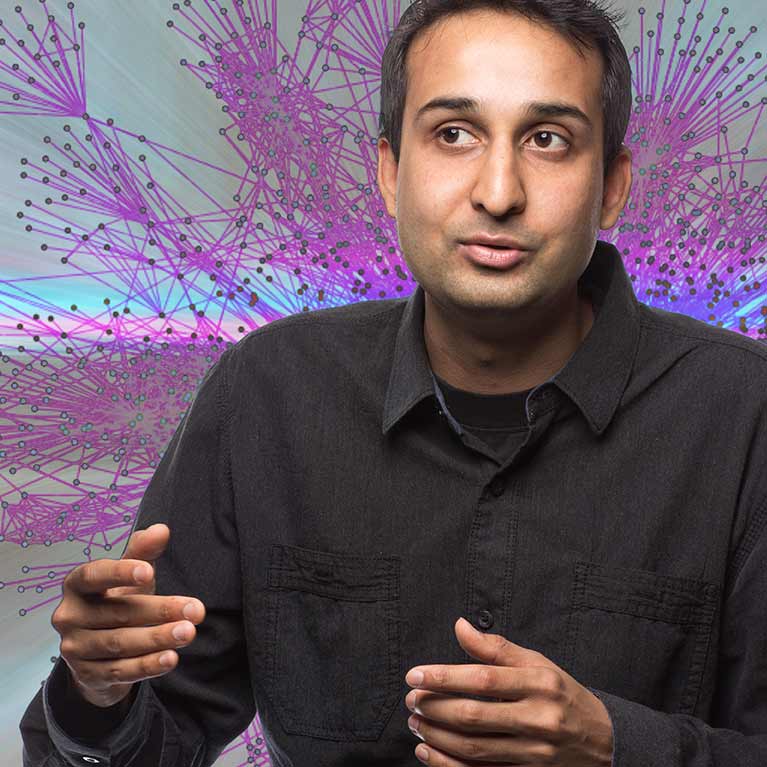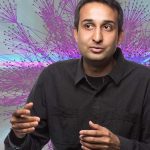 Saket Navlakha is a member of the Integrative Biology Laboratory and holds the Pioneer Fund Developmental Chair. He develops algorithms to understand the interactions, dynamics and evolution of large, noisy and complex biological systems. For example, he recently developed a machine learning algorithm to identify molecular signatures of aging in cells from human subjects, correctly predicting people's ages to within four years median error. He also studies "algorithms in nature"—for example, how groups of distributed cells communicate and process information to collectively solve computational problems. For example, he showed that fruit flies identify novel odors in a similar way to how computers identify novel information. By comparing and contrasting biological and human engineered systems, he is developing new bio-inspired computing algorithms and new holistic perspectives on biological function. Navlakha is a Pew Scholar and the recipient of a National Science Foundation CAREER award. He is also one of ten Salk investigators recently awarded $19.2 million by the American Heart Association-Allen Initiative to study Alzheimer's and aging in the brain.