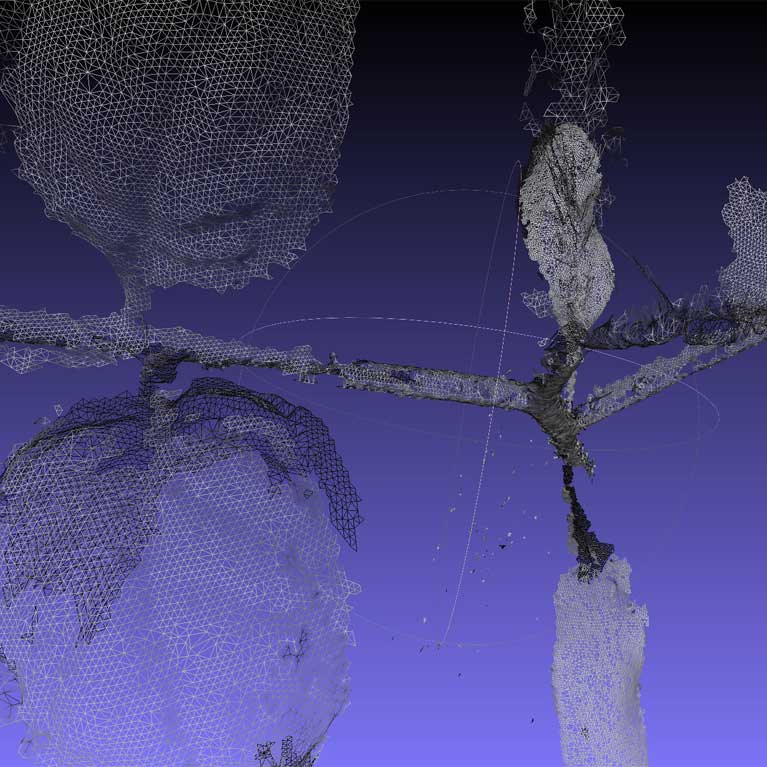 Chory and her colleagues discovered that plants make and respond to a steroid hormone to control their final size. In a tour-de-force genetic study, they mapped the entire plant steroid hormone signaling system, defining a new paradigm for steroid perception that is distinct from that in humans.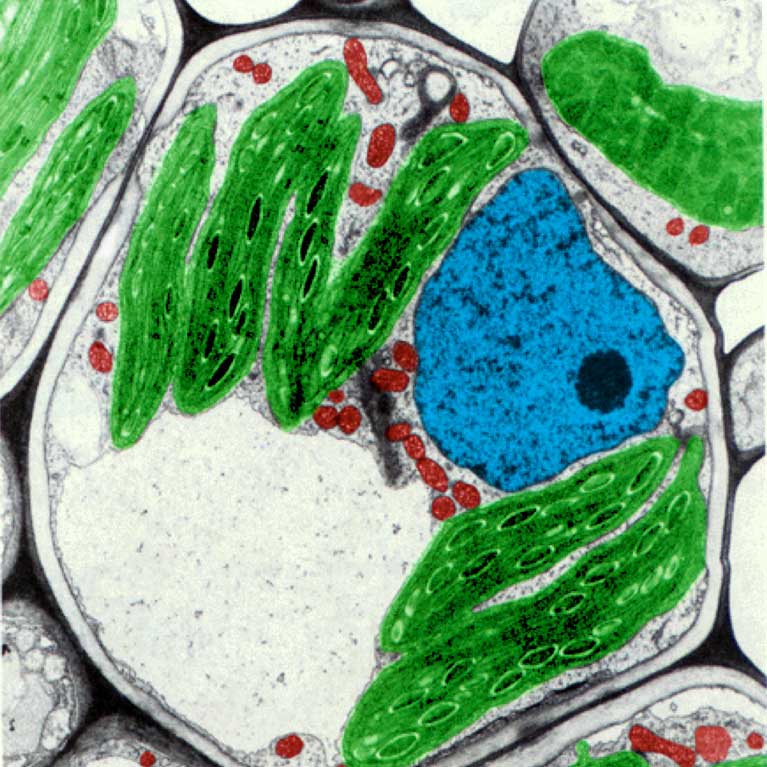 Chory's team found that greater than 90 percent of the approximately 30,000 Arabidopsis thaliana genes have a peak of expression at a particular time of day, and, moreover, the timing changes with the seasons. Farmers, working with scientists, should be able to use this information to predict the consequences of global climate change on agricultural yield.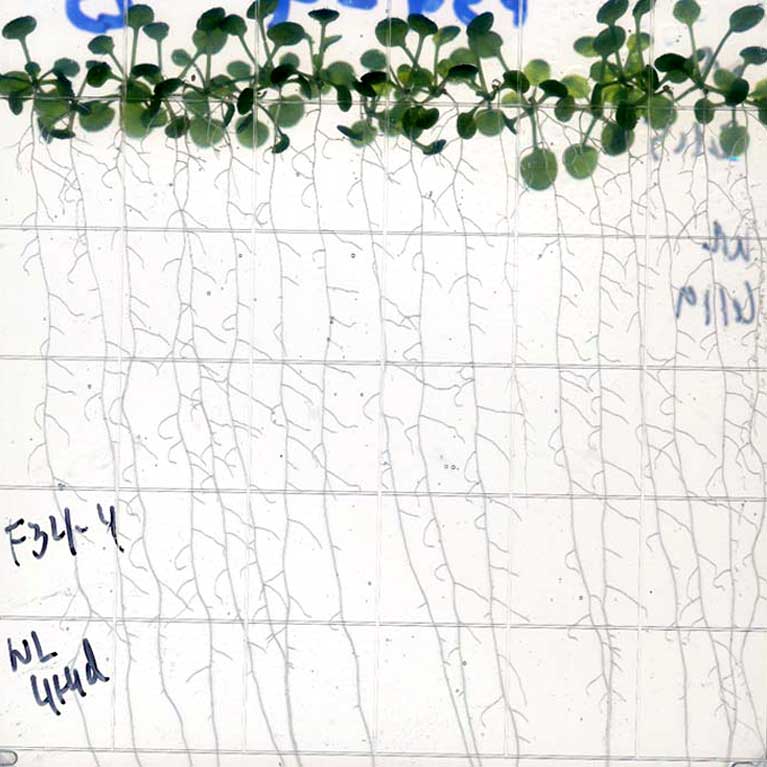 Chory's team determined the mechanism by which a shaded plant can outgrow its neighbor. Since dense planting by farmers leads to a major loss of yield, knowledge of this pathway is already being put to good use.