Salk's Uri Manor to receive over $690,000 from Chan Zuckerberg Initiative to advance biological imaging
LA JOLLA—Salk Staff Scientist Uri Manor, director of the Waitt Advanced Biophotonics Core Facility, will receive $690,116 over three years from the Chan Zuckerberg Initiative (CZI) as one of 22 CZI Imaging Scientists, to develop new open-source imaging tools and data sets while expanding his educational outreach.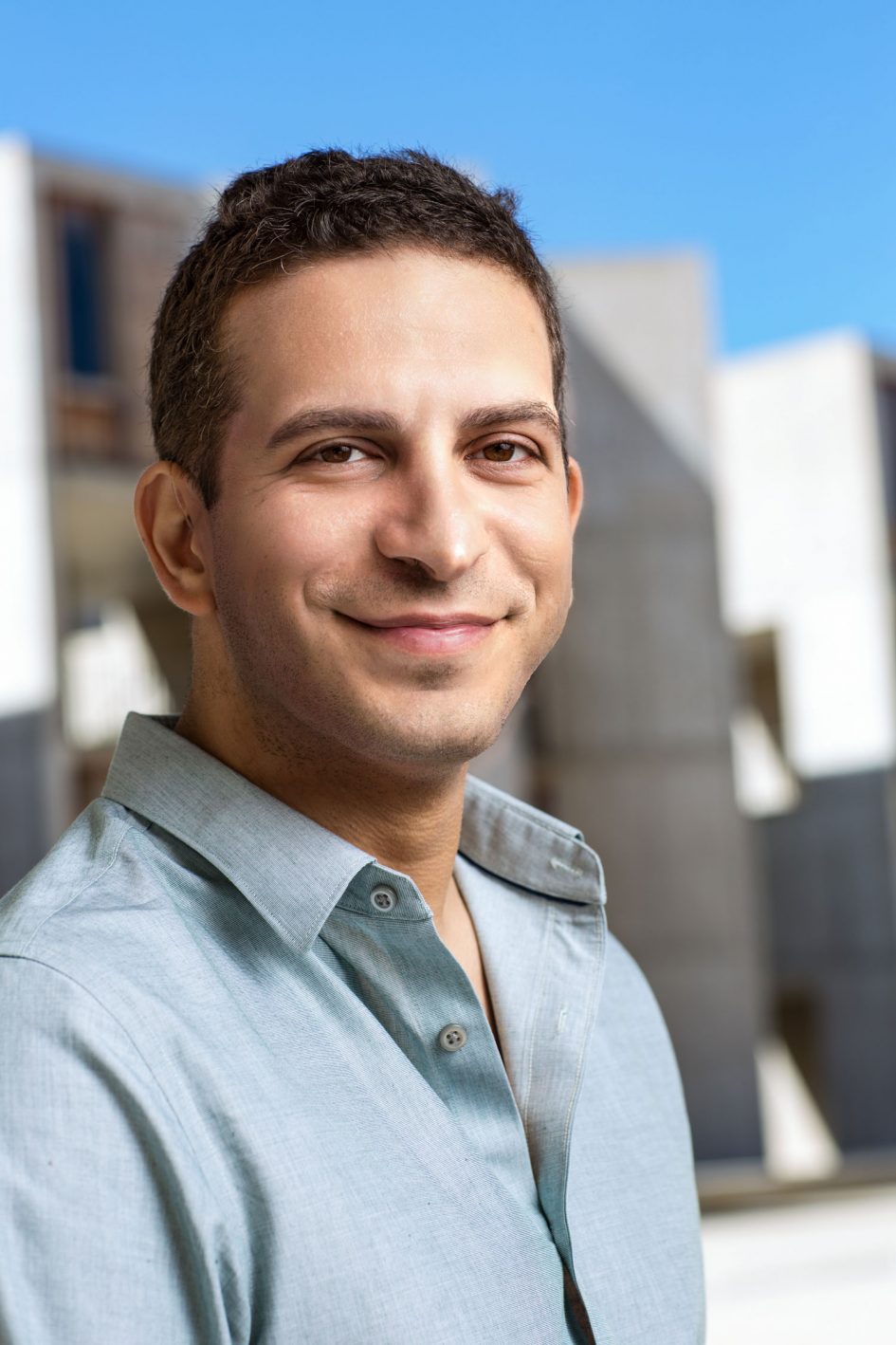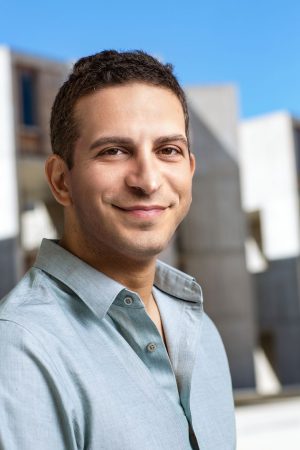 CZI, founded by Dr. Priscilla Chan and Facebook cofounder Mark Zuckerberg, aims to bring together world-class engineering, grant-making, impact investing, and policy and advocacy work. Previously, CZI has supported Salk research ranging from understanding neurodegeneration to better understanding cell types in the brain.
"We are thrilled that CZI is recognizing Uri's expertise in imaging and his passion for making imaging science more accessible to the wider scientific community," says Salk President Rusty Gage. "This funding will help to advance his development and sharing of cutting-edge imaging tools for the biological community."
"We want to enable researchers everywhere to visualize, measure and analyze the biological processes underlying health and disease," says CZI Head of Science, Cori Bargmann. "That means taking multiple approaches. We're pushing the frontiers with our Deep Tissue Imaging grants, we're supporting Imaging Scientists—the key technology experts who disseminate new advances—and we're building community with BioImaging North America. We're thrilled to welcome our new imaging grantees."
With the CZI funding, Manor will create imaging tools such as probes and image-processing and analysis software for biologists, including software that relies on AI technology, to make previously invisible cellular dynamics visible. For example, he plans to develop a deep-learning AI model that can predict dynamic information, such as the movement of structures inside the cell, from a detailed, high-resolution electron microscope image. Manor is an advocate for the public sharing of scientific data and for increasing open access to microscopy education. Towards these ends, he will build online sources for biological imaging educational resources. This will include everything from tutorials on microscopy techniques to live-streamed trainings where trainees can ask questions.
"I am acutely aware of the importance of being inclusive of those who are not typically represented in science," says Manor. "This funding from CZI will help me create free tools and publicly accessible online educational opportunities for trainees around the world, which is critical for increasing diversity in science and scientific discovery, especially during this COVID-19 pandemic."
Two versions of a video of the same moment in a cell look different because the view on the right is enhanced with software powered by deep learning that increases the resolution and removes the noise from microscopy videos. This enhancement enables scientists to visualize very small, very fast cellular events such as mitochondrial fission.
Credit: Salk Institute/Waitt Advanced Biophotonics Core Facility.