Salk scientists Margarita Behrens and Joseph Ecker to receive over $1.6 million from Chan Zuckerberg Initiative to expand Human Cell Atlas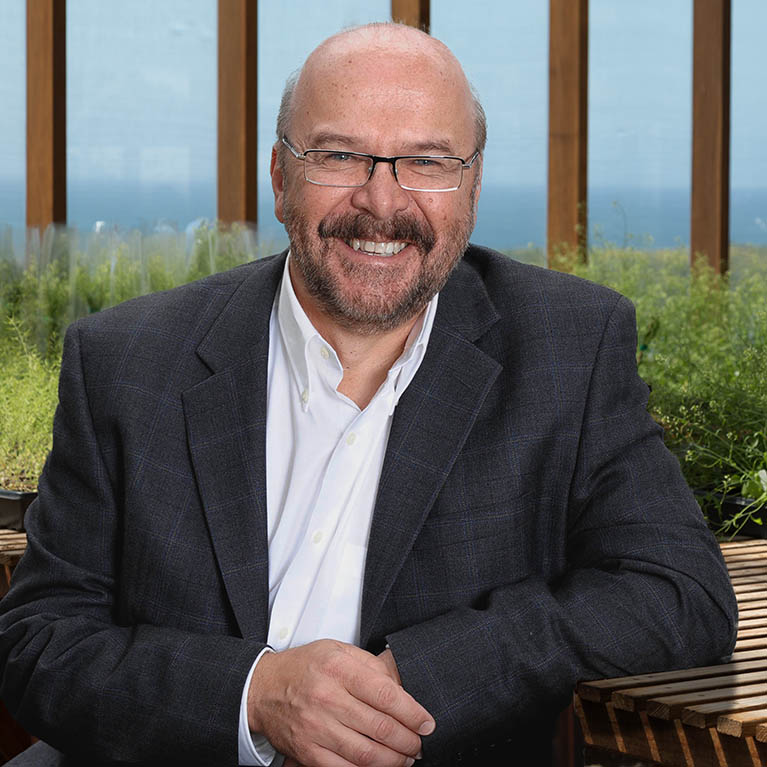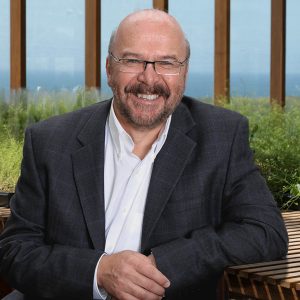 LA JOLLA–Joseph Ecker, professor and director of Salk's Genomic Analysis Laboratory and Margarita Behrens, a research professor in Salk's Computational Neurobiology Laboratory, will receive over $1.6 million over three years as part of a Seed Network Grant from the Chan Zuckerberg Initiative (CZI).
The award will support their work to incorporate data representing human brain diversity into the Human Cell Atlas (HCA), a comprehensive database that covers all of the cell types in the human body. The award will be given as part of a collaboration with, and is spearheaded by, Eran Mukamel, an assistant professor in the Cognitive Science department at the University of California San Diego, who will receive additional funds.
"This generous CZI collaborative grant will allow Marga and Joe to bring their invaluable expertise to the collective knowledge of differences in cells within the human brain," says Salk President Rusty Gage. "Their cutting-edge research will enable a better understanding of the human brain in health and disease."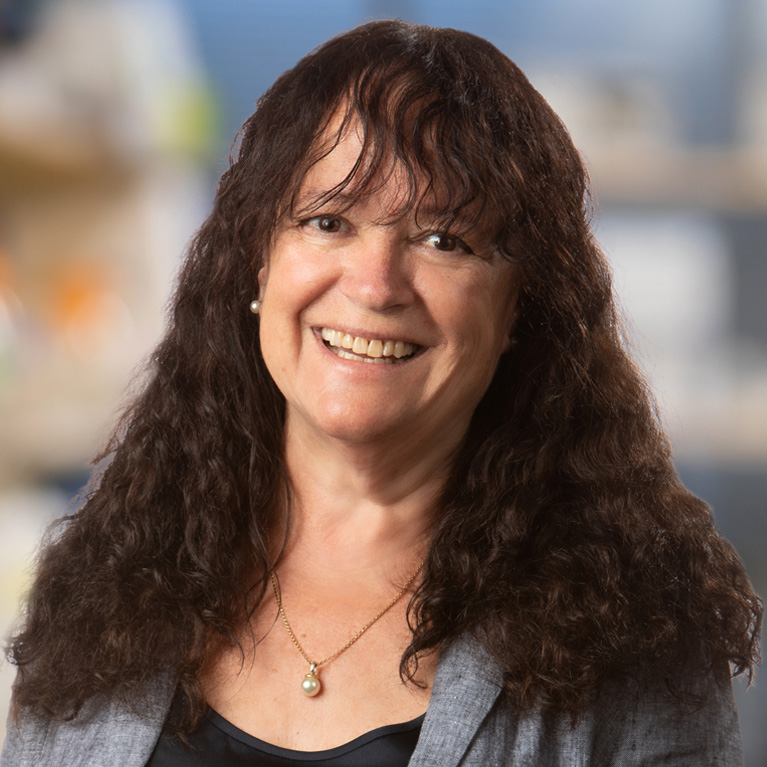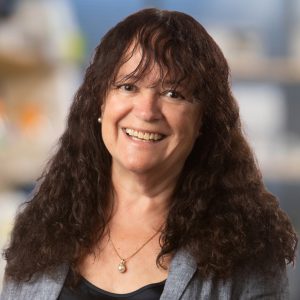 Behrens, Mukamel and Ecker, who is also a Howard Hughes Medical Institute investigator as well as Salk International Council Chair in Genetics, will contribute to the HCA reference map that will be used to study the variability of human cell types at the molecular level. They will focus their research efforts on the prefrontal cortex, which is responsible for decision making and executive function, and can be disrupted in neuropsychiatric diseases such as depression.
Specifically, the team aims to map patterns of molecules on neurons that could reveal more about brain activity. These patterns include the arrays of mRNA molecules involved in the creation of proteins, collectively called the "transcriptome." The researchers will also look at patterns of molecules called methyl groups (known as the "methylome"), responsible for DNA modification that influences gene expression. This survey of the impact of tissue dissection, brain region, gender, age and genetic diversity on neuron transcriptomes and methylomes will provide valuable insight into the human brain and a range of neurological disorders.
The Chan Zuckerberg Initiative (CZI), established by Facebook co-founder Mark Zuckerberg and his wife, philanthropist and pediatrician Priscilla Chan, brings together world-class engineering, grant-making, impact investing, policy and advocacy work. The CZI Seed Network Grants were established to build and support networks of collaborating scientists and engineers in an effort to build the Human Cell Atlas.