Salk Women & Science is an ongoing program that engages women in the community with leaders in biological science and technology. The program provides a dynamic and vibrant forum in which community and business leaders and Salk's women of science have an opportunity to gather as friends, entrepreneurs and researchers to discuss the latest discoveries in science and technology while inspiring more women to embrace scientific research as a focus of personal and philanthropic interest.
The Salk Women & Science program is making great strides toward awareness of the need for more women and other underrepresented groups to fully participate in science innovation. By supporting this program you will encourage more young women to pursue science as a career, assist in mentoring those already in the field and support the work of scientists on the brink of major achievements. Our goal is to showcase the contributions of brilliant women scientists. The funds raised from our Salk Women & Science Special Awards Initiative, provide special awards to female scientists conducting high-risk research projects.
Due to the growing concern over COVID-19, the Salk Institute has decided to close our campus to all visitors and cancel events through March 30th. Unfortunately, this means that the Women & Science Design and Discovery event on March 18, 2020, is cancelled.
Join us on March 18, 2020 for Salk Women & Science Design and Discovery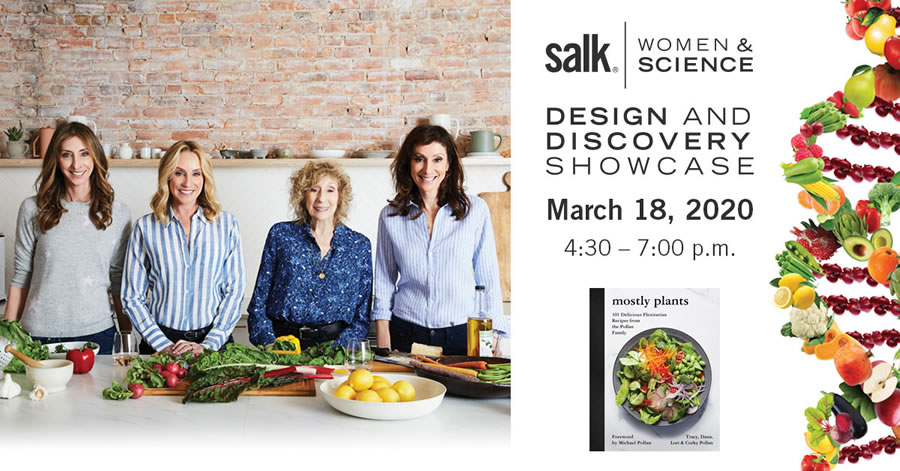 Click here to for information and tickets
---
Please consider a gift to the Salk Women & Science Special Awards Initiative. Your contribution will help provide the resources our scientists need to accelerate the pace of discovery into clinical settings to benefit you and your loved ones.
---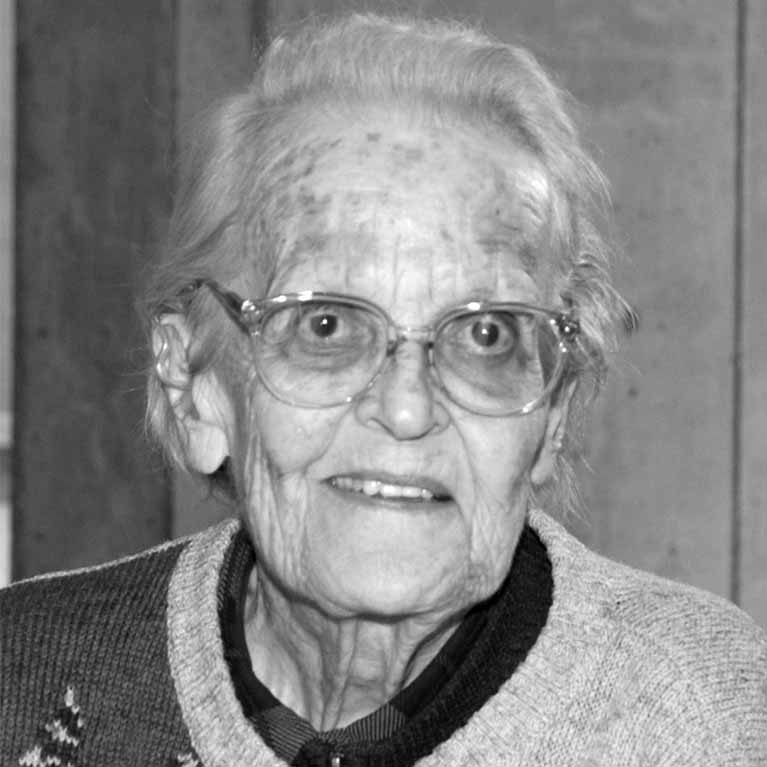 In Memorium: Marguerite Vogt
A cancer biologist and virologist, Vogt was noted for her research on cancer at the Salk Institute. In the early 1950s, she worked with Renato Dulbecco on methods to culture poliovirus at the California Institute of Technology, and followed him to the Salk Institute in 1963. She remained active in her lab until her late 80s, publishing her last paper in 1998. She died July 6, 2007 at the age of 94.
Read More
---
For more information, please contact: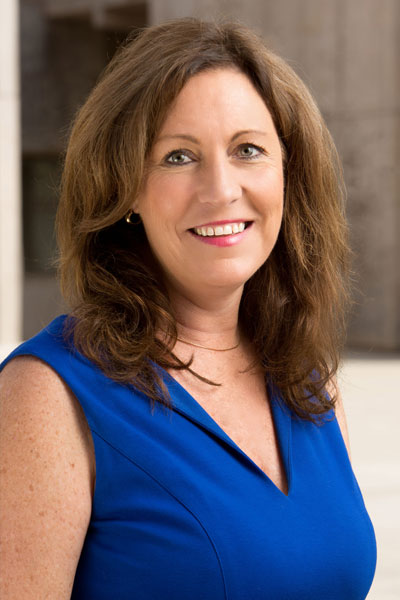 Betsy Collins
Director of Donor Relations
Phone: (858) 453-4100 x1426
E-mail: becollins@salk.edu