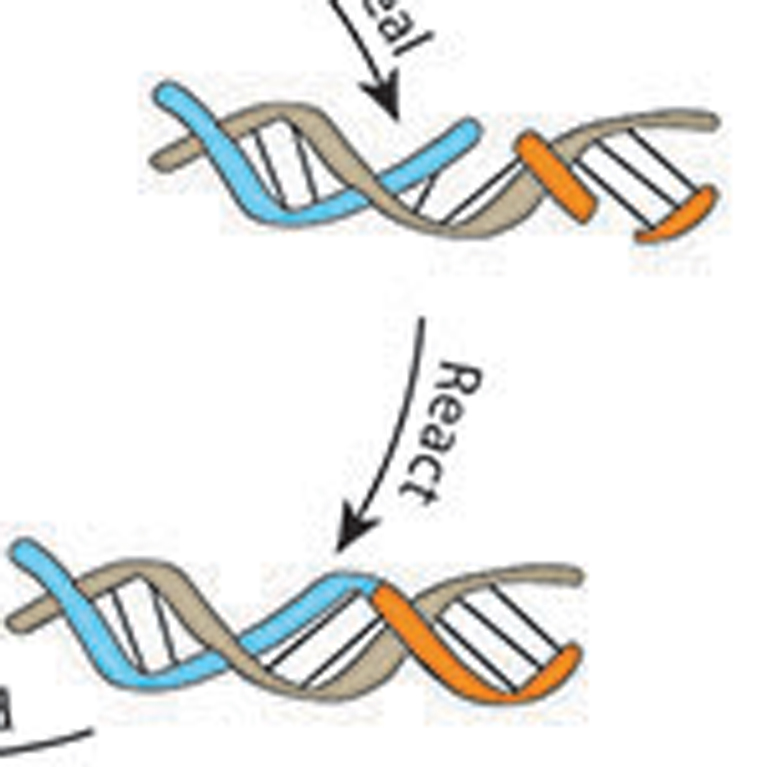 Joyce improved on a synthetic RNA molecule called the class I RNA polymerase, enabling it to replicate short lengths of RNA and to conduct transcription on longer pieces of RNA to make functionally complex RNA molecules, two tasks that RNA is thought to have carried out before the emergence of DNA and proteins.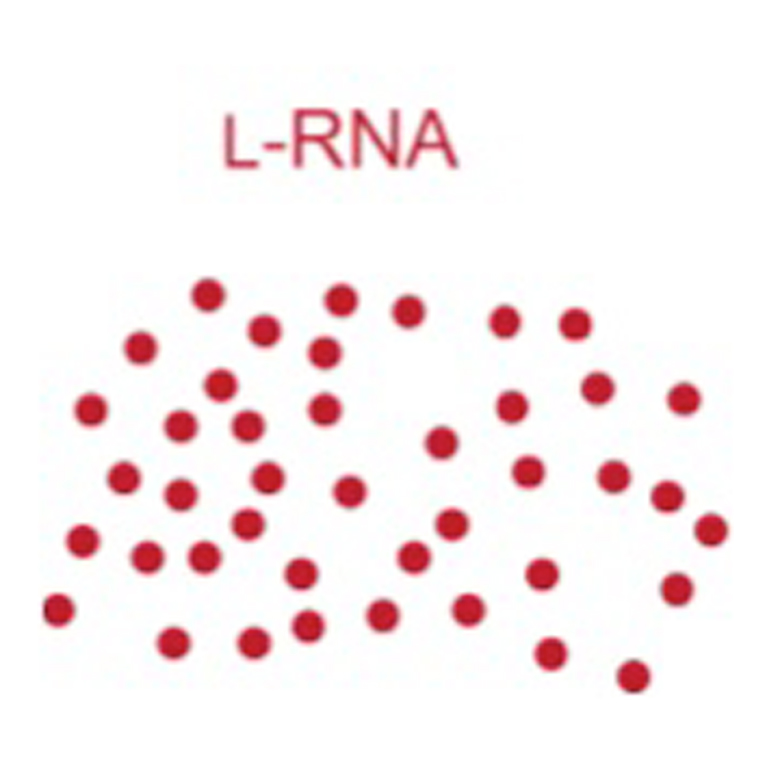 He engineered an enzyme made of RNA that makes a mirror-image copy of itself. The molecule, which he termed a "cross-chiral" enzyme, could be how the earliest self-copying molecules emerged on Earth.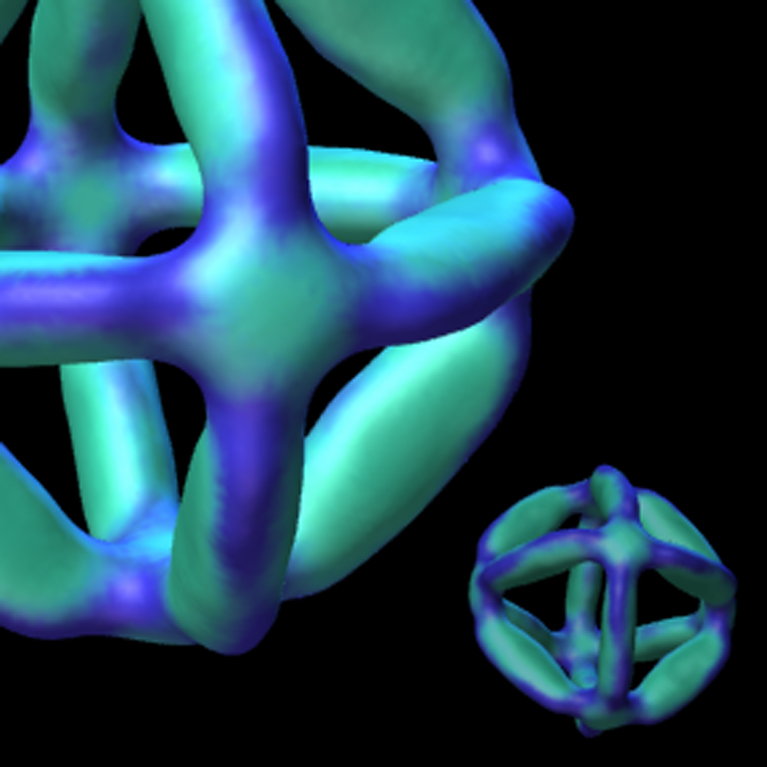 He designed the first and several subsequent examples of DNA enzymes, some of which are now in human clinical trials for the treatment of cancer, asthma and skin diseases.