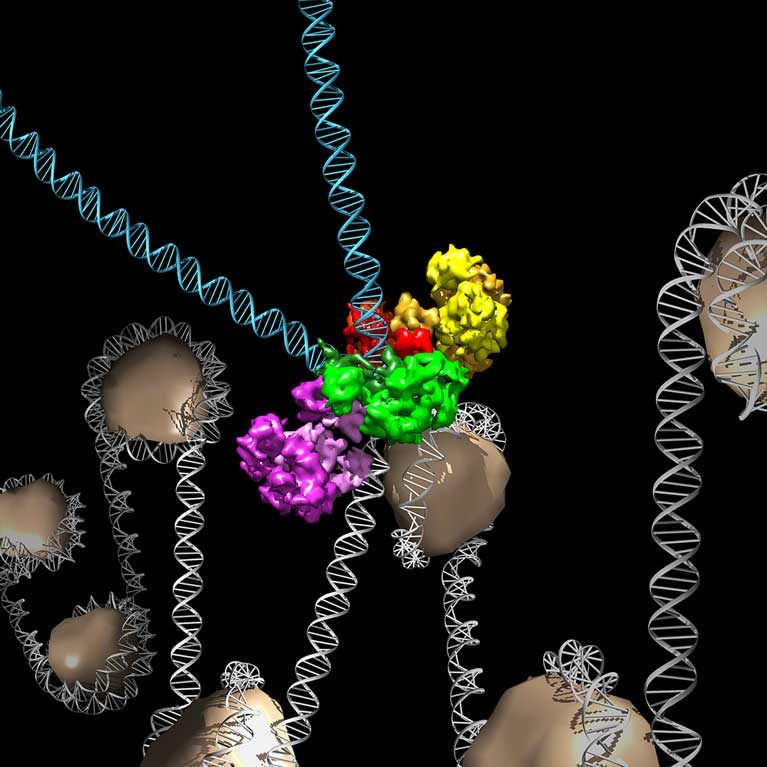 Lyumkis determined structures of macromolecular assemblies called "intasomes" from viruses including and related to HIV, which allows them to establish permanent infection in target host cells. These structures further our understanding of the molecular hallmarks of infection and, importantly, provide direct chemical blueprints for improving antiviral therapies used to treat HIV-infected individuals.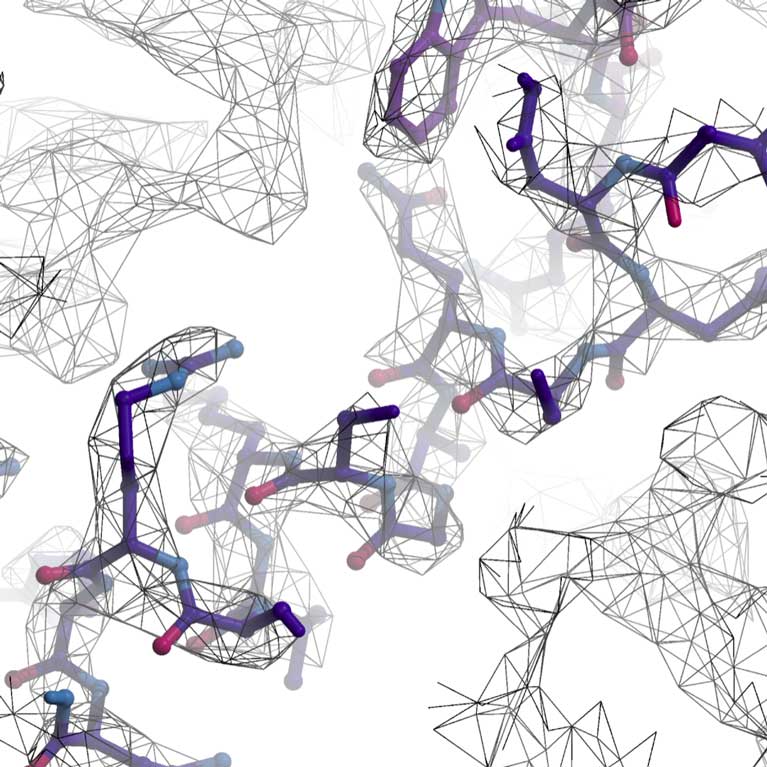 Lyumkis developed new methods to quantitatively evaluate and experimentally improve anisotropic (directionally dependent) resolution in cryo-EM, which frequently plagues attempts to derive meaningful structural information from biological samples. The techniques were shown to yield higher quality data and have broad applicability to structure determination and evaluation.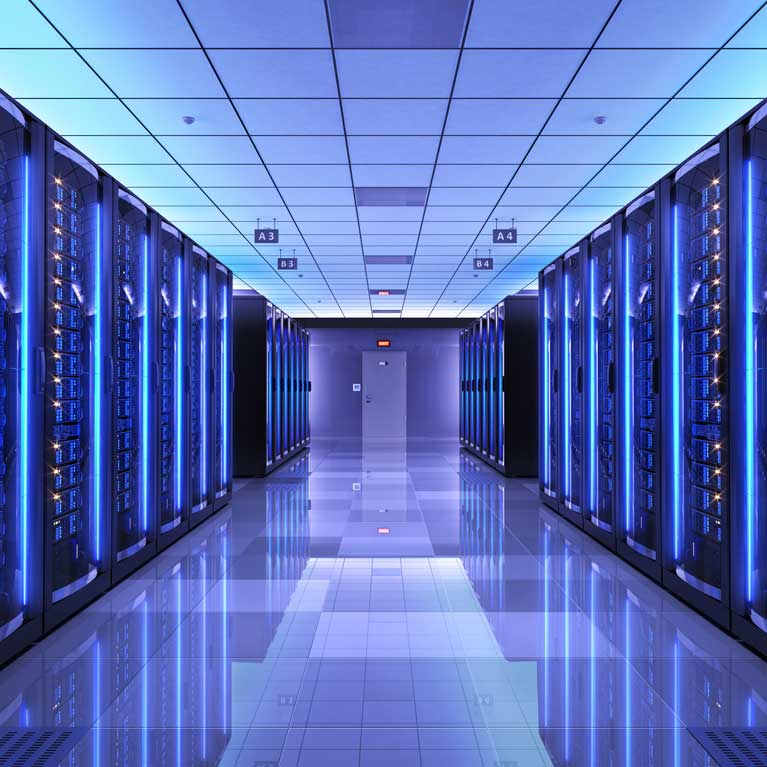 Lyumkis and colleagues deciphered the structures and molecular mechanisms of activity of a novel class of CRISPR/Cas enzymes, which has the ability to cut and edit RNA. This work opens novel opportunities for genetic engineering and has broad implications for understanding, and potentially treating, diseases at a molecular level.