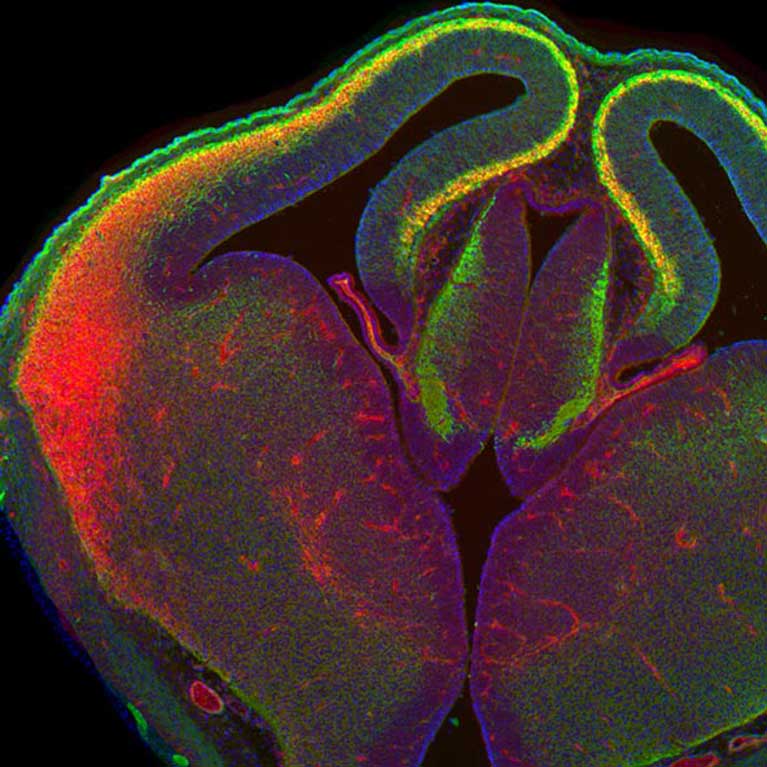 O'Leary probed how the brain maps its sensory areas, with distinct brain sections for specific body parts. Changing this map in the brain, he's found, alters how an animal can sense its environment.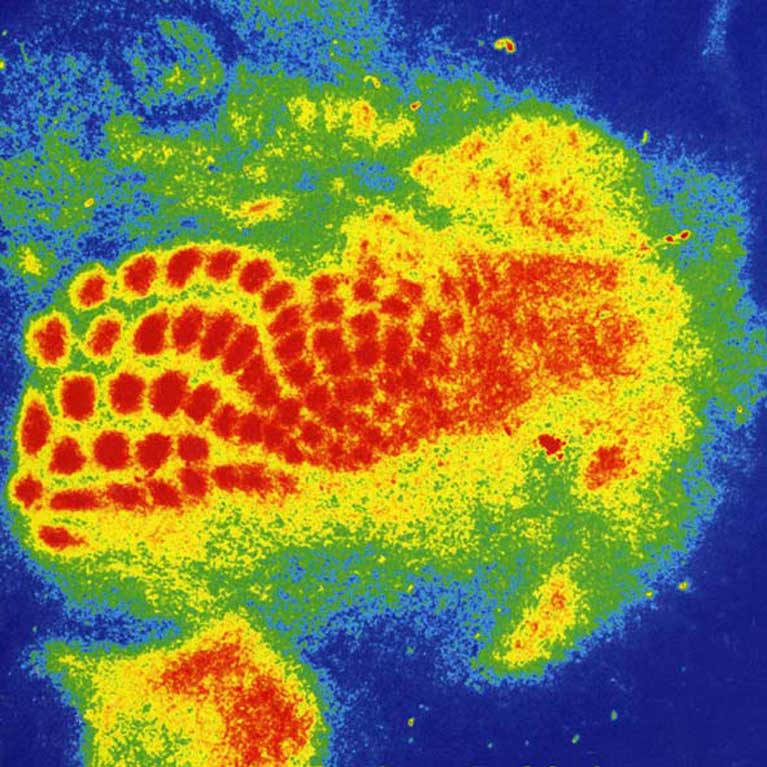 O'Leary collaborated with Salk researchers Inder Verma and Rusty Gage to discover that a gene most commonly linked to breast and ovarian cancer, called BRCA1, also plays a crucial role in brain development. When brain stem cells in mice were missing BRCA1, the brains formed in a disorganized and incomplete fashion. The newly found role of BRCA1 in the brain helps explain why some patients with breast cancer also get seizures.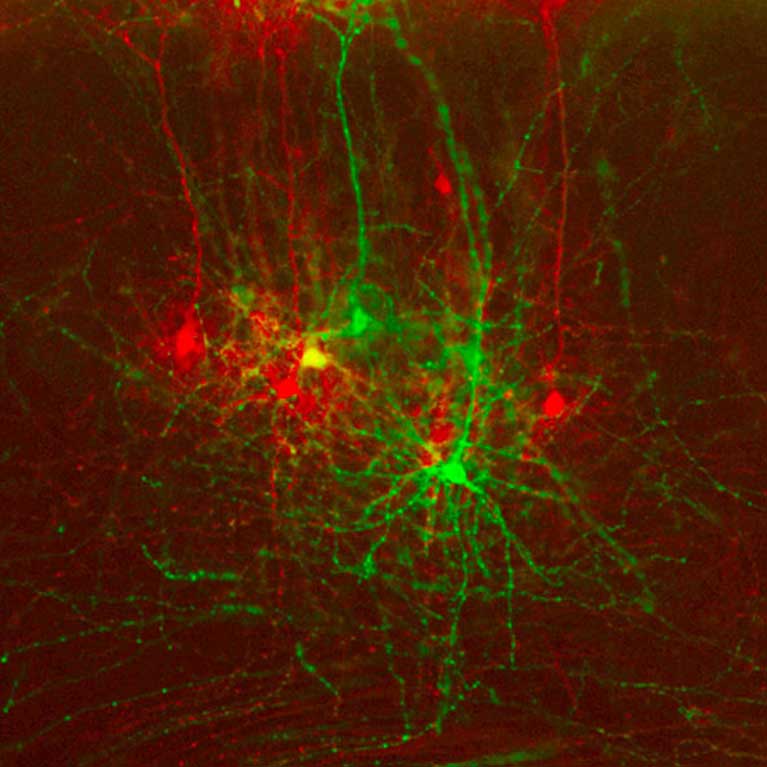 His lab showed that for the cortex of the brain—a region associated with thought and consciousness—to develop properly, it must receive input from the brain's thalamus. Blocking the connections between these areas led to improper cortex development in mice. The finding could have implications for understanding autism, which has been correlated with unusual cortex size.