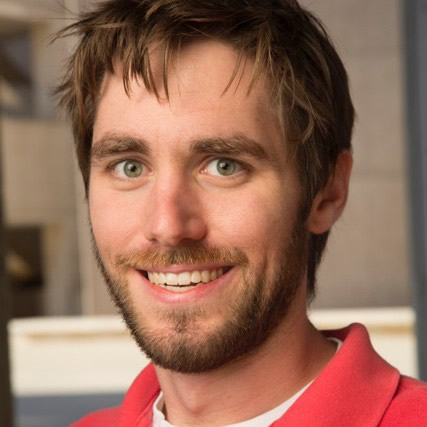 Kenneth Diffenderfer, MS
Assistant Director, Salk Stem Cell Core Facility
Ken joined the Stem Cell Core in 2011 as a research assistant. Ken manages operations including hands-on training of new and experienced researchers, and procurement and validation of human stem cell culture reagents, in addition to advancing gene editing technologies. Ken was also instrumental in establishing and streamlining reprogramming methodologies in the stem cell core. For his graduate work, Ken completed a CIRM Bridges sponsored MS program in Biotechnology with an emphasis in Stem Cell Technology. Through the CIRM Bridges program, Ken interned in the laboratory of Kristen Baldwin at The Scripps Research Institute, where he explored lenti-viral mediated direct conversion of fibroblasts into neural progenitors.
BS Molecular Biology, CSU Channel Islands, Camarillo, CA
MS Biotechnology, Stem Cell Technology, CSU Channel Islands, Camarillo, CA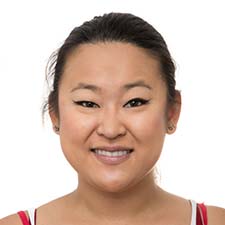 Aimee Pankonin
Research Assistant I, Stem Cell Core Facility
Aimee joined the Stem Cell Core in 2016 as a research assistant, moving from the laboratory of Dr. Fred Gage at Salk. While working toward her BS in Biotechnology at CSU San Marcos, she earned a prestigious position in the yearlong CIRM Bridges stem cell research program. In the Gage lab, she provided support for a research project using microfluidics-based compartmentalized culture systems, which allows the neuronal cell bodies to be isolated from the axons and dendrites during growth thus permitting a better visual on the synaptic connectivity. This technology helped to establish valuable in vitro assays for identifying cellular and molecular phenotypes in patient-derived neurons from iPSCs.
BS Biotechnology, CSU San Marcos, CA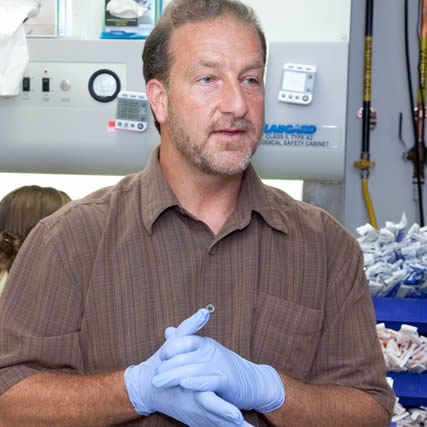 W. Travis Berggren, PhD
Senior Director, Scientific Core Facilities
Founding Director, Stem Cell Core Facility
Travis brings over a decade of experience in stem cell biology to the Stem Cell Core, which he established as its director in 2007. Before coming to Salk, Travis was with the WiCell Research Institute for five years, where he established and ran a core research program centered on proteomic analysis of hES cells. He worked closely with scientific director James A. Thomson and learned the "art" of hES culture from this leader in the field. Since 2010, he has also taken on the role of Senior Director of Scientific Core Facilities to provide institutional oversight for all shared scientific core resources at the institute.
BS Chemistry, University of California, San Diego, La Jolla, CA
PhD Analytical Chemistry, University of Madison, Madison, WI