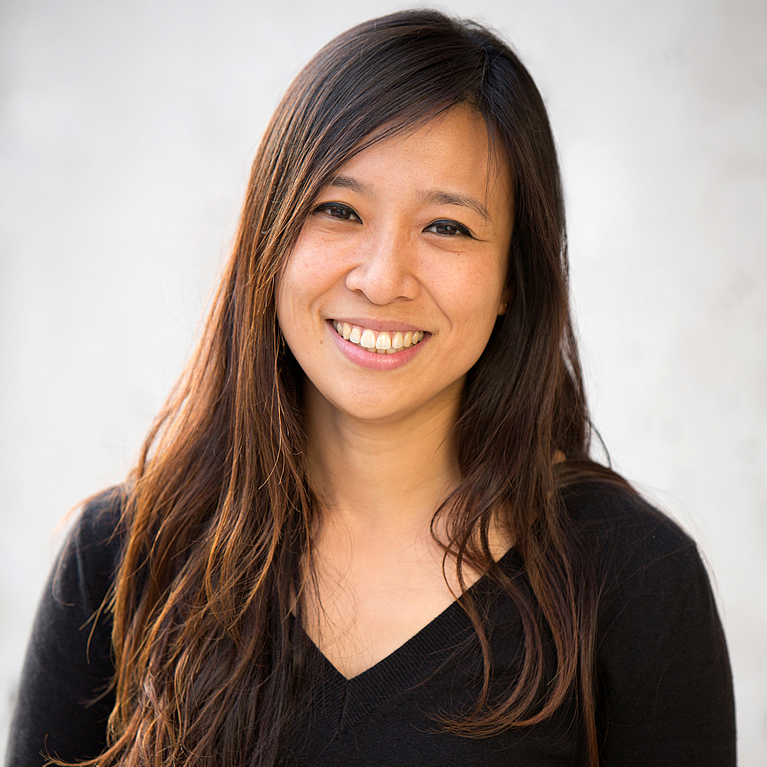 Nasun Hah, PhD
Director
H.A. and Mary K. Chapman Charitable Foundations Genomic Sequencing Core
Nasun received her Ph.D. Cornell University in the laboratory of W. Lee Kraus. During her graduate training, she characterized comprehensive estrogen-regulated transcriptome in breast cancer cells using GRO-Seq (Global Run-On Sequencing), providing the first clear evidence for hormonal regulation of all three polymerases. She joined the Salk Institute as a postdoctoral fellow in the laboratory of Ronald Evans. She established and applied a wide-range of high throughput sequencing-based methods (e.g. GRO-Seq, ChIP-Seq, ATAC-Seq, RNA-Seq, Hi-C) to further investigate how nuclear receptors selectively regulates transcription of both coding and non-coding RNA through transcriptional enhancers and enhancers transcripts called eRNAs. She is deeply interested in every aspect of chromatin biology: transcriptional and epigenetic regulations, chromatin 3D structure of the genome and regulation of non-coding RNAs.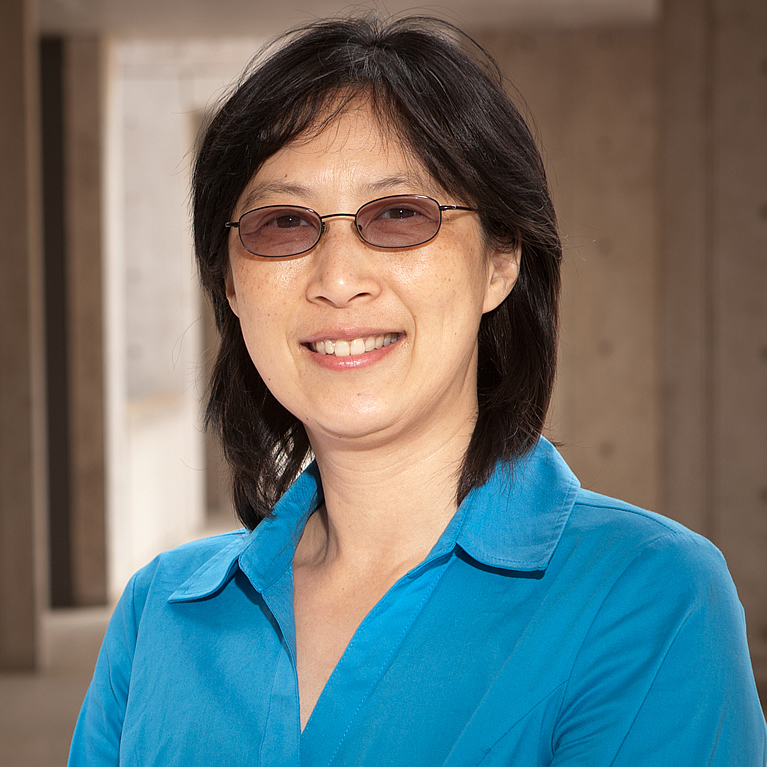 Ling Ouyang
Lab Manager
H.A. and Mary K. Chapman Charitable Foundations Genomic Sequencing Core
Ling brings a wealth of knowledge from her longstanding position as Functional Genomics Core Manager at the Salk Institute. Since 2014 Ling has been cross training and supporting efforts in the Next Gen Sequencing Core for sample QC, library production and sequencer operator.