Salk Professor and neuroscientist Kay Tye wins Blavatnik National Award for Young Scientists
LA JOLLA—Salk Professor Kay Tye has been named one of three winners of the prestigious Blavatnik National Awards for Young Scientists, one of the world's largest unrestricted prizes for early-career researchers. Tye, the laureate in the Life Sciences category, will receive $250,000 for her trailblazing work in studying the neural circuits and behaviors related to anxiety and social interaction.
"We are thrilled Kay has been recognized by the Blavatnik National Awards for her tremendous early contributions to neuroscience," says Salk President and Professor Rusty Gage. "She is an extremely talented researcher and we are delighted she's a leader at Salk, helping us achieve excellence in this exciting new age of science."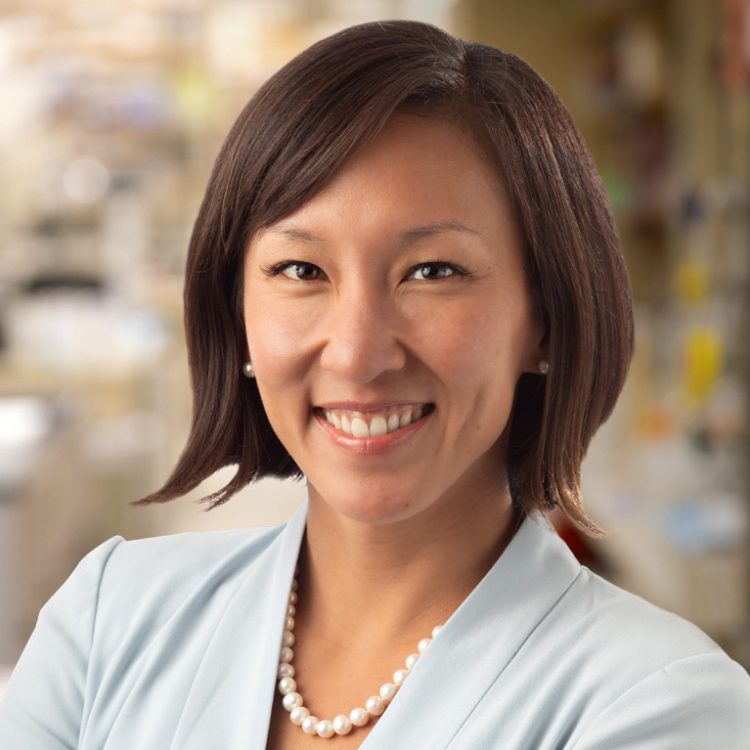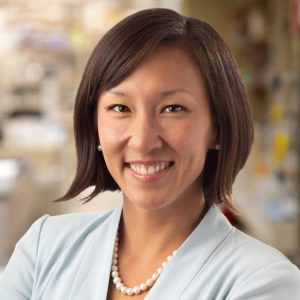 Tye, who is a professor in Salk's Systems Neurobiology Laboratory and holds the Wylie Vale Chair, seeks to understand the neural circuit basis of emotion that leads to motivated behaviors such as social interaction, reward-seeking and avoidance. Her lab employs a multidisciplinary approach including cellular-resolution recordings, behavioral assays and optogenetics, a technique that activates certain cells with light, to find mechanistic explanations for how these emotional and motivational states influence behavior in health and disease. The findings from Tye's lab may help to inform treatments for a multitude of neuropsychiatric conditions such as anxiety, depression, addiction and impairments in social behavior.
Tye was selected as one of 31 finalists from among 298 researchers aged 42 years and younger nominated from America's top academic and research institutions. She is one of three laureates—one each in the categories of Life Sciences, Physical Sciences & Engineering, and Chemistry. The 2020 and 2021 Blavatnik National Laureates and Finalists will be honored at the Blavatnik National Awards on Tuesday, September 28, 2021, at the American Museum of Natural History in New York City.
The Blavatnik Family Foundation founded The Blavatnik Awards in 2007, with the guidance of the New York Academy of Sciences, honoring outstanding scientific talent in New York, New Jersey and Connecticut. The Blavatnik National Awards were inaugurated in 2014 and, in 2017, the awards were expanded to include young scientists in the United Kingdom and Israel. By the close of 2021, the Blavatnik Awards will have awarded more than $11.9. million and recognized 359 young scientists and engineers from 47 countries, working in 36 scientific and engineering disciplines since their inception.
Tye is the second Salk Blavatnik Life Sciences Laureate, the first being Salk Professor Janelle Ayres, who won the award in 2018.
"Dr. Kay Tye is recognized as a 2021 Blavatnik National Awards Finalist for pioneering innovative approaches to advance our understanding of the brain through her creative techniques in studying neural circuits," says Nicholas B. Dirks, the New York Academy of Sciences president and CEO. "She has provided invaluable insight into the circuits driving the motivational processes of drug-seeking and addiction and the emotional processes of loneliness and social isolation."