Salk Institute announces departure of Professor Juan Carlos Izpisua Belmonte
LA JOLLA—The Salk Institute announced today that Professor Juan Carlos Izpisua Belmonte, a world-renowned researcher who has pioneered innovations in developmental biology, regenerative medicine and aging research at the Salk Institute, will be closing his Salk laboratory to join Altos Labs, a newly created life sciences company centered on human health research. Izpisua Belmonte, who has been at Salk for nearly thirty years, will depart to lead the San Diego division of Altos Institutes of Science to study cellular rejuvenation programming with the goal of improving human health.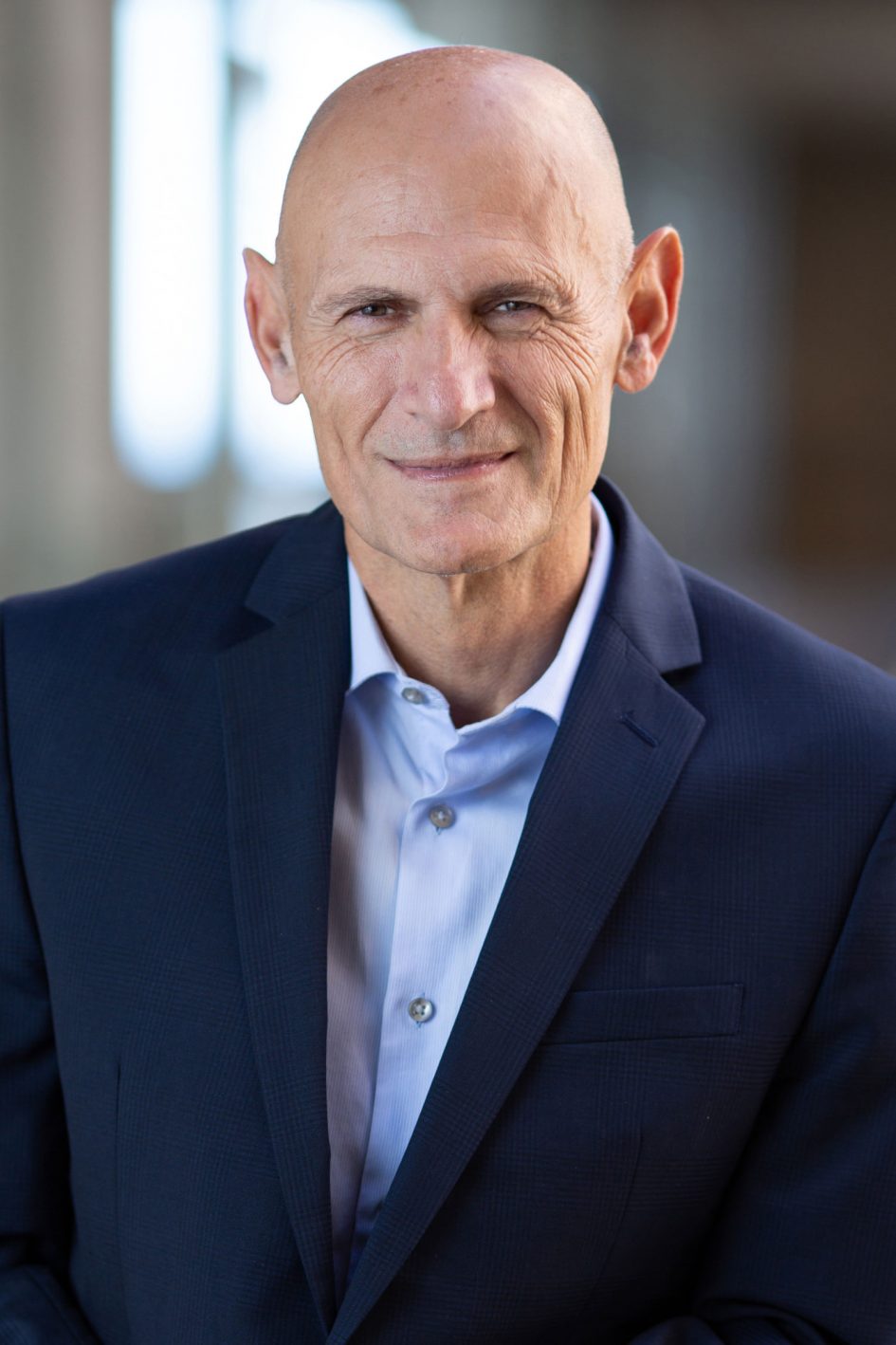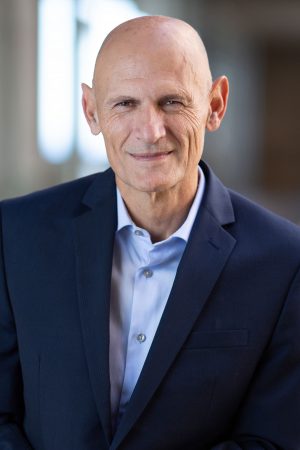 "Juan Carlos is a scientific trailblazer who is changing how we think about cellular aging and the potential for regenerative medicine," says Salk President and Professor Rusty Gage. "Although Juan Carlos will always be considered a member of the Salk community, we will miss seeing him on the Salk campus. We are excited for the new opportunity that this move provides him to pursue work that will take on new clinical applications."
Izpisua Belmonte, who was named one of TIME magazine's "50 Most Influential People in Health Care" for 2018, has pioneered gene-editing technologies, epigenetic editing methods, regenerative and stem-cell techniques to better understand how to reprogram and rejuvenate diseased cells. Recently, his lab showed how stem-cell therapy might be used to treat type 1 diabetes and boost muscle regeneration and rebuild tissue. The team also developed a chimeric tool that can integrate human cells into animal tissue in order to examine a host of diseases that are difficult to study by traditional methods.
"We welcome Altos Labs to San Diego, a place with a strong and acclaimed community of basic science researchers," says Salk Senior Vice President and Chief Science Officer Martin Hetzer. "Juan Carlos has been a pioneer and innovator while at Salk, and I am excited to see this next chapter in his research unfold."
"I am thankful for Salk's support during these three decades, which has allowed my lab to pursue innovative areas of scientific research," says Izpisua Belmonte, holder of the Roger Guillemin Chair. "It has been humbling to grow and work beside every member of our Salk community. Salk will always remain as some of the most inspiring and happiest memories of my life."