Salk appoints neuroscientist Margarita Behrens as Research Professor
New Research Professor program offers additional career advancement opportunities to scientists
LA JOLLA—As part of its efforts to continuously attract and retain top talent, the Salk Institute has appointed neuroscientist Margarita Behrens to the newly created position of Research Professor, which carries non-tenure faculty status. Behrens, who has been a staff scientist in Salk's Computational Neurobiology Laboratory (CNL) since 2009, will lead her own research group within the CNL, where she will carry out independent research projects and continue to collaborate on studies with the Institute's other world-renowned neuroscience faculty.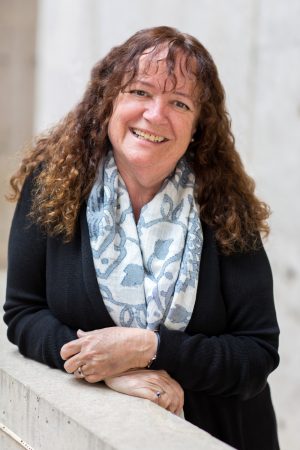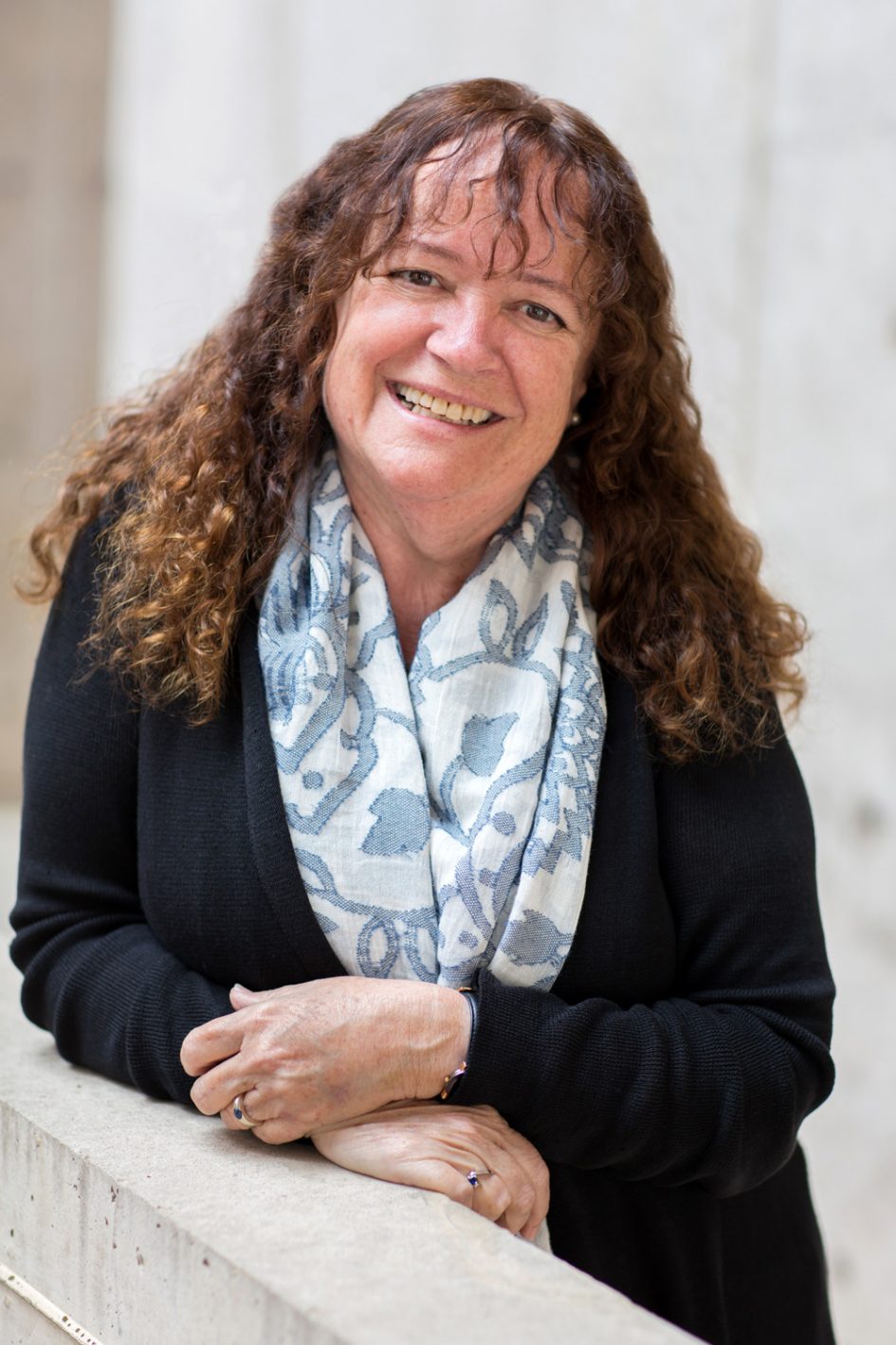 "Marga has made tremendous contributions to our understanding of the complex brain circuitry implicated in a range of mental disorders, including schizophrenia and autism," says Salk President Rusty Gage. "Her understanding of mouse brain anatomy is extensive and has been critical to the success of numerous research grants, including one for $25 million from the NIH BRAIN initiative to identify cell types across the mammalian brain."
Behrens' technology-based capabilities support research across the Institute and have been critical to advancing Salk's work on neurological function in both healthy and diseased brains. Recognizing these dynamics, the Institute's senior faculty and administration have worked to establish a formal Research Professor track to expand career advancement opportunities to staff scientists with strong records for publication and grant acquisition who maintain individual labs and are engaged in research that is highly collaborative with existing programs.
"Marga's passion for scientific research and strong track record of discovery and collaboration made her an obvious choice for the Research Professor track," says Martin Hetzer, Salk's chief science officer. "Beyond that, she is simply a wonderful colleague who contributes greatly to the Salk community."
Behrens received her master's degree in biochemistry from the Universidad de Chile, in Santiago, and her doctorate in biochemistry and molecular biology from the Universidad Autónoma, in Madrid. She conducted postdoctoral research in the neurology department of Washington University School of Medicine, in St Louis. The recipient of fellowships from the Federation of European Biochemical Societies, the European Molecular Biology Organization and Cold Spring Harbor Laboratory, Behrens has also received the NARSAD Young Investigator Award and the Daniel X. Freedman Award.