Salk appoints biophysicist Uri Manor as Assistant Research Professor
Manor currently serves as director of the Waitt Advanced Biophotonics Core Facility
LA JOLLA—The Salk Institute has appointed Uri Manor to the position of assistant research professor, a non-tenure faculty position, as part of its ongoing commitment to attract and retain top talent. Manor has been a Salk staff scientist and director of the Waitt Advanced Biophotonics Core Facility since 2016. He will lead an independent research group and continue his work developing cutting-edge imaging techniques to illuminate biologically relevant targets.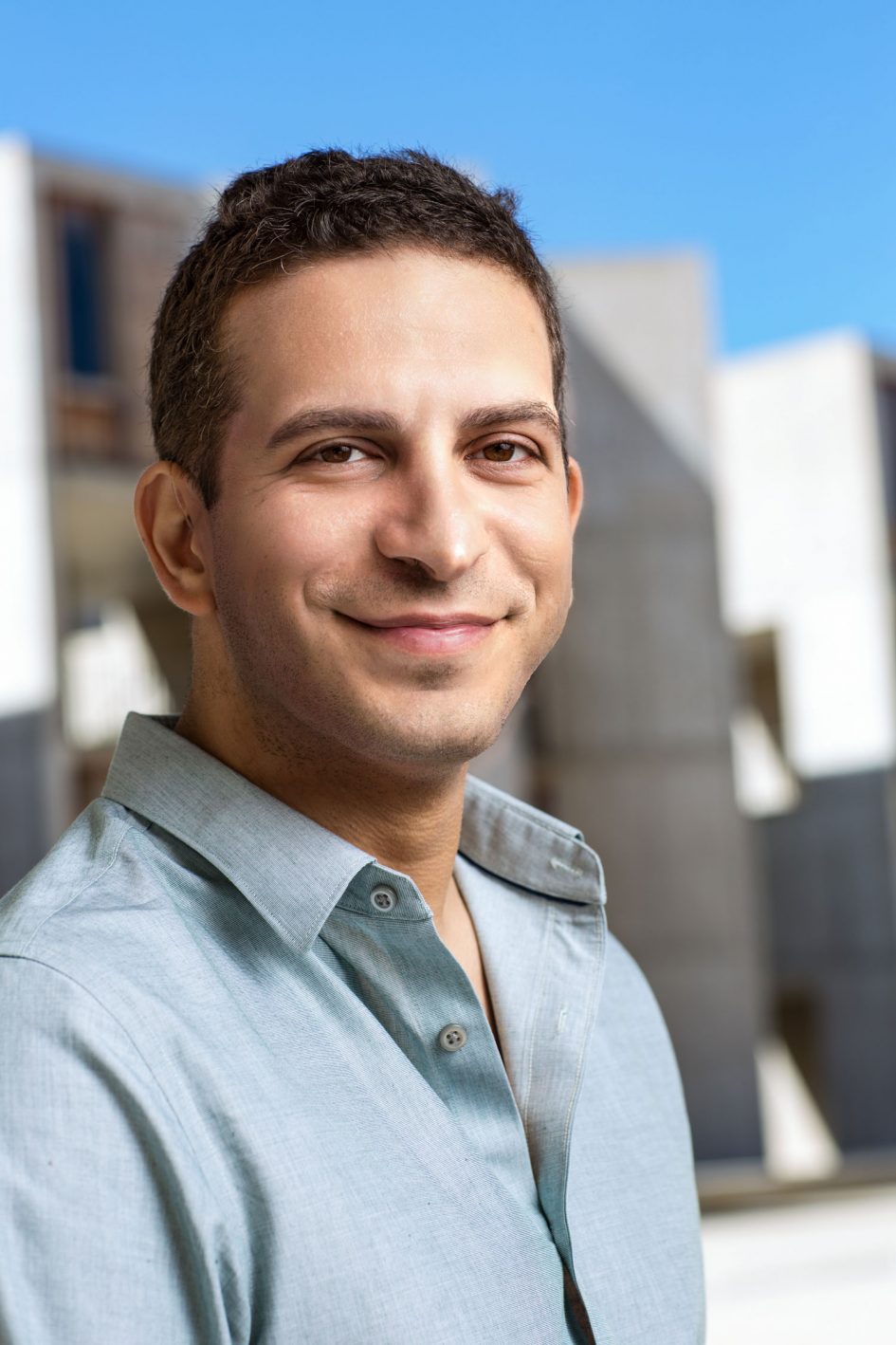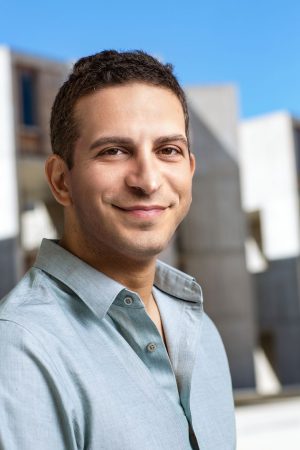 "Uri has made impressive contributions to our ability to visualize the biological processes underlying health and disease," says Salk President Rusty Gage. "As director of the Waitt Advanced Biophotonics Core Facility, he has played a critical role in advancing numerous imaging research projects across the Institute."
Manor's research focuses on deep learning-based computational approaches to enhance the resolution, sensitivity and speed of next-generation microscopes. He applies these novel methods to probe the inner workings of biological molecules such as those involved in cellular movement, hearing loss and dementia. Just this month, he published a new deep learning tool in Nature Methods that improves the quality of low-resolution microscopy images—an approach that could help democratize high-resolution microscopy and further increase the capabilities of cutting-edge microscopes.
"Uri's talent for developing new technologies and collaborations has already led to many scientific discoveries," says Martin Hetzer, Salk's chief science officer. "His imaging expertise has been invaluable to the Salk community as well as to the scientific community at large and I am excited to see where his research goes."
Manor received his PhD in cellular, molecular, developmental biology and biophysics from Johns Hopkins University. He conducted his postdoctoral research at the National Institutes of Health. His scholarship has been recognized by awards such as the NIH Fellows Award for Research Excellence and the Salk Institute Innovation Award. His work is supported by grants from the National Institute on Deafness and Other Communication Disorders (NIDCD), the National Science Foundation, the Chan Zuckerberg Initiative, the Navapan Foundation and the David F. and Margaret T. Grohne Family Foundation.