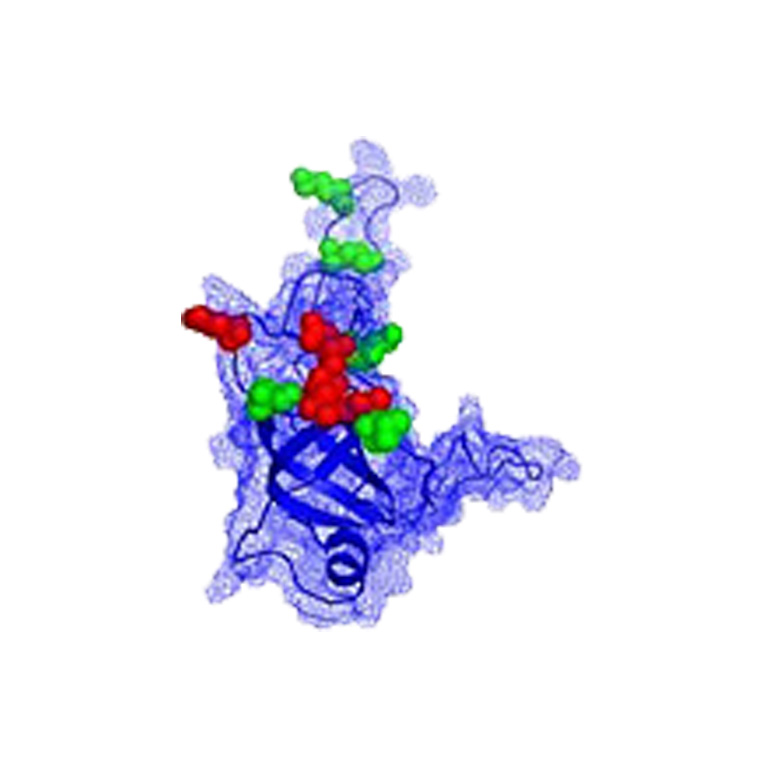 Lundblad has shown that telomerase is switched on just as a cell has finished copying its genetic material, and then rapidly switched off, through assembly and disassembly of its protein subunits. Learning how to control these switches could allow researchers to turn telomerase activity up in aging cells or down in cancer cells.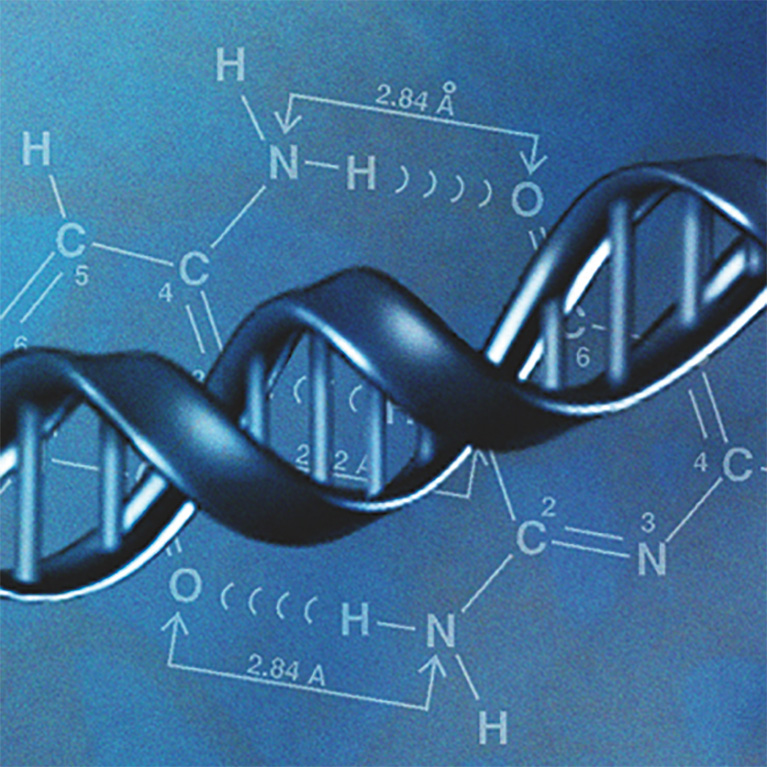 Her lab also discovered a hidden regulatory landscape on the surfaces of cellular proteins, which act as traffic cops for telomerase. For example, one such surface on a protein ensures that telomerase can find its way to the physical ends of chromosomes.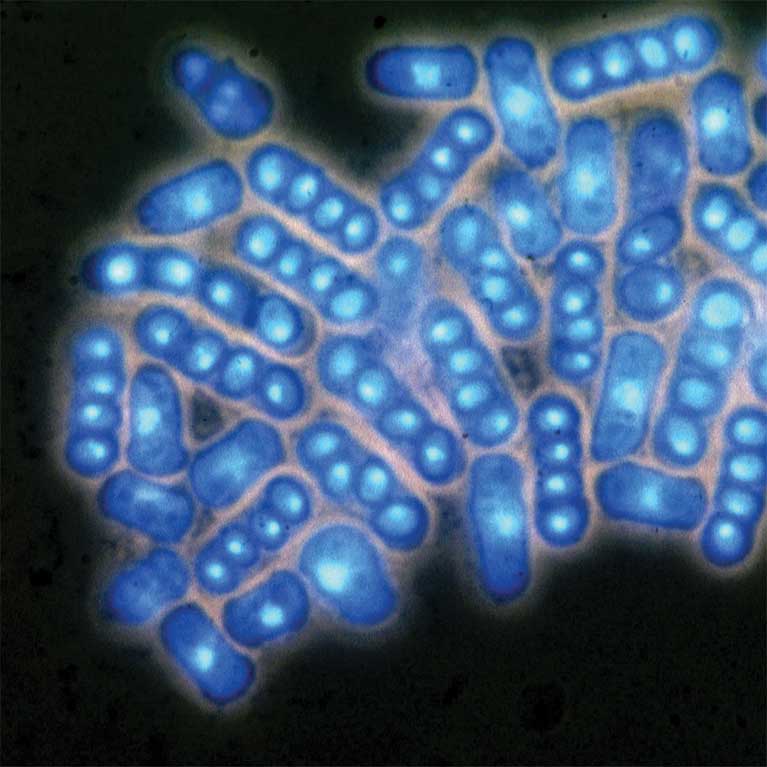 Lundblad's group has engineered yeast cells that lack telomerase, to study how cells respond to eroding telomeres when telomerase is not present to counter-balance. By watching progressive cell divisions, they have identified new mechanisms that can either accelerate or slow down the process by which cells age.