Pilot Grants and Training
---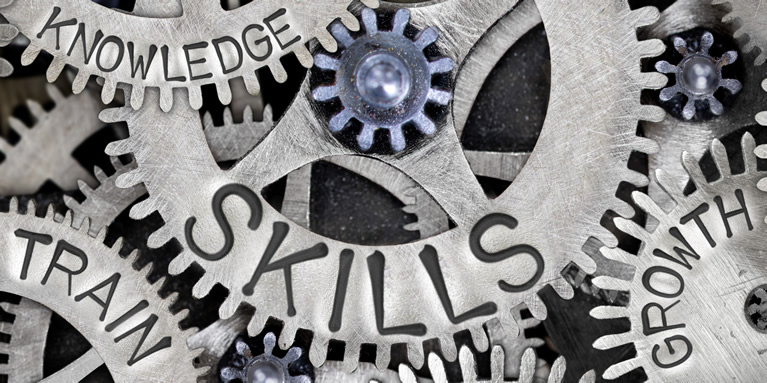 Research Development Core
The goal of the SD-NSC
Research Development Core
is to provide support for the career development of junior researchers entering the field of basic aging biology, as well as for established investigators who wish to join the field of aging research. The resources and activities offered include the option to:
Pilot Grant and Mentoring Program. Launch new heterogeneity of aging research projects through a pilot grant funding program that enables use of the SD-NSC Human Cell Models of Aging, Heterogeneity of Aging, and Integrative Models of Aging research resource cores. Pilot grant awards of ~$20,000 are available each year. In addition, each junior investigator will be paired with a senior researcher with expertise in the proposed research, who will serve as mentor through the pilot project period. Visit this page to know more about the next call.
Training. Receive training from the SD-NSC research resource cores, as well as networking and career development opportunities. Visit our Annual Training Events page for more information on current opportunities. Or visit our Past Training Events Page for previous years' events.
---
2023 SD-NSC Pilot Grant Awardees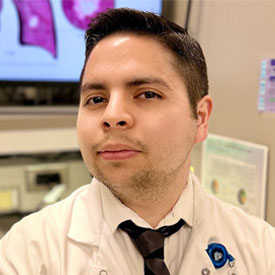 Luis Prieto
PROJECT TITLE
Building a holistic framework to explore cancer in aging
Postdoctoral Fellow
Mayo Clinic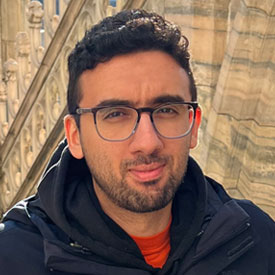 Laith Samarah
PROJECT TITLE

Spatial assessment of cellular heterogeneity in aging
Postdoctoral Fellow
Princeton University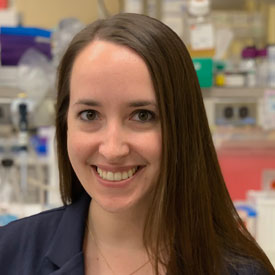 Ines Sturmlechner
PROJECT TITLE

Profiling age-dependent T cell fate heterogeneity and dysfunction
Postdoctoral Fellow
Mayo Clinic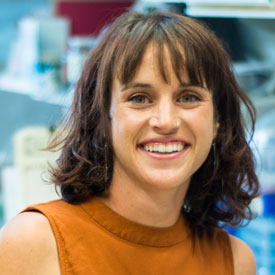 Sonia Vazquez-Sanchez
PROJECT TITLE

The accelerated aging effect: Unmasking cellular hallmarks in Huntington's Disease
Postdoctoral Fellow
UC San Diego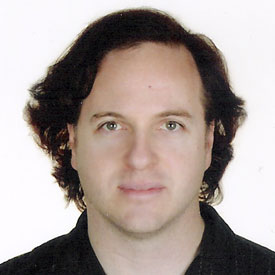 Daniel Whittaker
PROJECT TITLE

Contributions of circadian disruption to the heterogeneity of brain aging
Postdoctoral Fellow
UC San Diego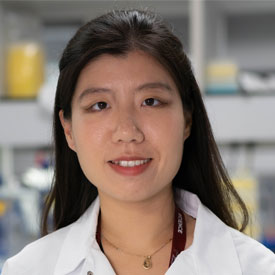 Shanshan Yin
PROJECT TITLE

Investigating the transcriptional and epigenetic heterogeneity in mammary glands during healthy aging and tumorigenesis
Postdoctoral Fellow
Sanford Burnham Prebys Medical Discovery Institute
Click to view 2022 Awardees »
Click to view Winter 2021 Awardees »
Click to view Spring 2021 Awardees »