Two Salk Institute faculty members earn V Foundation awards for cancer research
LA JOLLA (September 25, 2023)—Salk Institute Assistant Professors Christina Towers and Deepshika Ramanan were named V Scholars by the V Foundation for Cancer Research. They will each receive $600,000 over three years to fund their unique cancer research goals.
"On behalf of all our Salk colleagues, we are proud to congratulate Christie and Shika on this outstanding recognition," says Salk President Gerald Joyce. "Through their dedication and innovative approaches, they both embody Salk's mission to push the boundaries of knowledge and make meaningful impact in the world."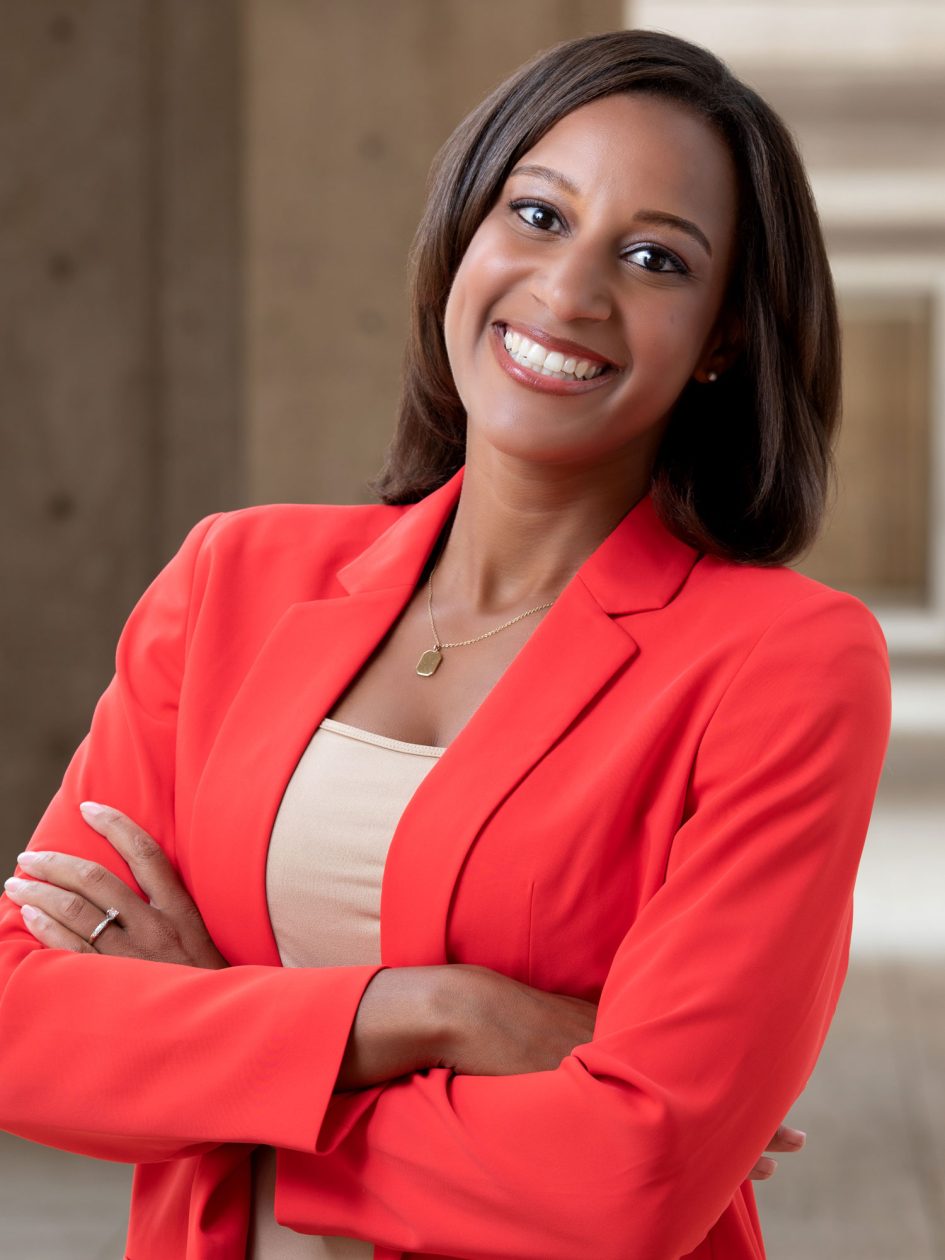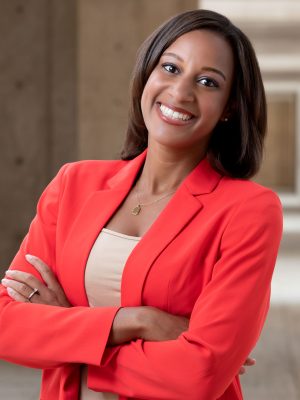 Towers was named to the first class of recipients of V Foundation's A Grant of Her Own: The Women Scientists Innovation Award for Cancer Research, which was created to help counteract longstanding gender disparities in research. She is a member of Salk's National Cancer Institute-designated Cancer Center, where she works to uncover the mechanisms that cancer cells use to recycle nutrients and power-generating mitochondria to grow in low-nutrient environments. She uses a combination of techniques and tools ranging from gene editing and manipulation to three-dimensional miniature organs.
With her V Scholar Award, Towers will investigate these recycling mechanisms in pancreatic cancer. Pancreatic cancer is one of the deadliest cancers—a statistic that inspired Towers to take on the challenge of pinpointing its weaknesses for therapeutic targeting. She will use mini pancreatic organs in the lab to study how treatment-resistant pancreatic cancer cell-recycling pathways can promote or block tumor growth.
Towers has received numerous awards, including a Pathway to Independence Award from the National Institutes of Health, an American Cancer Society Postdoctoral Fellowship, and a Science Diversity Leadership Award from the Chan Zuckerberg Initiative. Additionally, in 2022 she was named a Pew-Stewart Scholar for Cancer Research.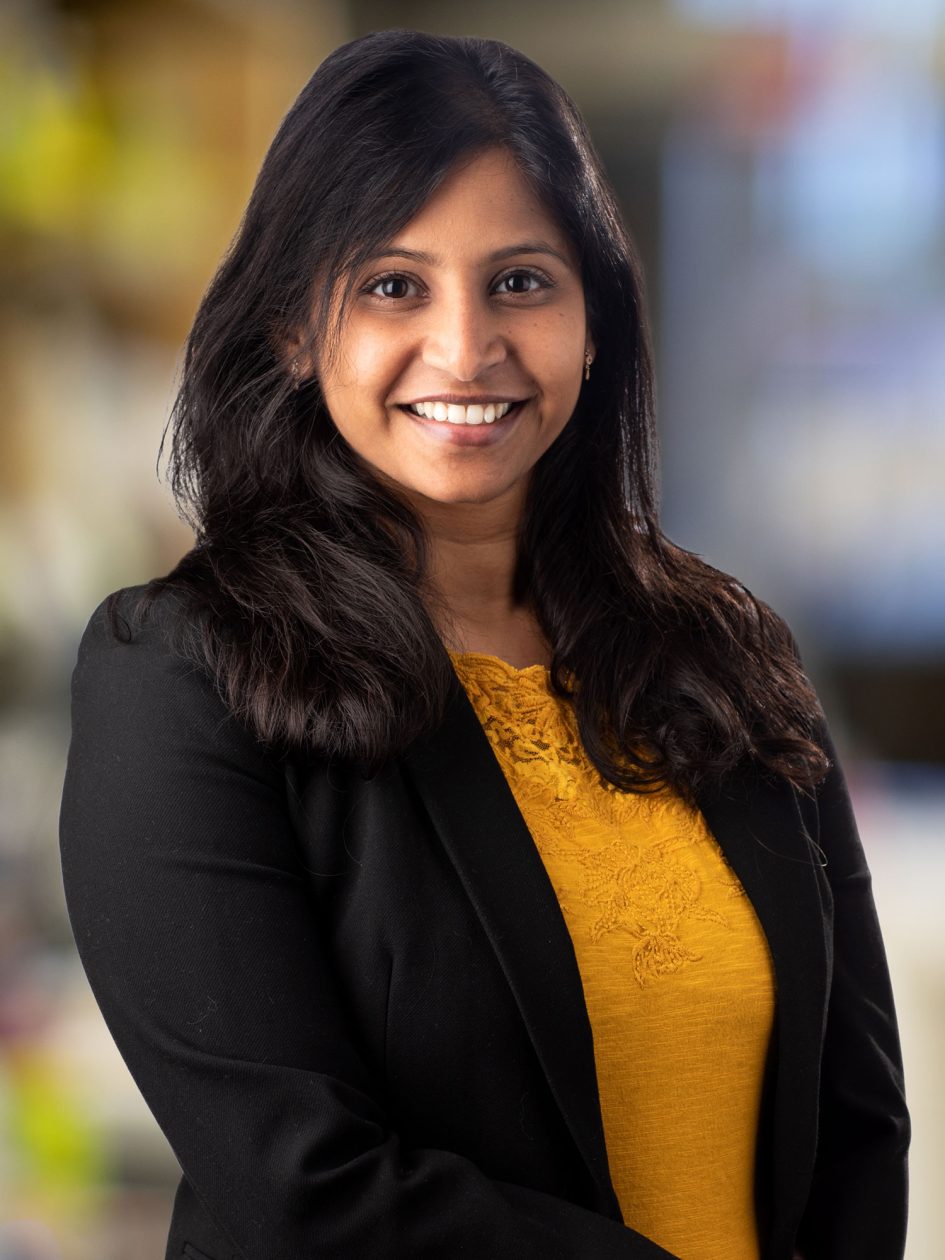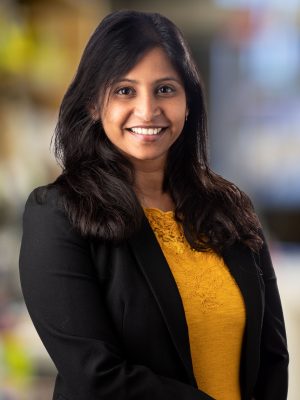 Ramanan is a member of the Salk Cancer Center and the Institute's NOMIS Center for Immunobiology and Microbial Pathogenesis, where she works to uncover the mechanisms that underlie cancer and autoimmune diseases. She studies how the maternal immune system changes during pregnancy and breastfeeding and affects immunity and inflammation in babies across multiple generations.
With her V Scholar Award, Ramanan will study the mechanisms by which breastmilk factors can shape intestinal microbes and immune cells and potentially protect generations from colorectal cancer. Her work will provide much-needed insight into immune cell-microbe-diet interactions and their role in cancer initiation and progression, in turn inspiring a future where breastmilk factors could be used to prevent or treat colorectal cancer.
Ramanan has been previously recognized with a Harold M. Weintraub Graduate Student Award in 2016, which she earned during her PhD at New York University. In 2020, she earned a STAT Wunderkind Award in recognition of her innovation and promise as a powerful next-generation scientific researcher. In 2021 she was named one of the nation's top postdoctoral researchers with the Damon Runyon-Dale F. Frey Award for Breakthrough Scientists.