Salk Institute scientist Christina Towers named a 2022 Pew-Stewart Scholar for Cancer Research
LA JOLLA—Assistant Professor Christina Towers has been named a 2022 Pew-Stewart Scholar for Cancer Research as part of a partnership between The Pew Charitable Trusts and the Alexander and Margaret Stewart Trust. Towers is among this year's six early-career scientists who will each receive $300,000 over the next four years to support research focused on a better understanding of the causes, diagnosis and treatment of cancer.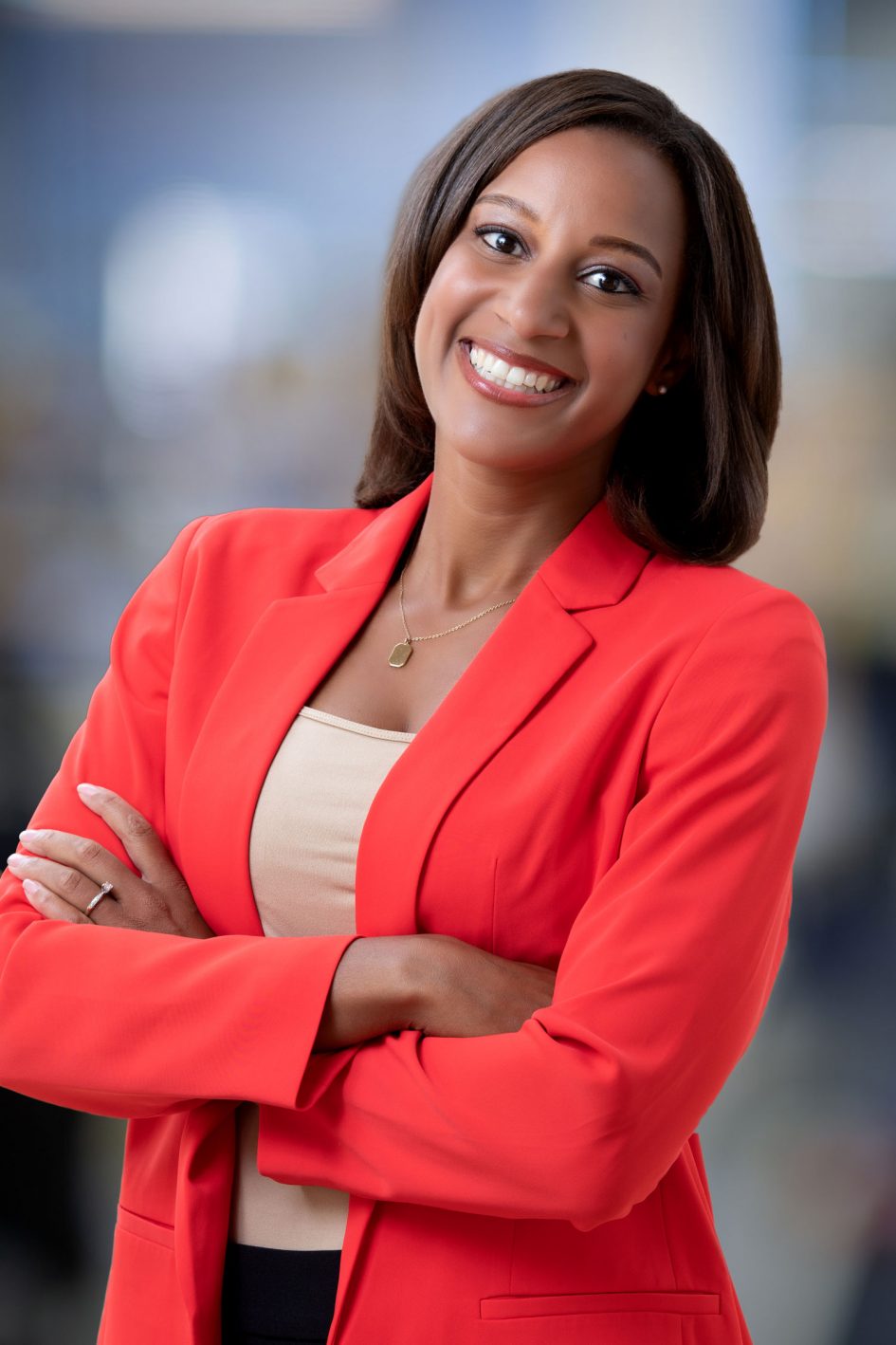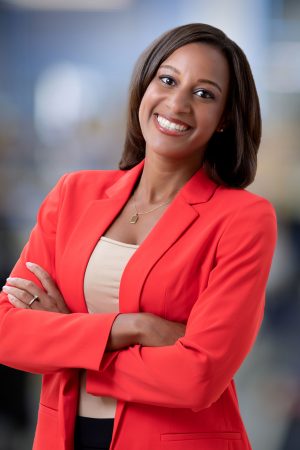 "Christie is an innovative researcher who continues to push boundaries in understanding the biological basis of cancer," says Salk President Rusty Gage. "We are thrilled and proud to have her promising work in cancer metabolic processes recognized by The Pew Charitable Trusts and the Alexander and Margaret Stewart Trust."
Towers, who is part of Salk's NCI-designated Cancer Center, discovered that a subpopulation of cancer cells can continue to survive despite the loss of a vital metabolic process. These cancer cells can recycle their nutrients along with power-generating mitochondria to grow in nutrient-poor environments, such as solid tumors, using a process called autophagy. In her lab, Towers examines a mechanism that allows cells in tumors to rapidly replicate and resist anticancer drug treatments that target these autophagy pathways. By using a combination of techniques, she aims to identify the best ways to target the recycling pathways used by cancer cells. Her research may lead to the development of new cancer therapies that improve patient outcomes and survival.
As a Pew-Stewart Scholar, Towers will further scientists' understanding of autophagy and how cancer cells adapt when this pathway is blocked. She will explore whether these cells are primed to survive via inherent preexisting mechanisms or if they develop this trait in response to environmental cues. Towers will also use the funding from this award to develop a tool to block autophagy with light-based genetic manipulation, which will help scientists track how quickly cells adapt when autophagy is affected.
Towers has received numerous awards including a Pathway to Independence Award from the NIH, a Cancer League of Colorado Pilot Award, an American Cancer Society Postdoctoral Fellowship, two NRSA NIH T32 awards, a UNCF/Merck Graduate Science Research Dissertation Fellowship, an NIH R0-1 Diversity Supplement Graduate Fellowship, and three UC Department of Pharmacology Excellence in Research Awards, along with many others. She was also recently named a 2022 Keystone Symposia Fellow.
The Pew-Stewart Scholars Program for Cancer Research is a national initiative designed to support promising early- career scientists whose research will accelerate discovery and advance progress to a cure for cancer. The Pew-Stewart Scholars have tremendous potential to solve some of cancer's weightiest challenges.
About the Trusts:
Established in 1948, The Pew Charitable Trusts is a global nongovernmental organization that seeks to improve public policy, inform the public and invigorate civic life. Driven by the power of knowledge, The Trusts seeks to solve today's most challenging problems. Learn more at pewtrusts.org.
The Alexander and Margaret Stewart Trust is a charitable foundation that provides support for innovative scientists researching cancer for exceptional non-profit organizations striving to improve the quality of life for people with cancer and pediatric illnesses. The Trust is committed to the discovery of safe, effective methods to detect, treat and ultimately cure cancers. Learn more at stewart-trust.org.
About the Salk Institute for Biological Studies:
Every cure has a starting point. The Salk Institute embodies Jonas Salk's mission to dare to make dreams into reality. Its internationally renowned and award-winning scientists explore the very foundations of life, seeking new understandings in neuroscience, genetics, immunology, plant biology and more. The Institute is an independent nonprofit organization and architectural landmark: small by choice, intimate by nature and fearless in the face of any challenge. Be it cancer or Alzheimer's, aging or diabetes, Salk is where cures begin. Learn more at: salk.edu.